My name is Darius Riley and I am from East Palo Alto, California. I am currently a senior studying Visual Arts at Bowdoin College in Brunswick, Maine. I use my camera to capture precious moments in hopes of strengthening community bond to the best of my ability.
 When I'm not looking for the perfect shot through the camera, you can catch me looking for the perfect shot on the basketball court or listening to some dope music (my favorite artist include Kendrick Lamar, Isaiah Rashad, J.Cole, Kali Uchis, Erykah Badu, and a million more)
I hope you enjoy my work. Let's connect!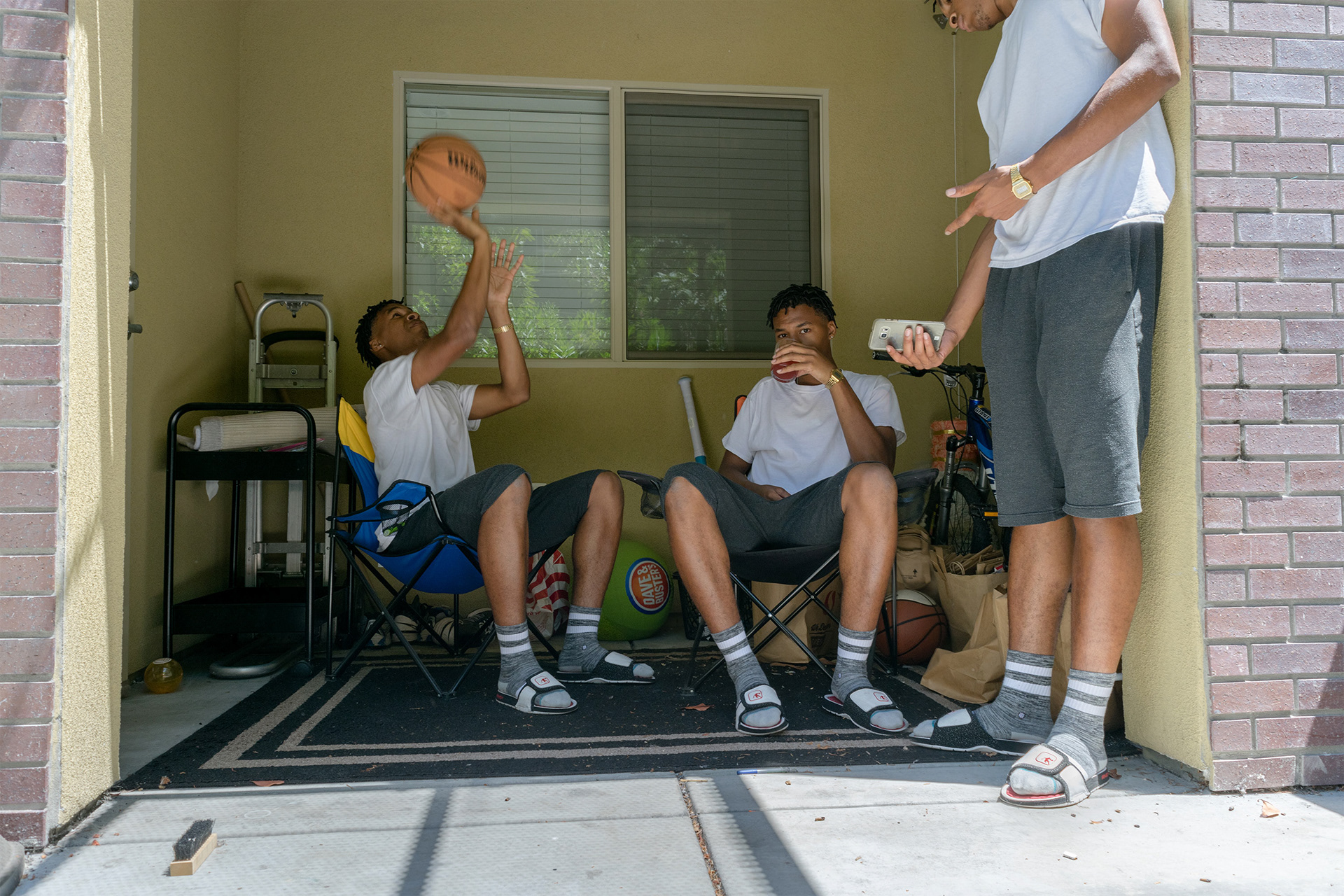 -Ramp Gallery Visions of Home 3/3/18 - 5/20/18
-Bowdoin Art in Color 4/6/18
-Bowdoin Delta Sigma 4/6/18