What's good y'all! Thanks for coming to check out my website and read about my journey to and through Prague! I am currently spending my last semester of undergrad studying Art and Social Change in Prague, Czech Republic with the School for International Training. I am truly grateful for this opportunity. This page, these photos, and these experiences that I write about would not be possible without many of you who are reading this right now. I'm thankful for Bowdoin College, Eastside College Prep, my internship at Stanford Health Care, my mom (I would still be packing if it weren't for her) and donations and support from friends and family. Capturing my journey is just one very small way I know how to show you my gratitude. I am extremely busy with classes, but I will do my best to share as much of my work as possible as quickly as possible.
Your continued support is also greatly appreciated. You can help by:
1) sharing my link with friends to help me get exposure
4) Sharing travel advice, tips, and connections
(a dollar goes a long way in Prague - $1: 24Ckz)
​​​​​​​
First Day in Europe - Amsterdam (8/31/19)
My first day in Europe I had a lay over in Amsterdam. I landed around 8am, but I got so caught up taking photos of the city that I missed my flight and had to stay the night in a hotel. When I first got there, I was lost in the train station for about an hour. I was searching for a place to store my suit case while I explored the city, looking for how to buy train tickets, and trying to buy a SIM card all while keeping my eyes peeled for any directions written in English.
When I finally learned how to navigate the space a little, I bought a ticket and hopped on the first train to Central Amsterdam. While waiting on the train, I saw a guy wearing all black with a red beard and an unfamiliar symbol on his hat. He had a camera in his hand so I decided to introduce myself. His name was Paul O'Reilly  (click the link to see his work!) and he was visiting Amsterdam from Dublin, Ireland with his girlfriend Lea. The two of them were super friendly. Already familiar with the city, they decided to help give me a tour. We checked out a few cafes, went out to eat brunch, and took a ton of photos while exploring the city. What you see to the right is the result of our venturing!
I enjoyed my few hours in Amsterdam with my new friends so much that I forgot the time and didn't make it back to the airport in time to catch my flight. Turns out you have to be at the airport 2 hours before your flight to load luggage in order to board. The next flight didn't leave until 11:30 am the next day. Luckily I didn't have to sleep in the airport. I got a cheap, but nice hotel room right outside the city (It was only like $65 for the night!) 
Aside from the missed flight, I had a smooth 24 hours in Amsterdam. I made some dope friends and took some fire pics all in my first day of Europe. I'm excited to see how the rest of my time on this continent goes

.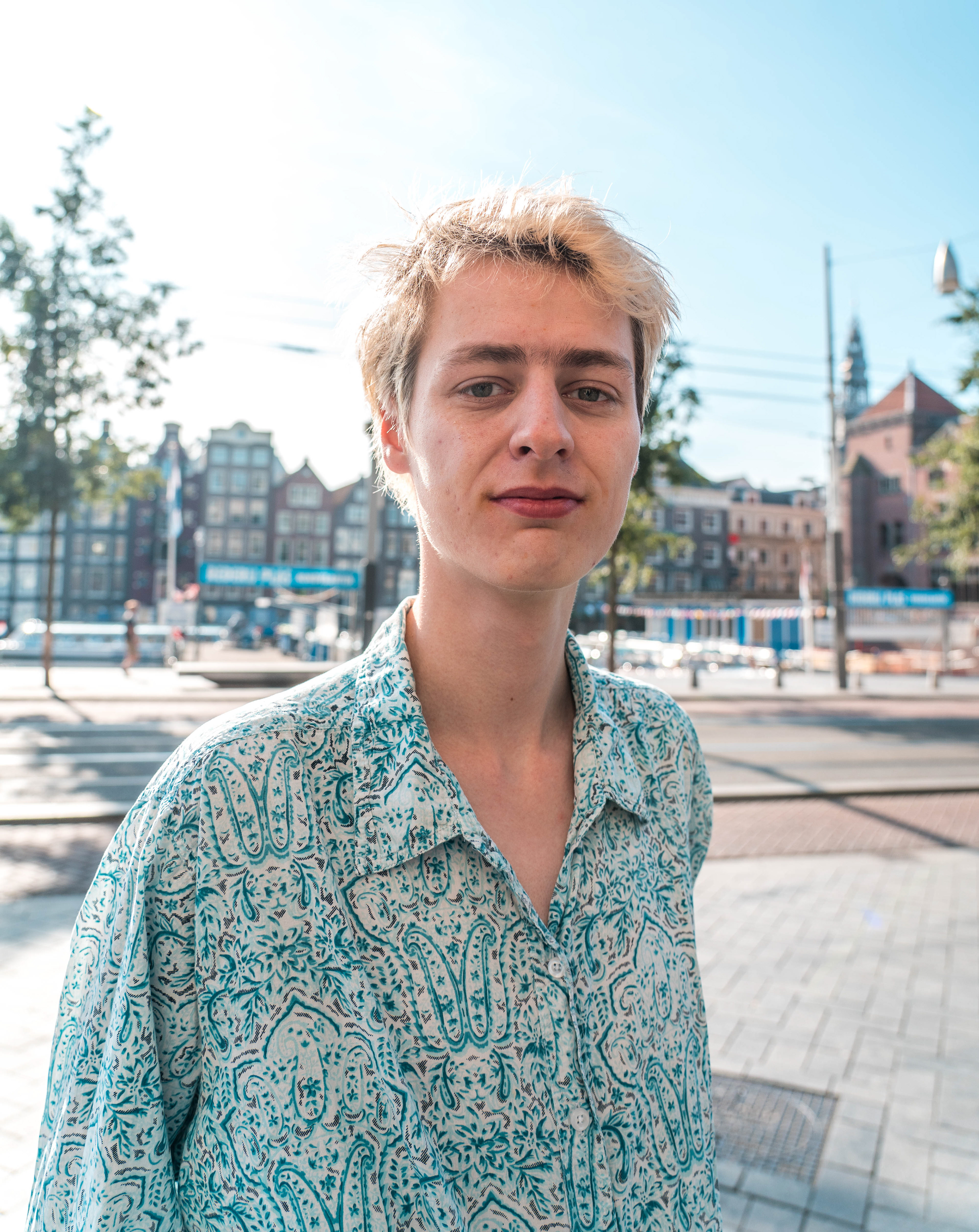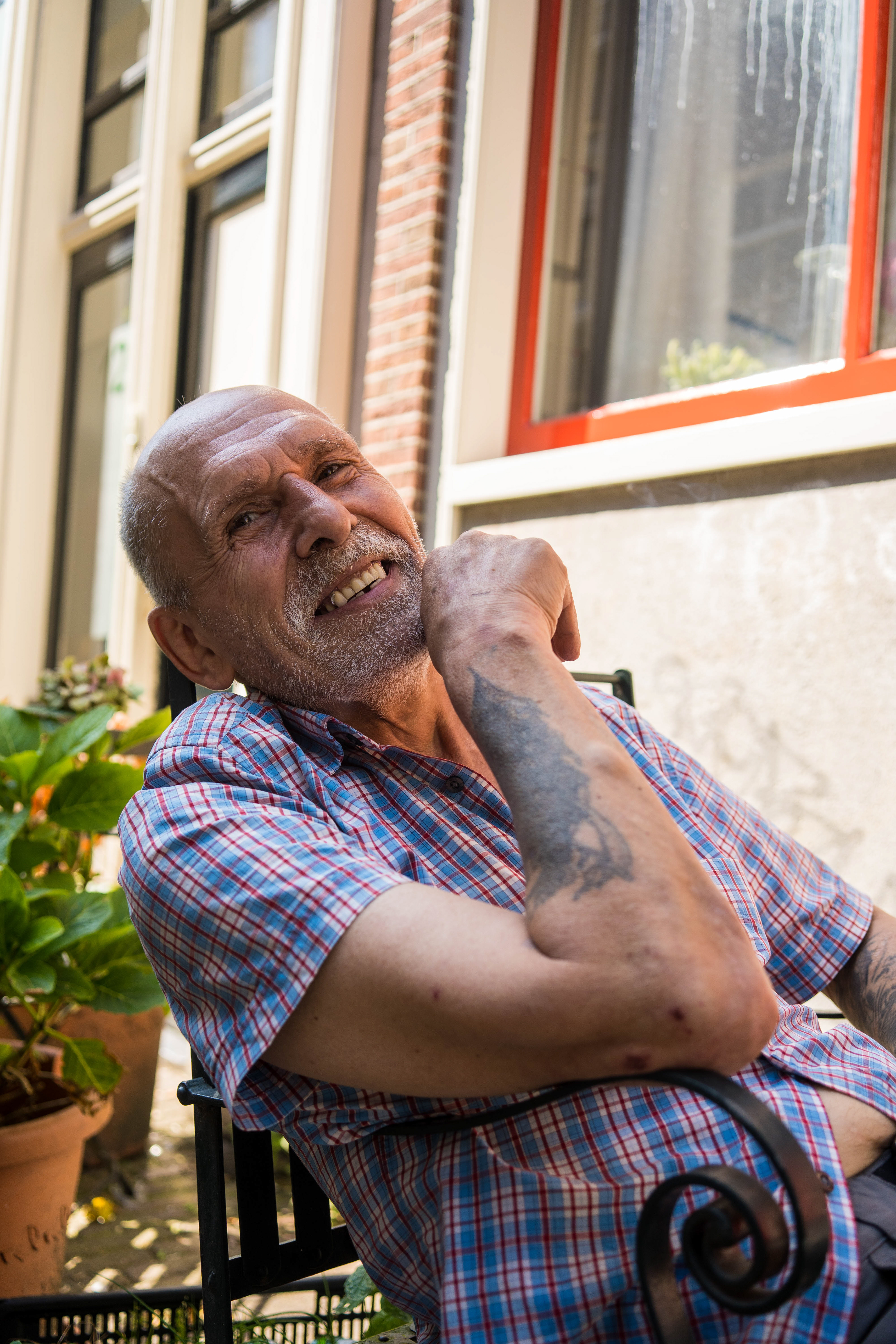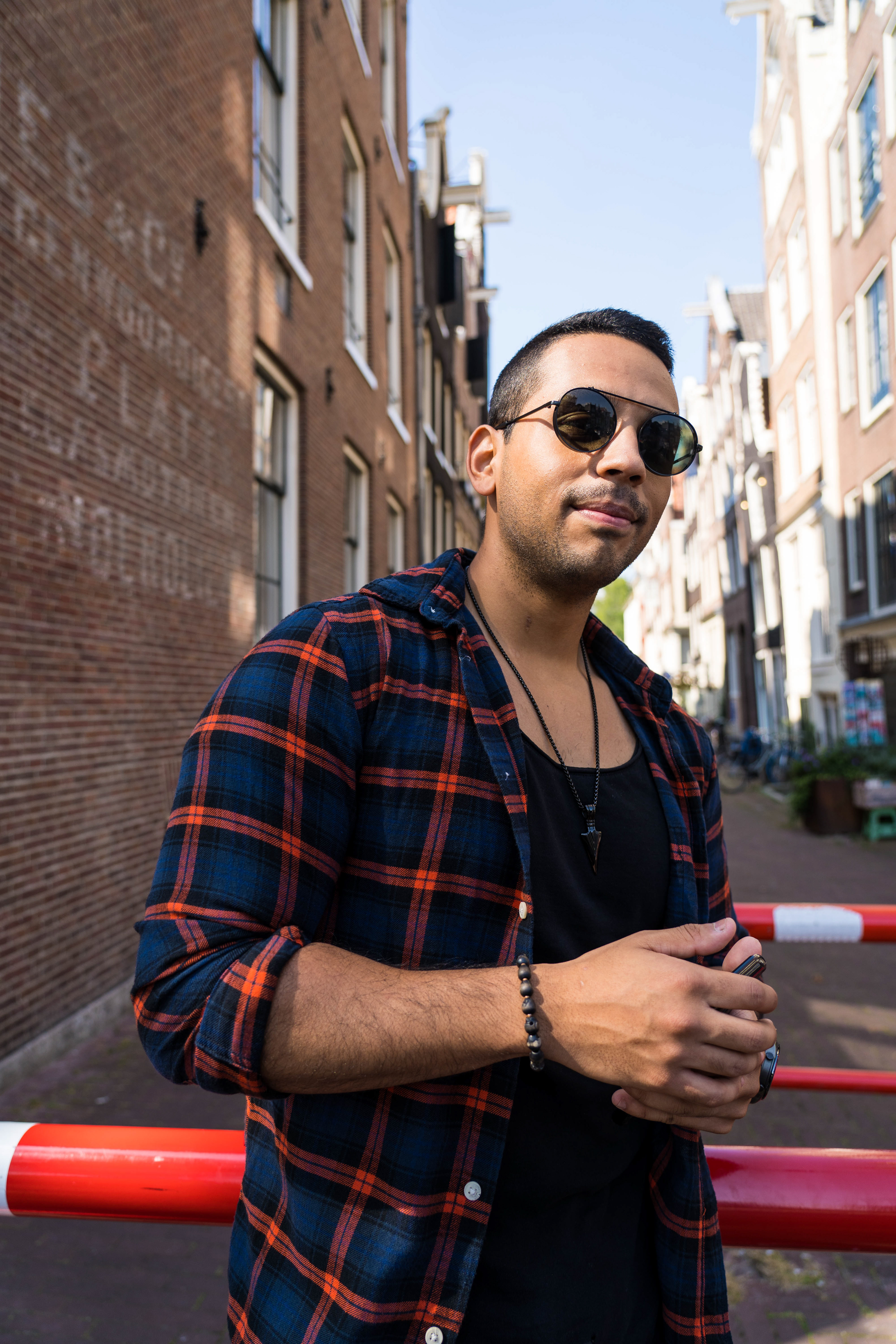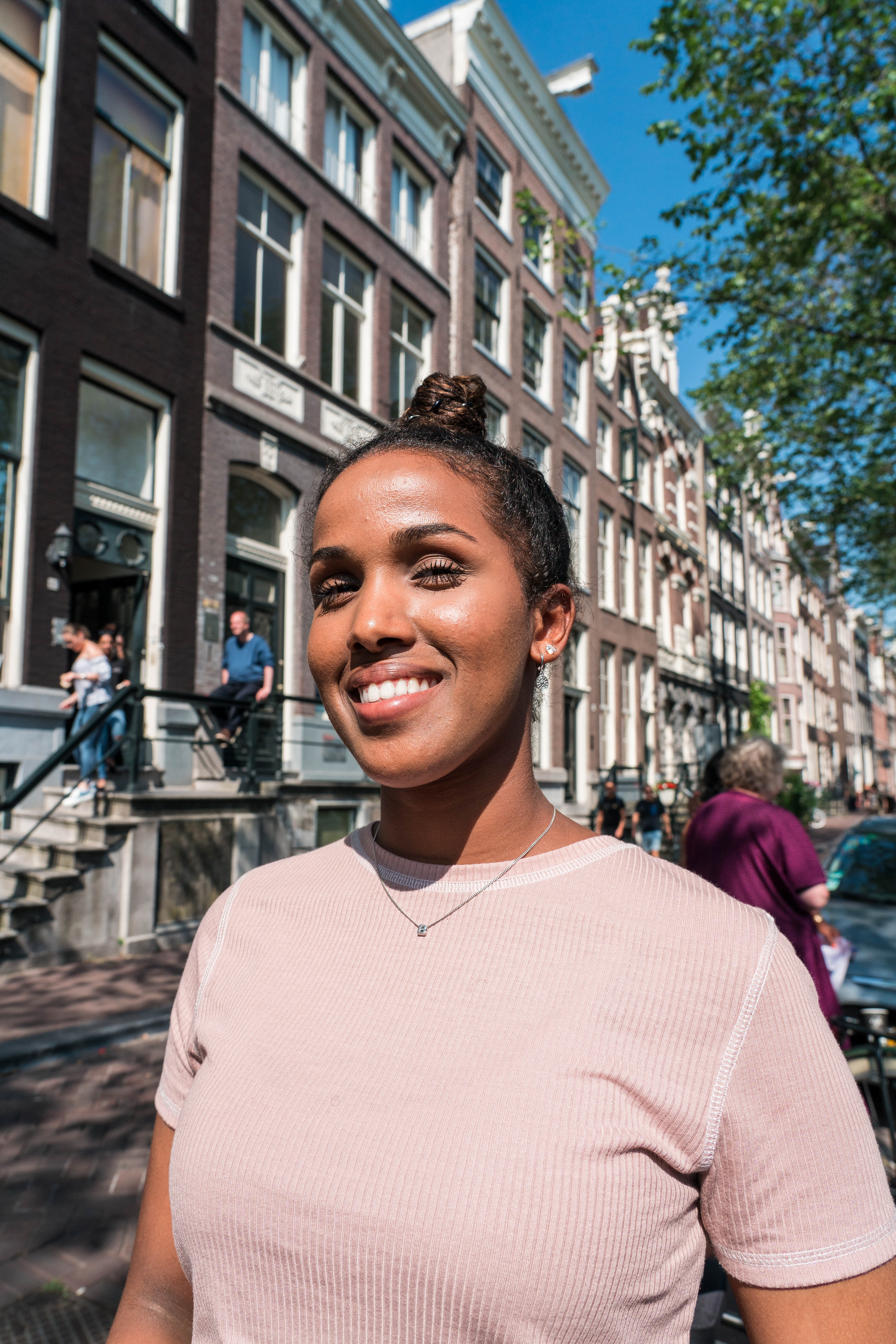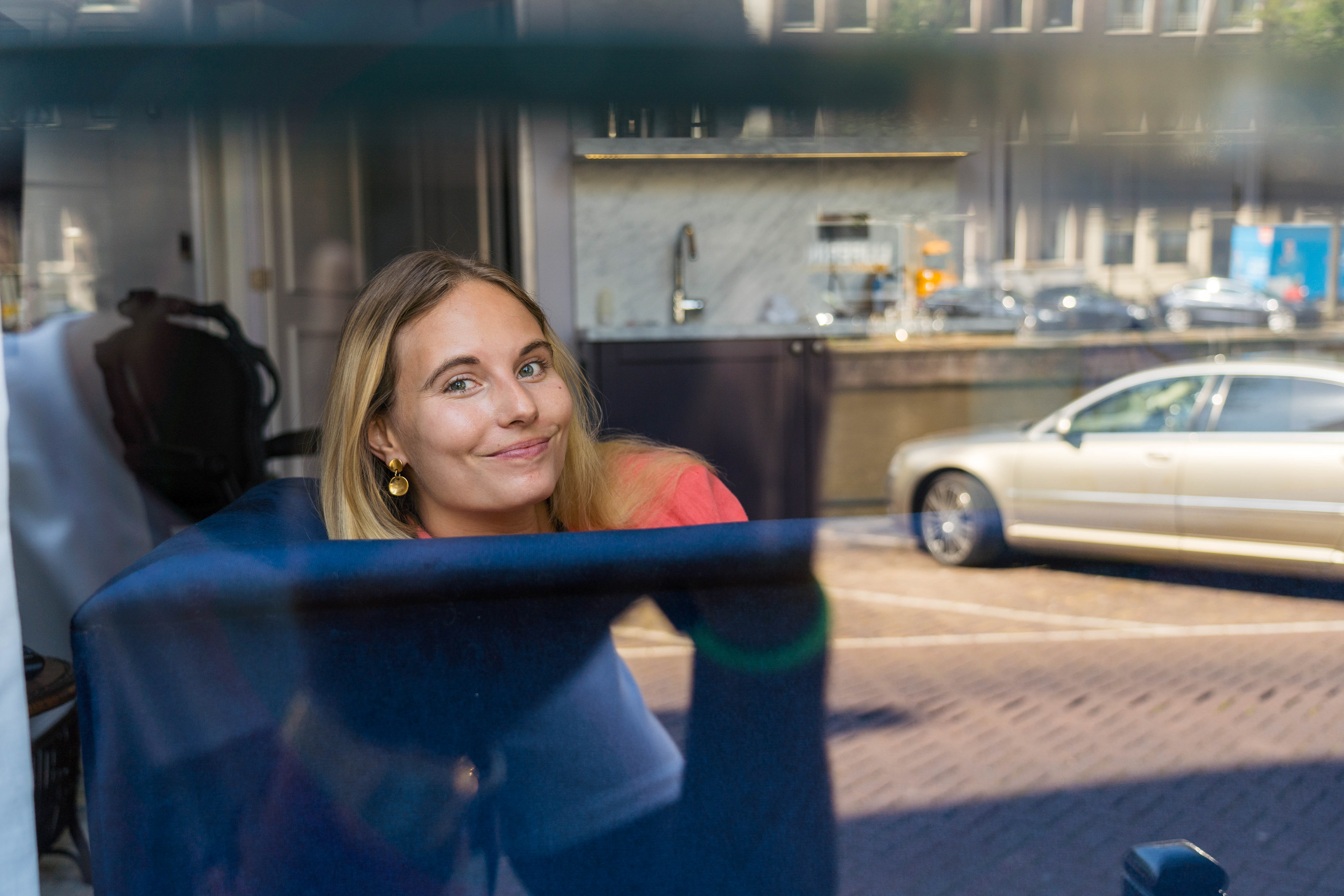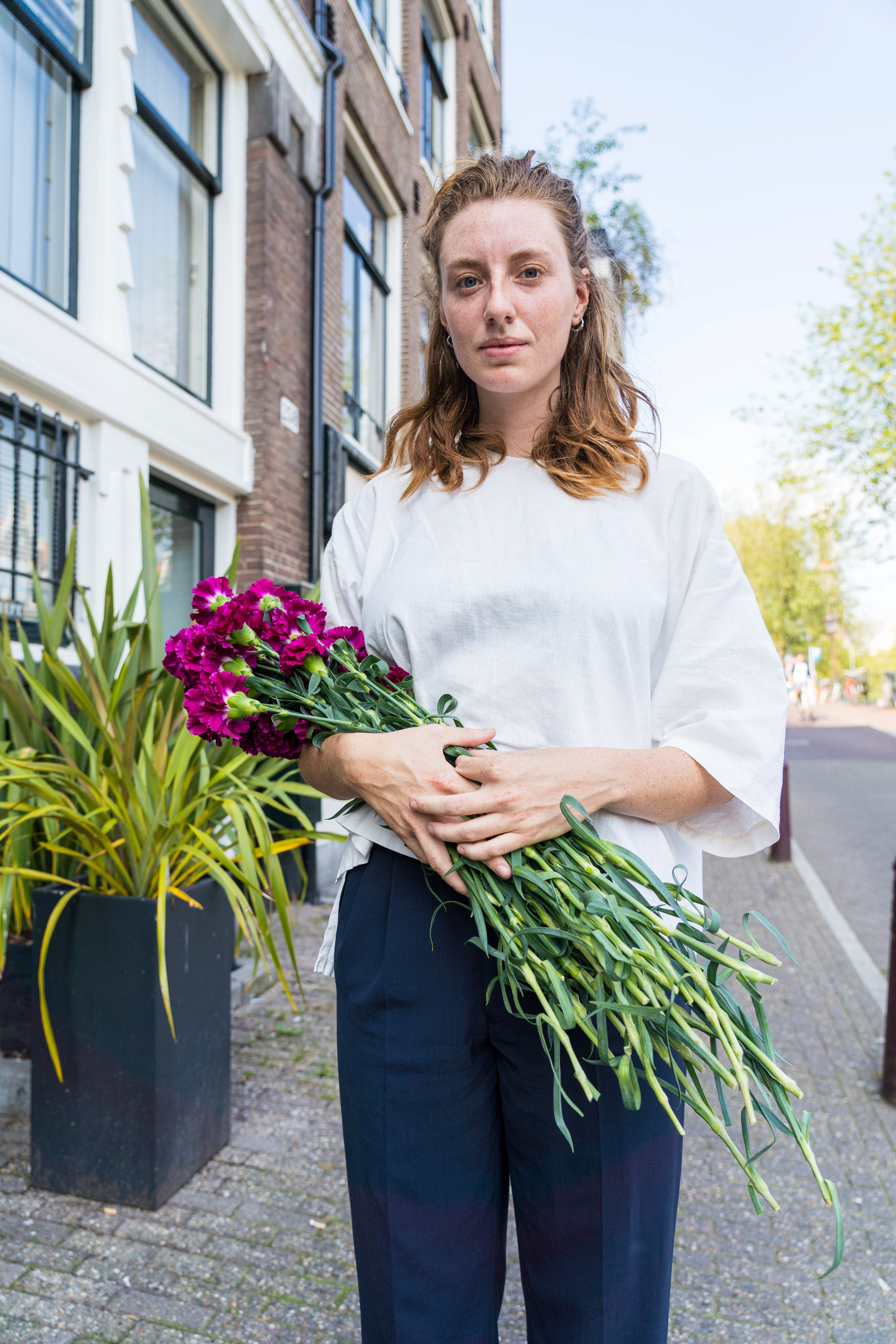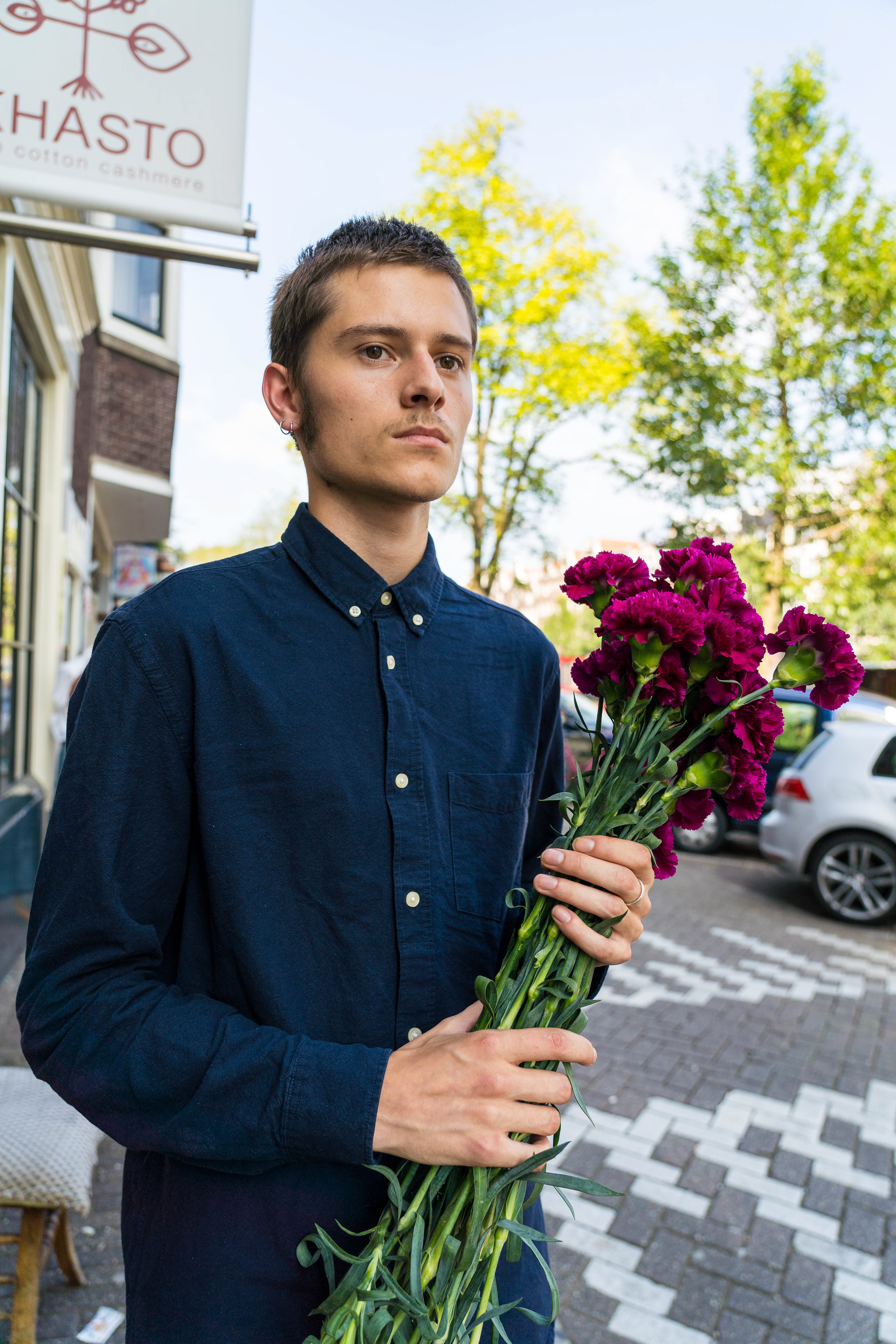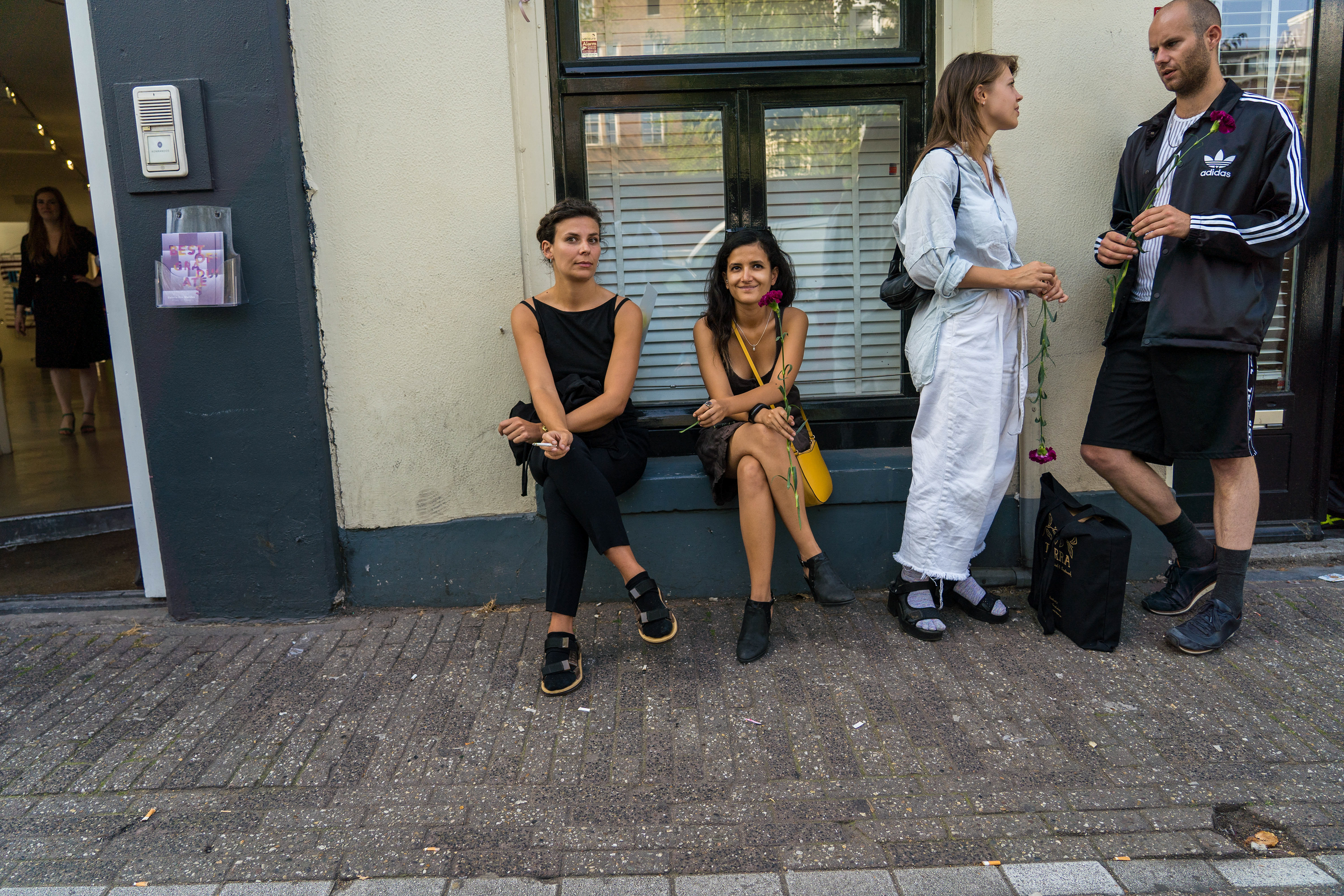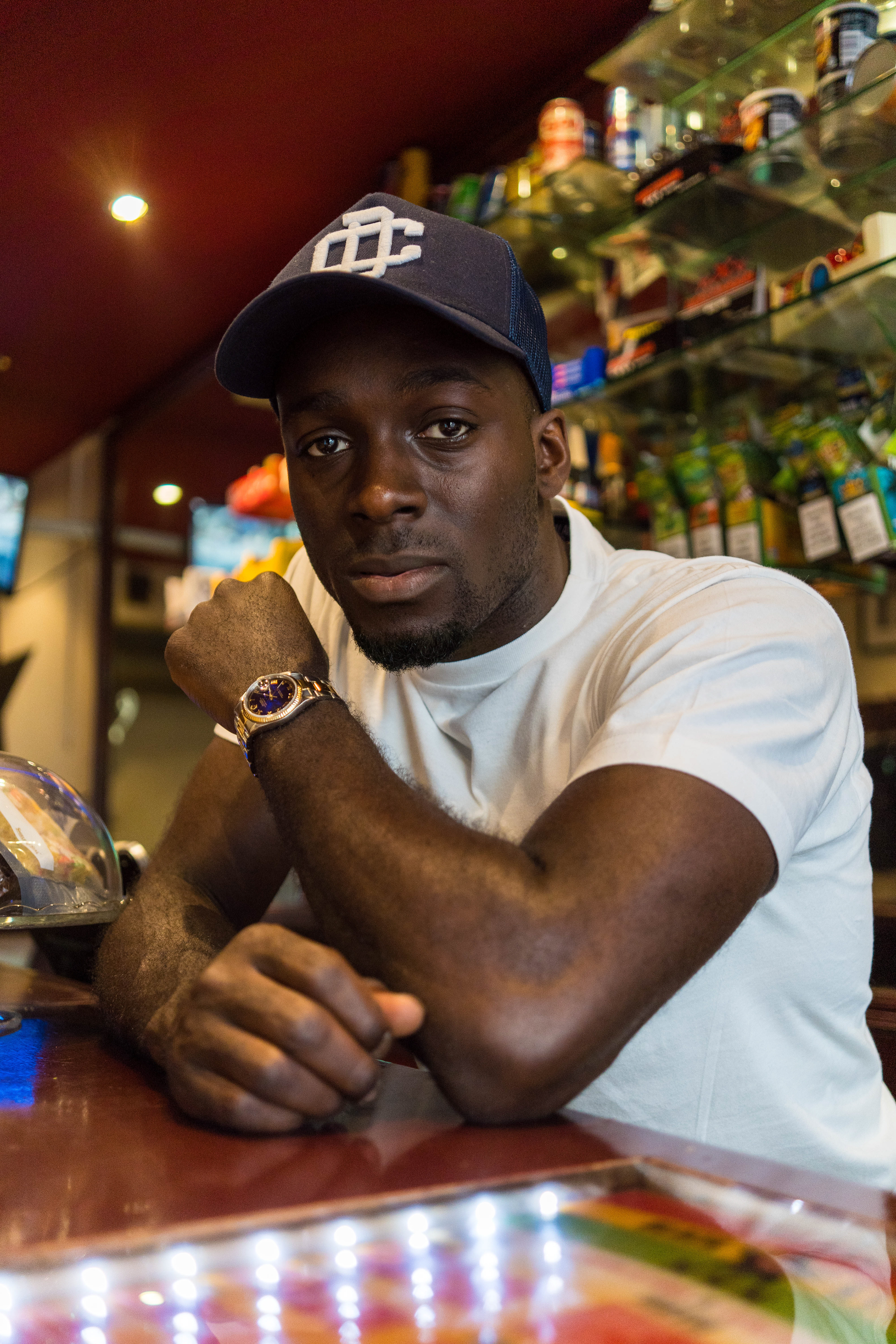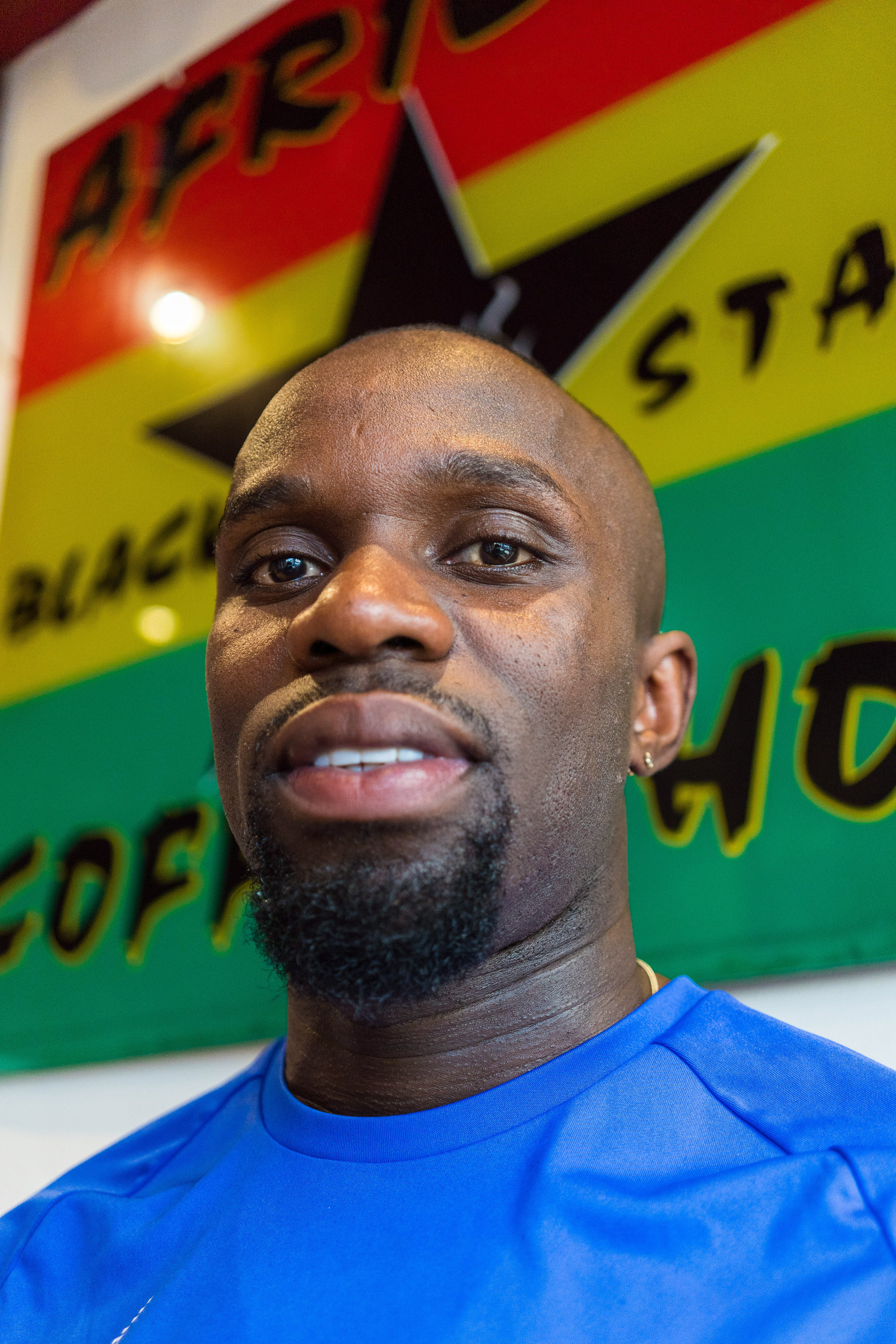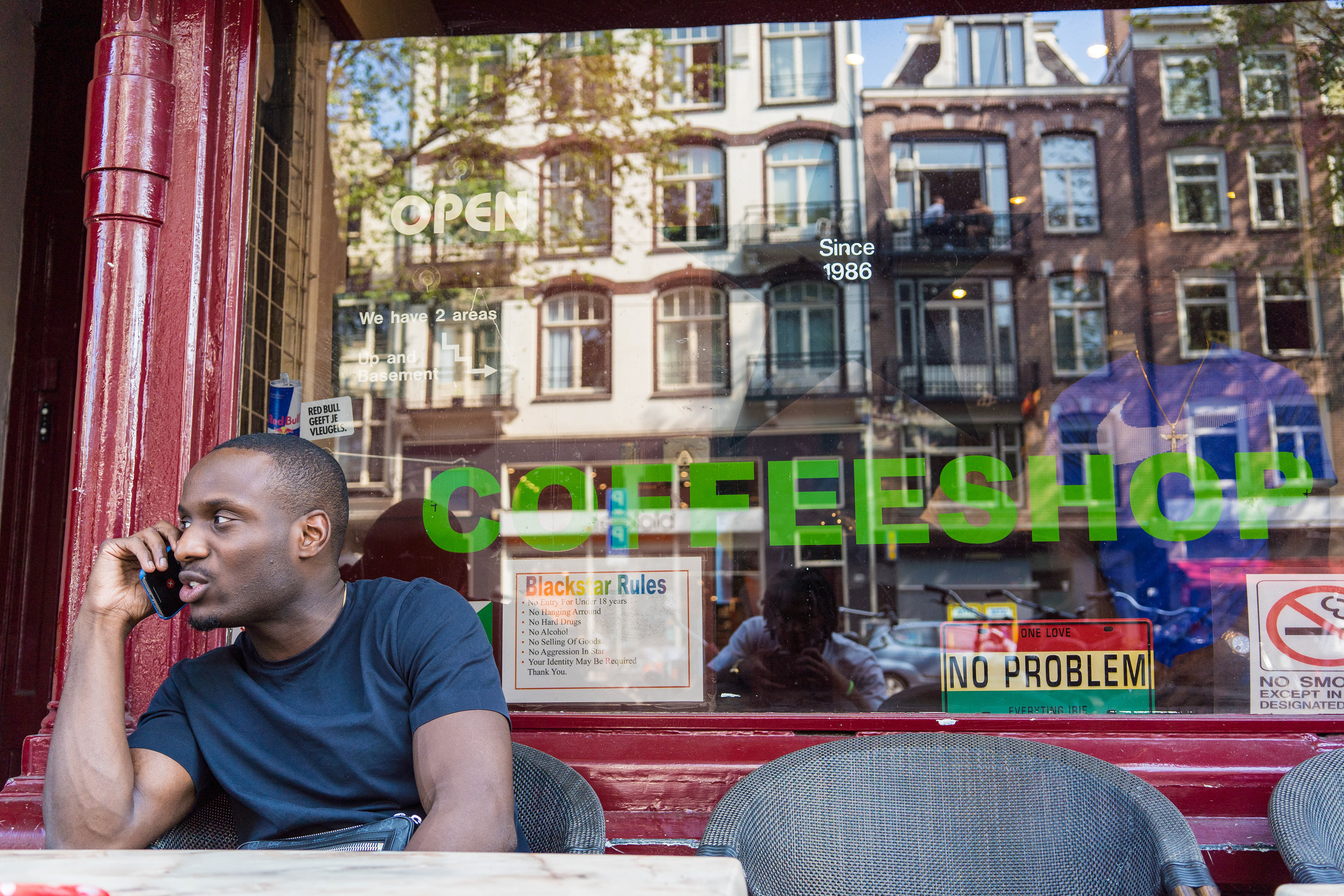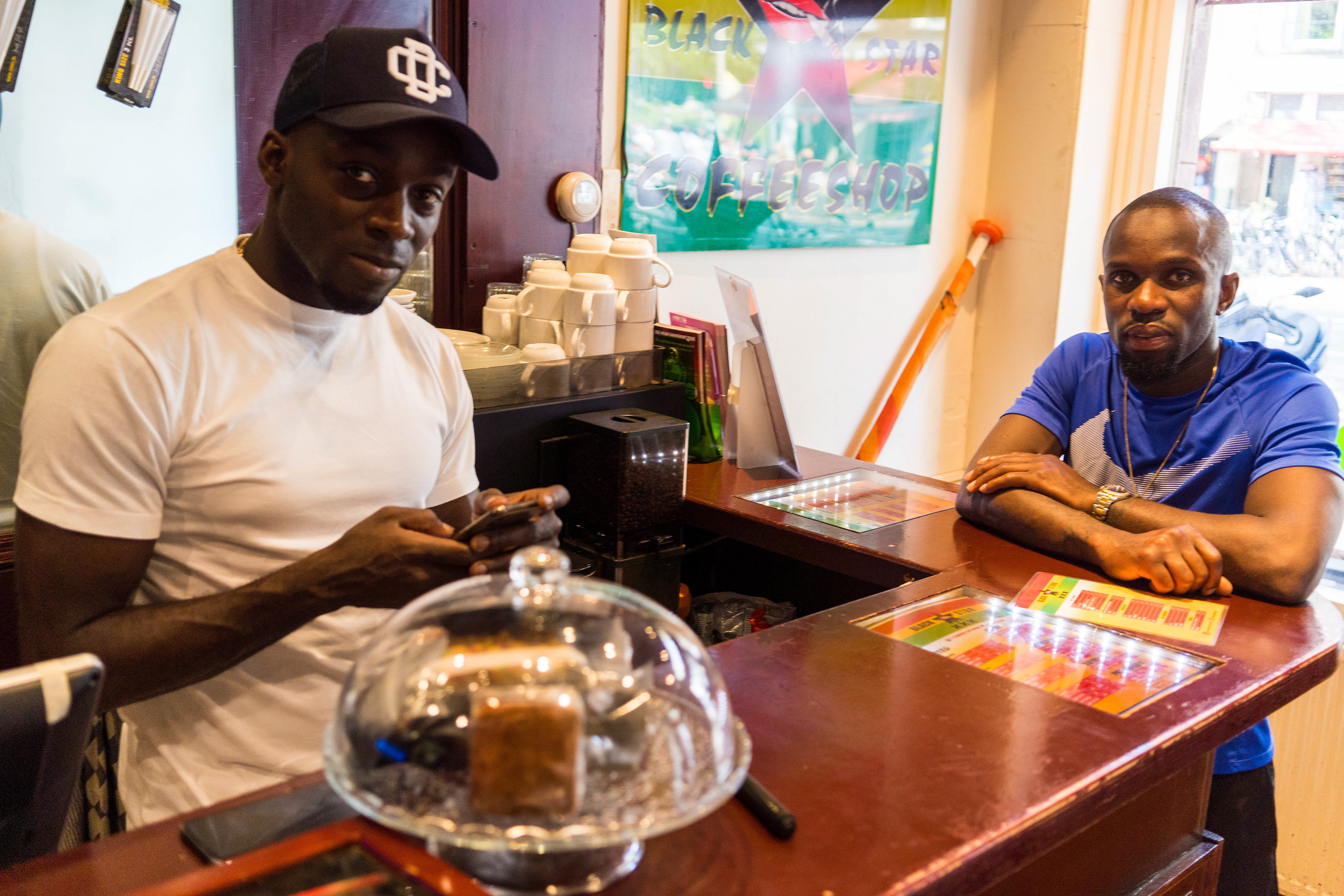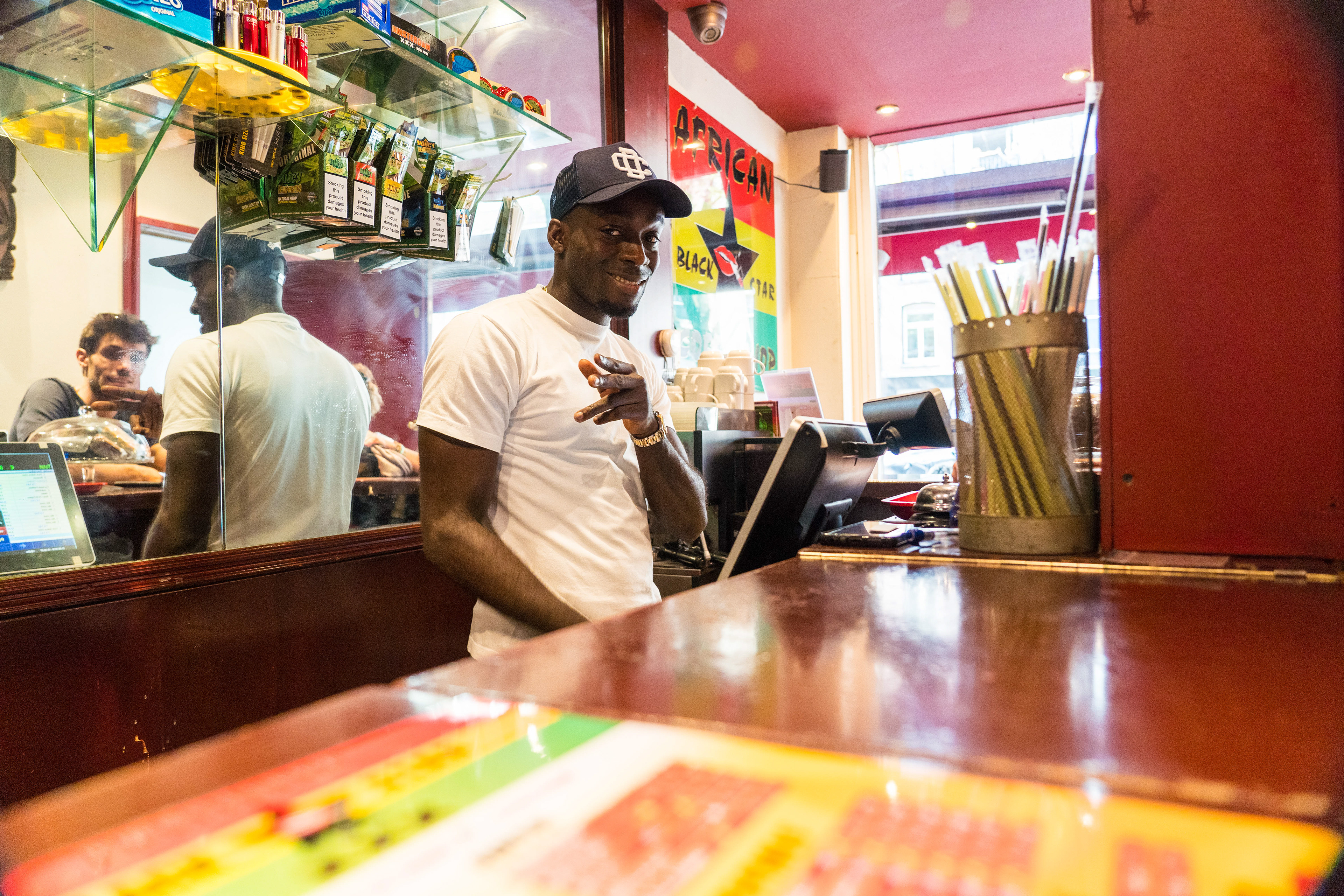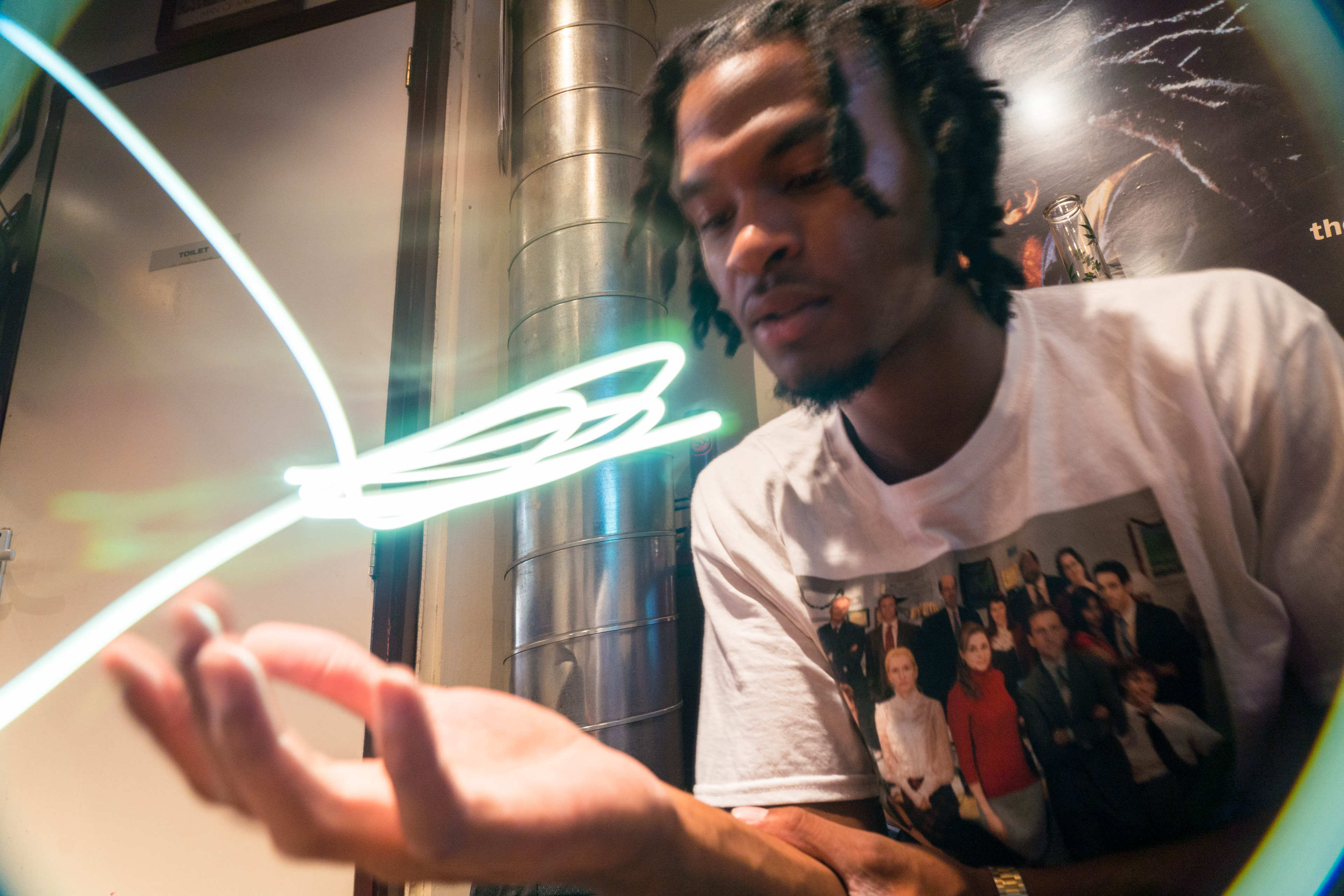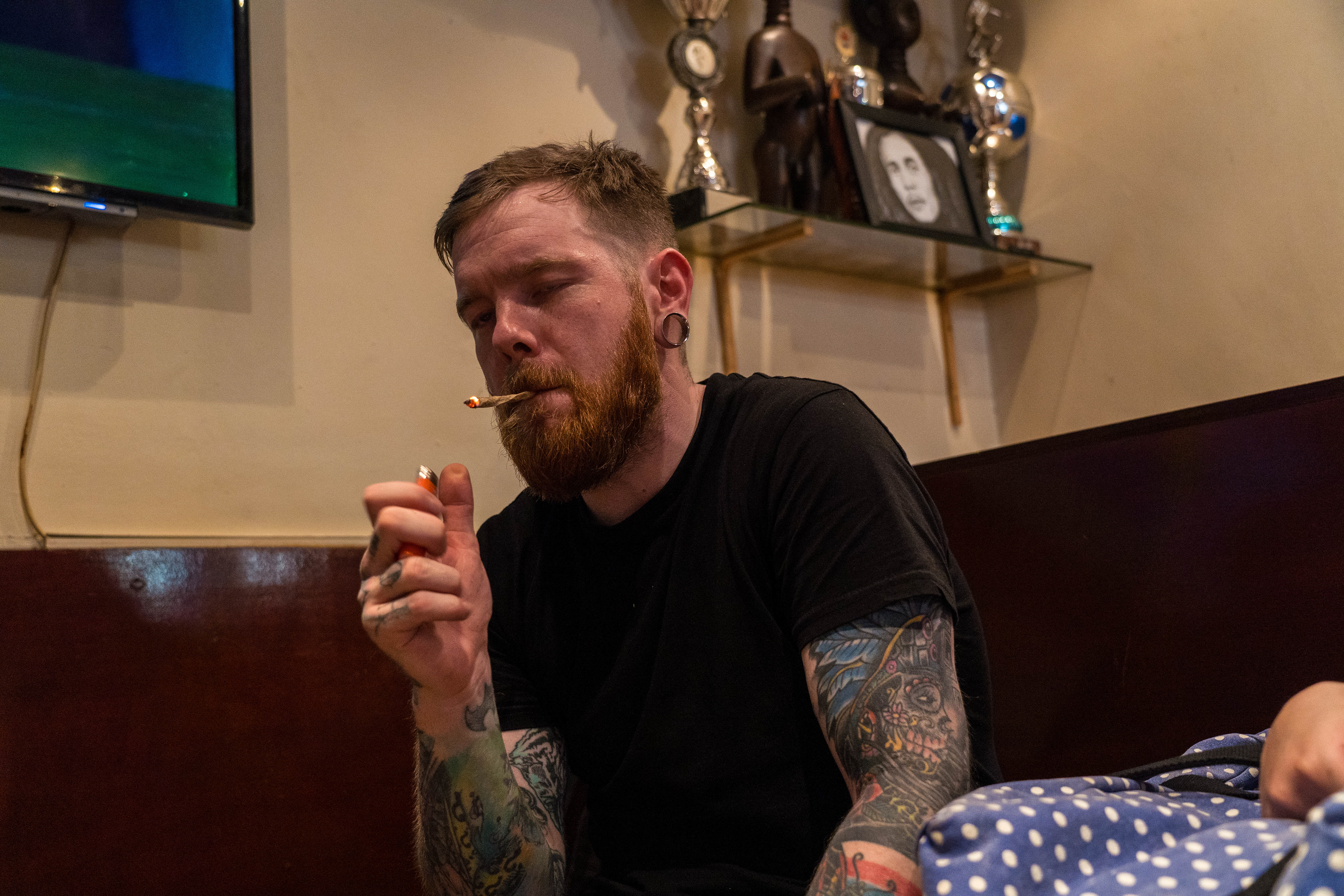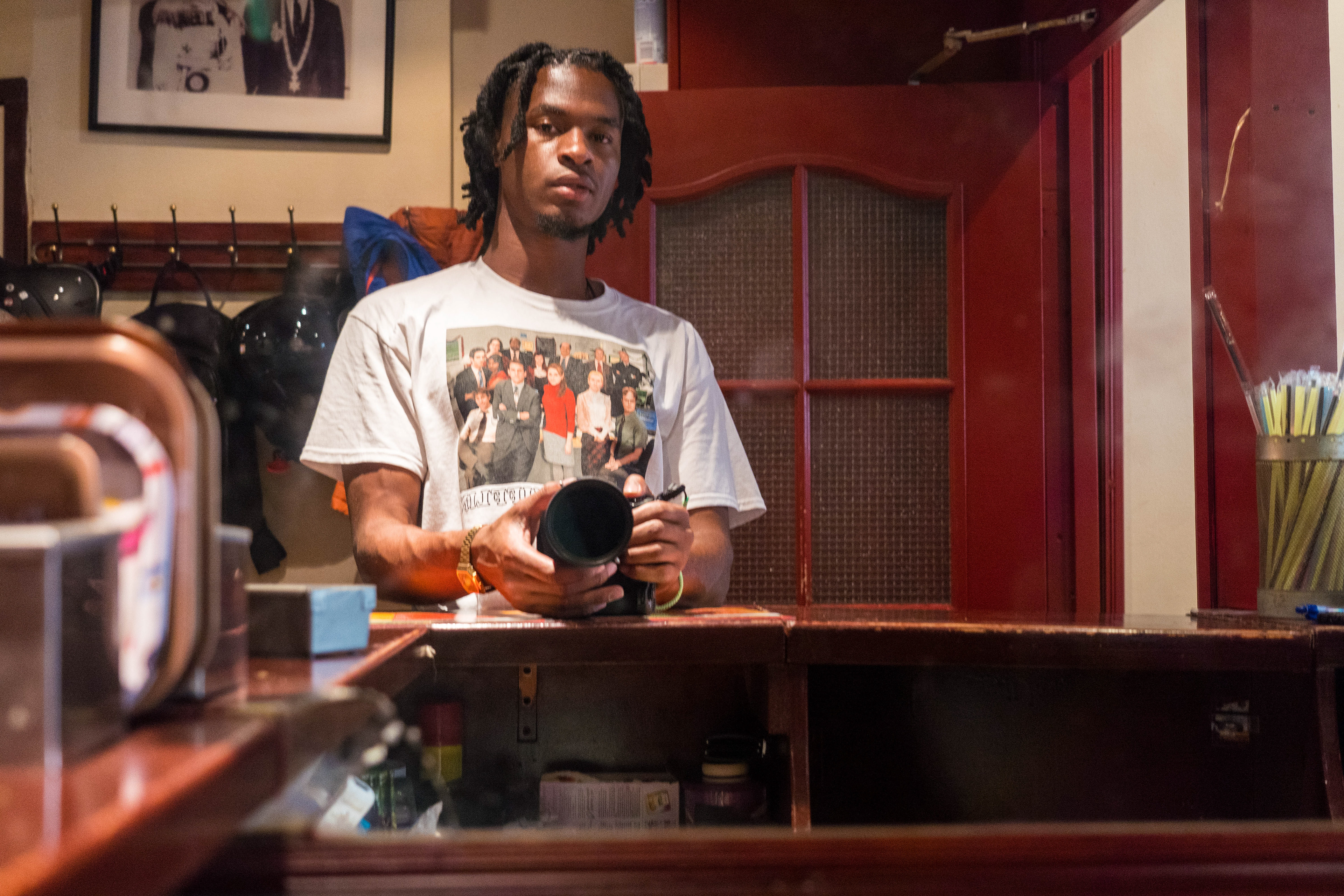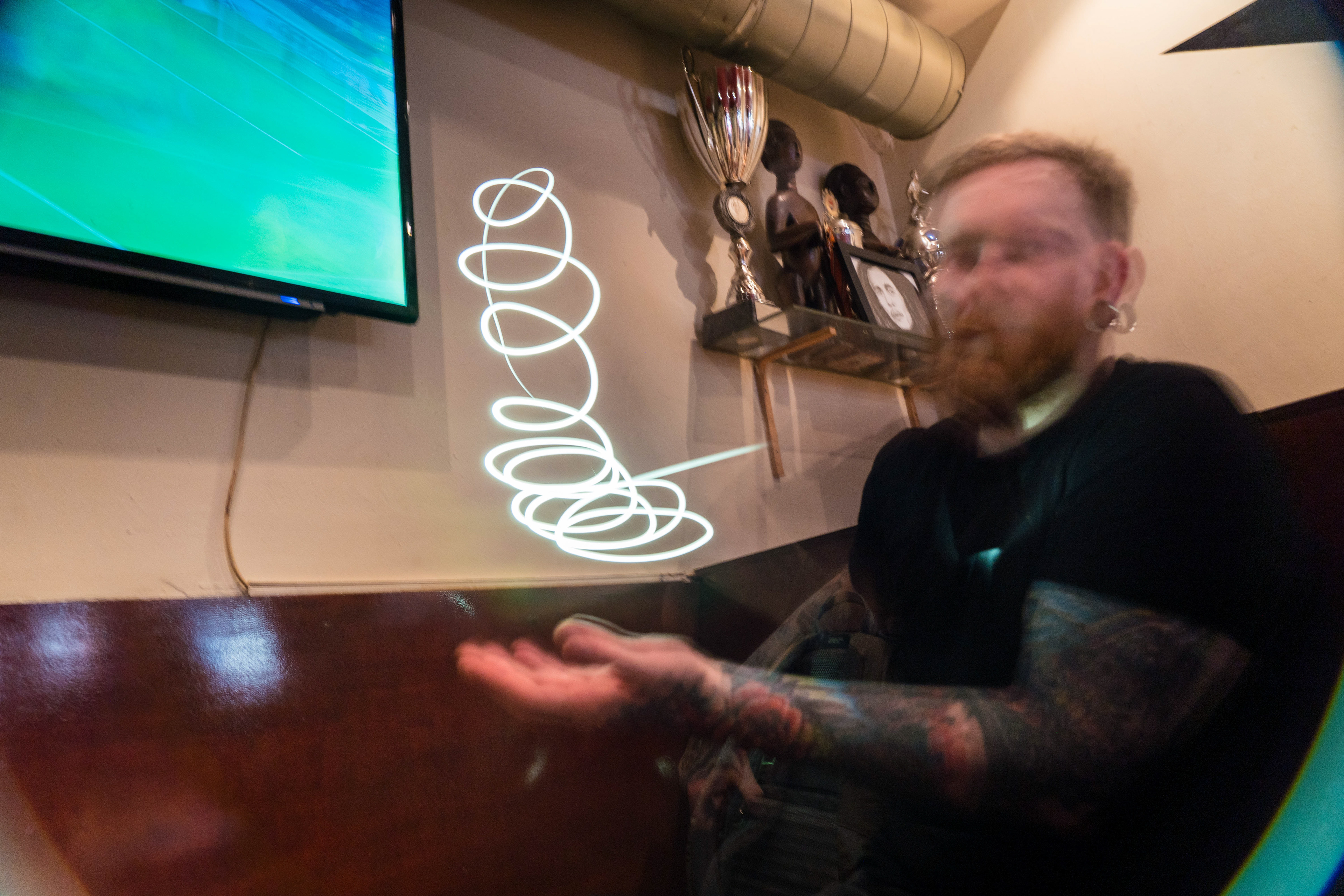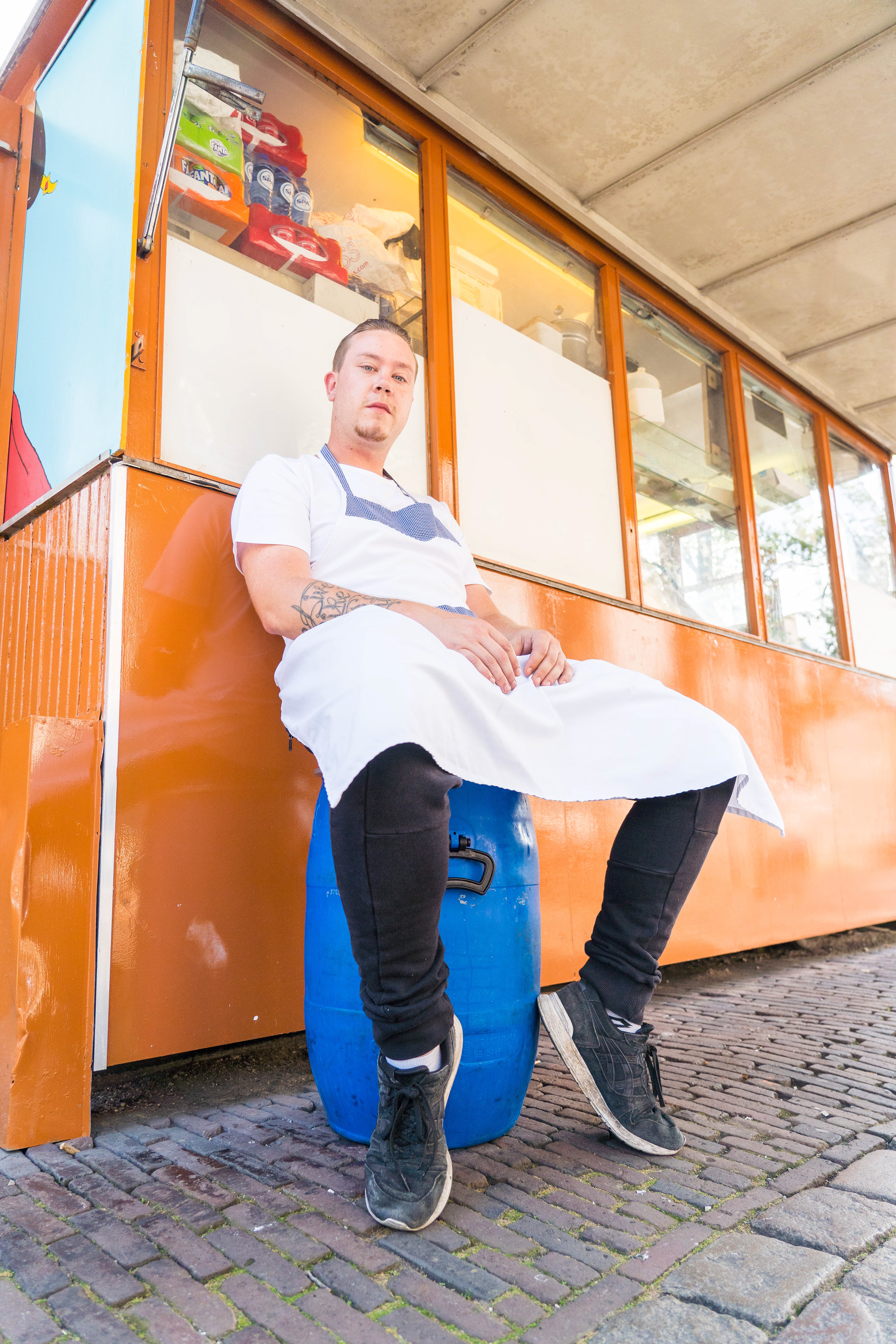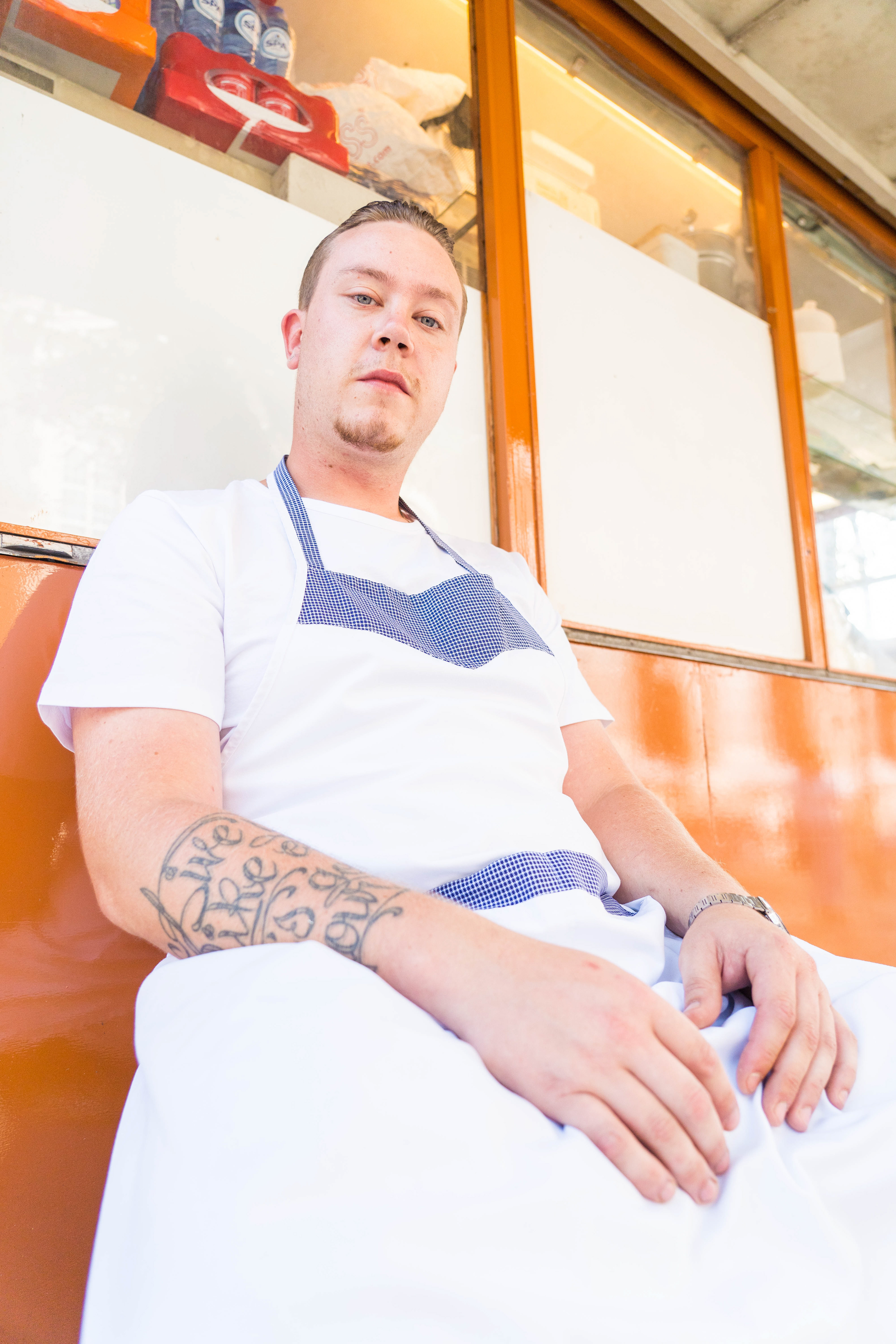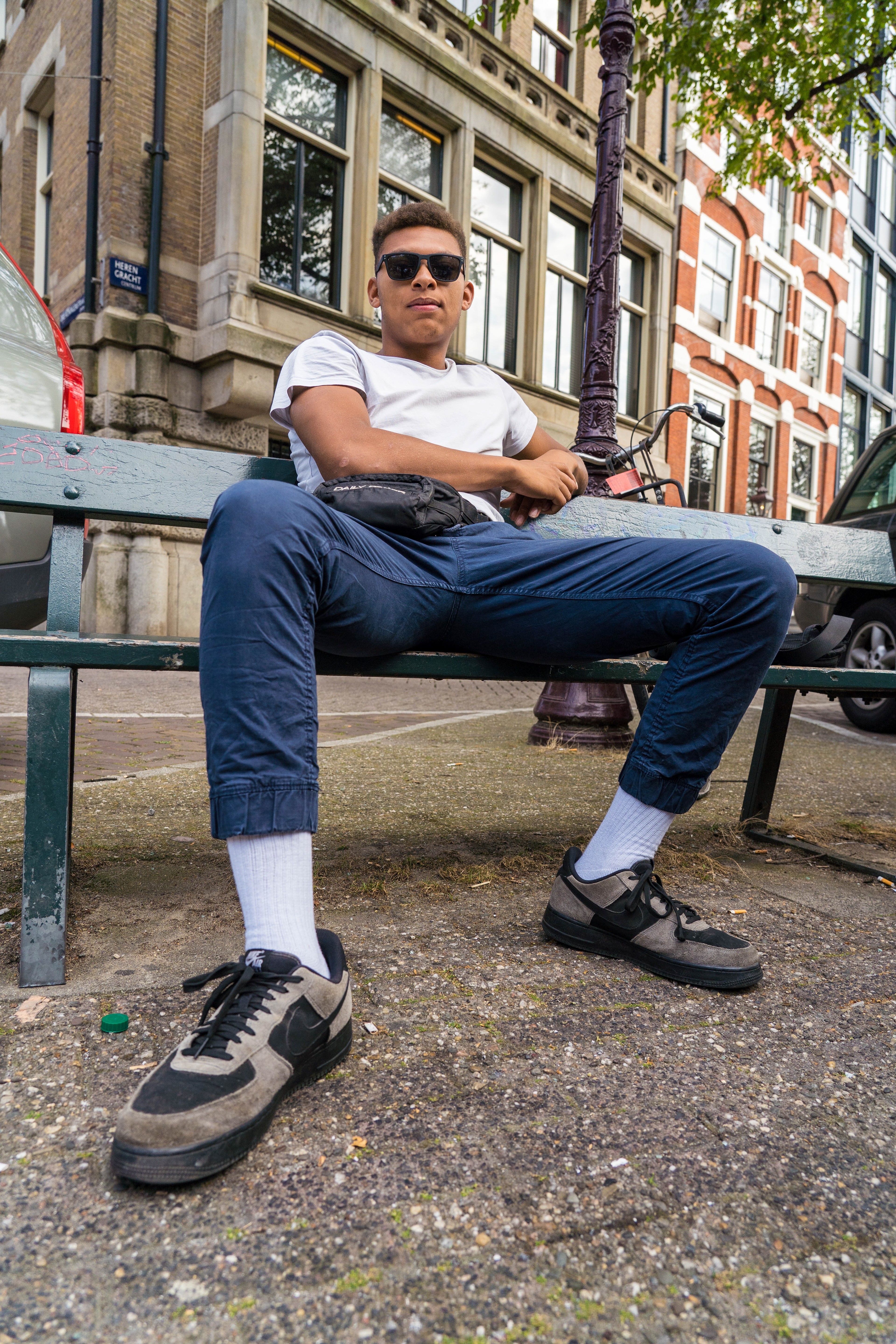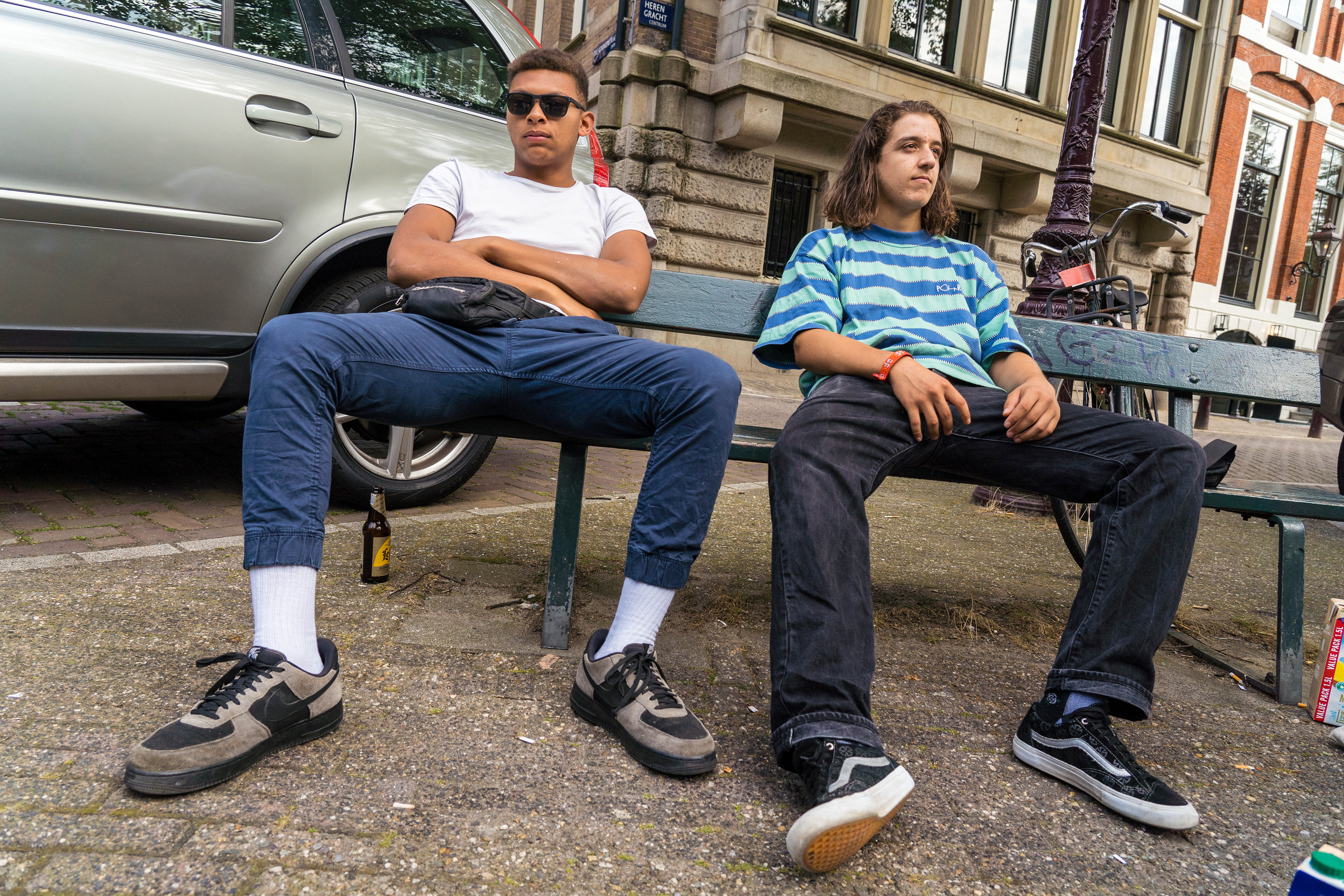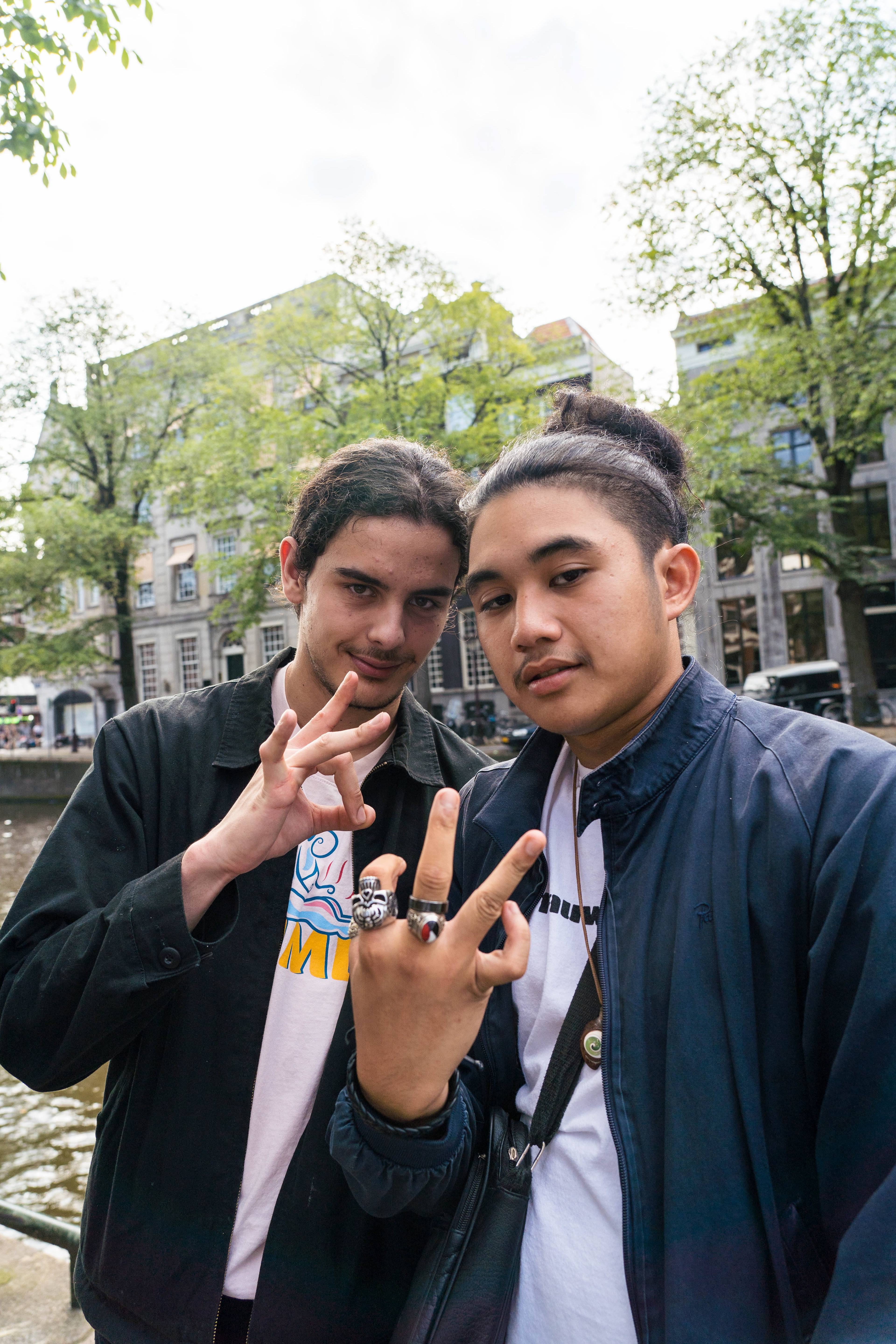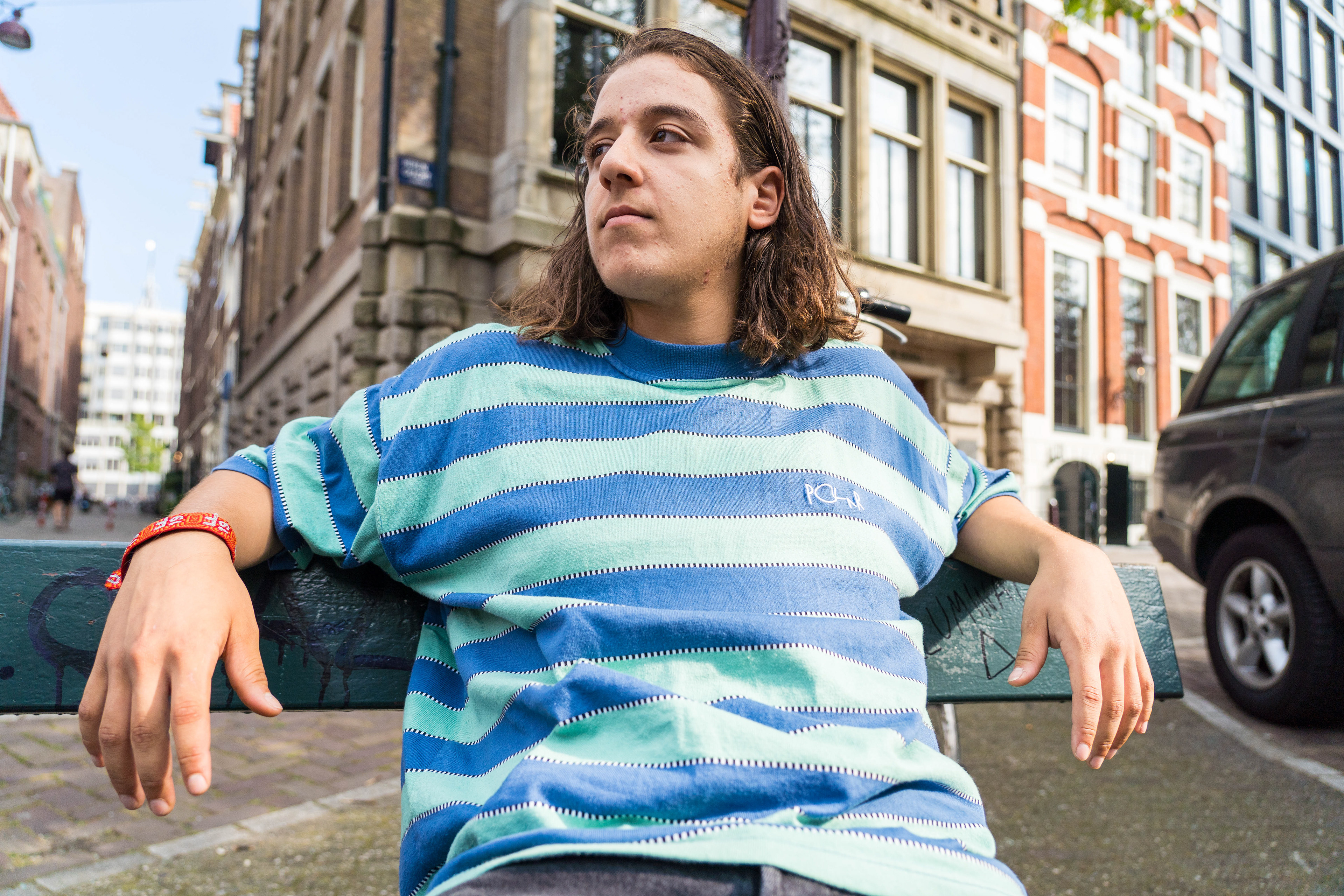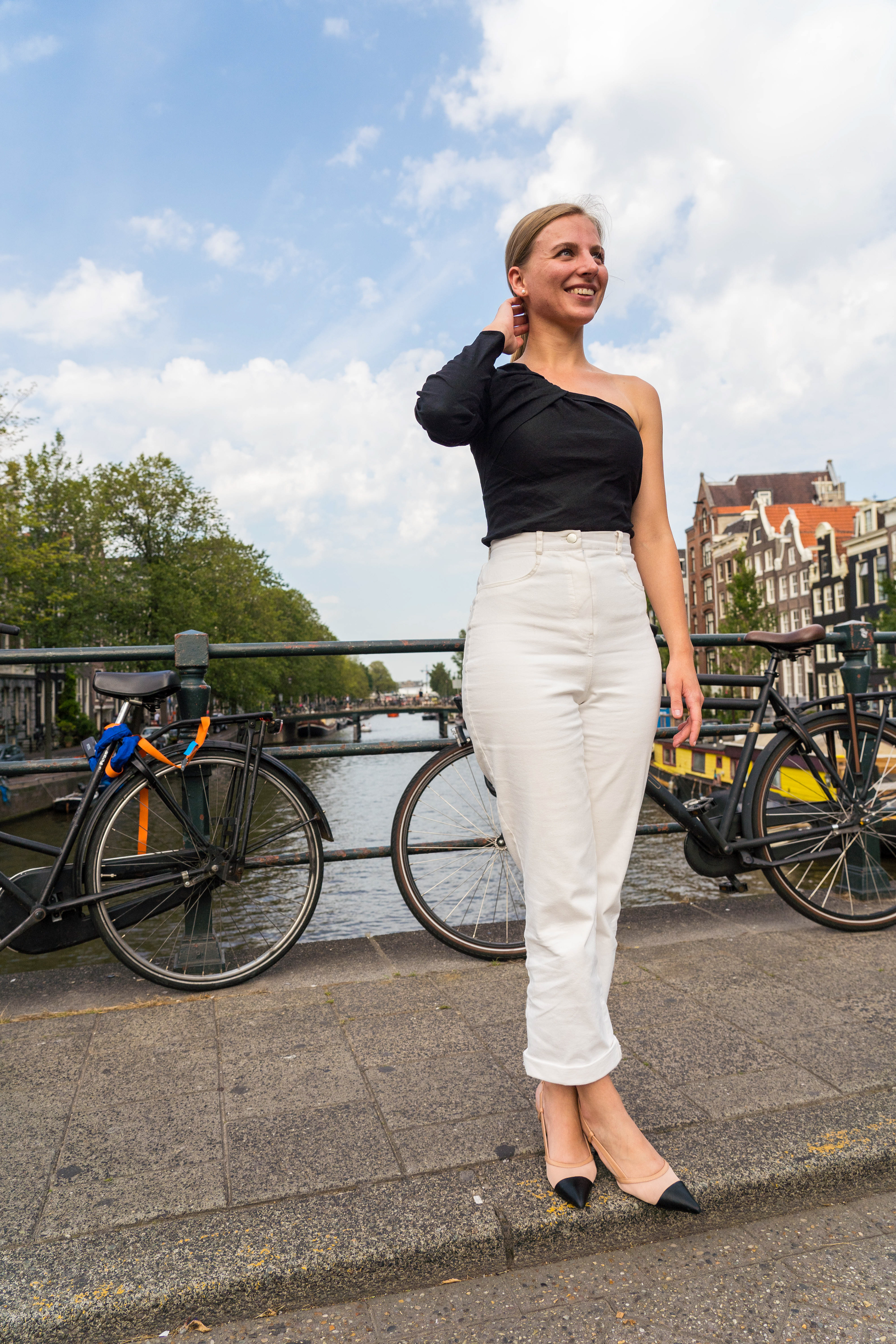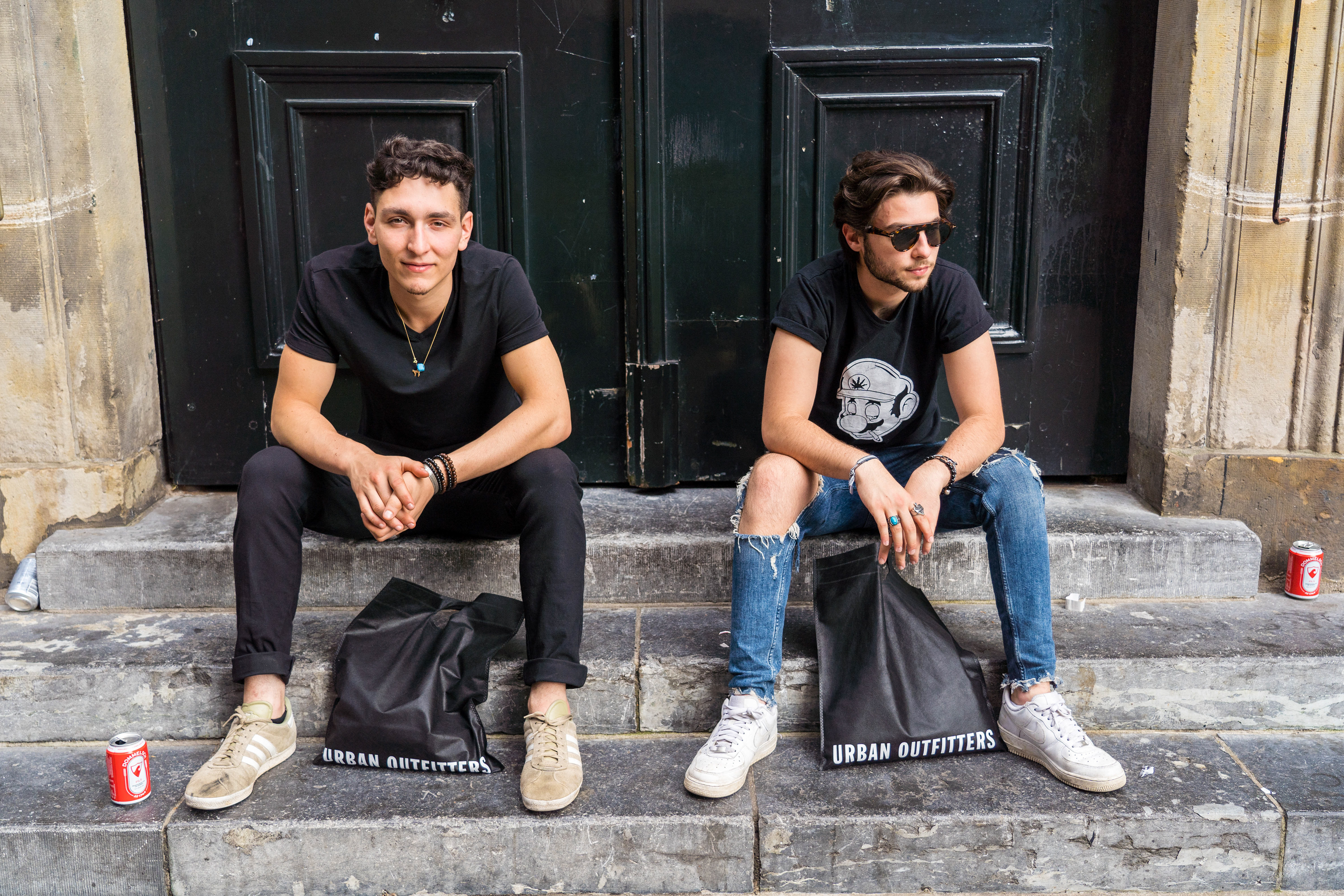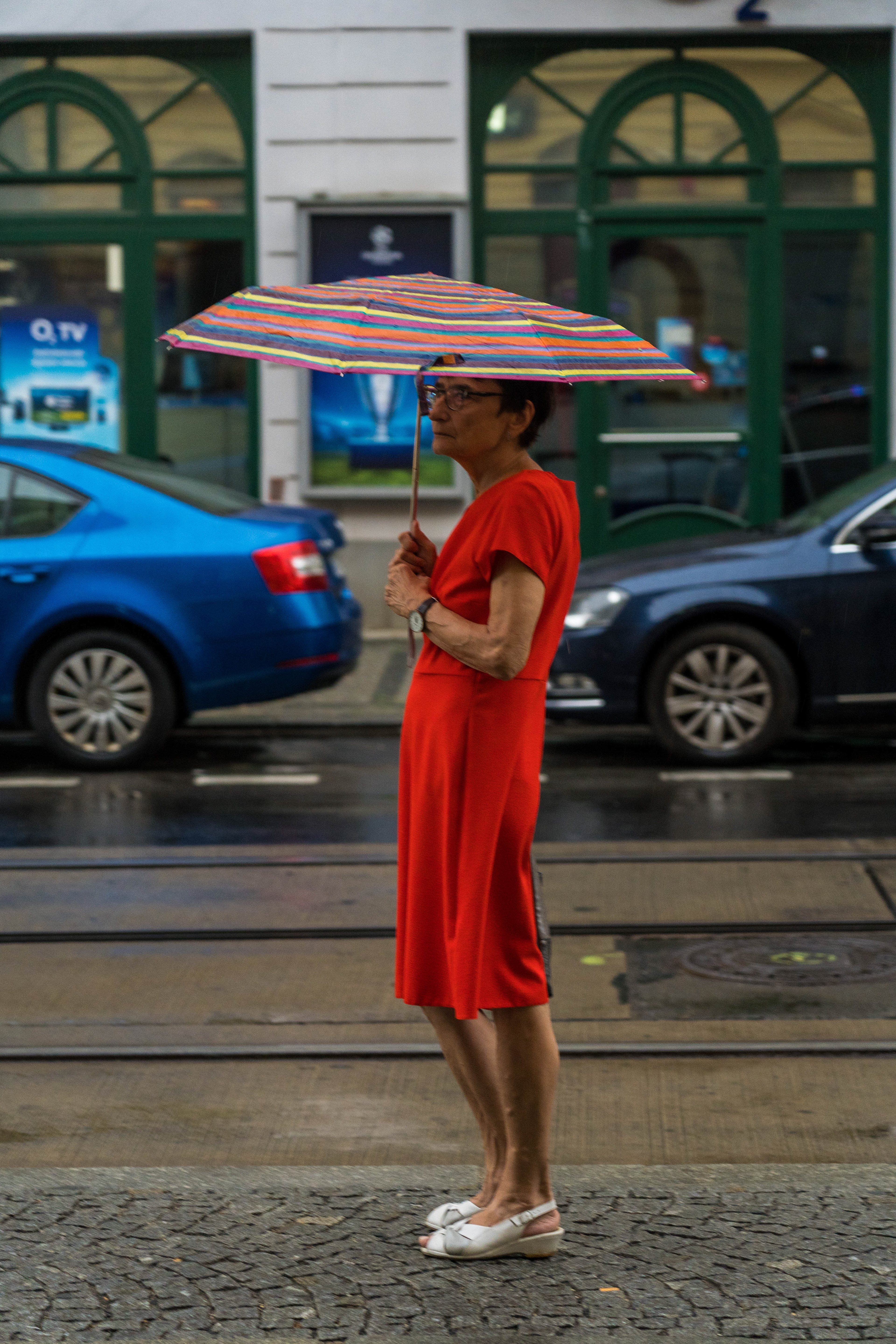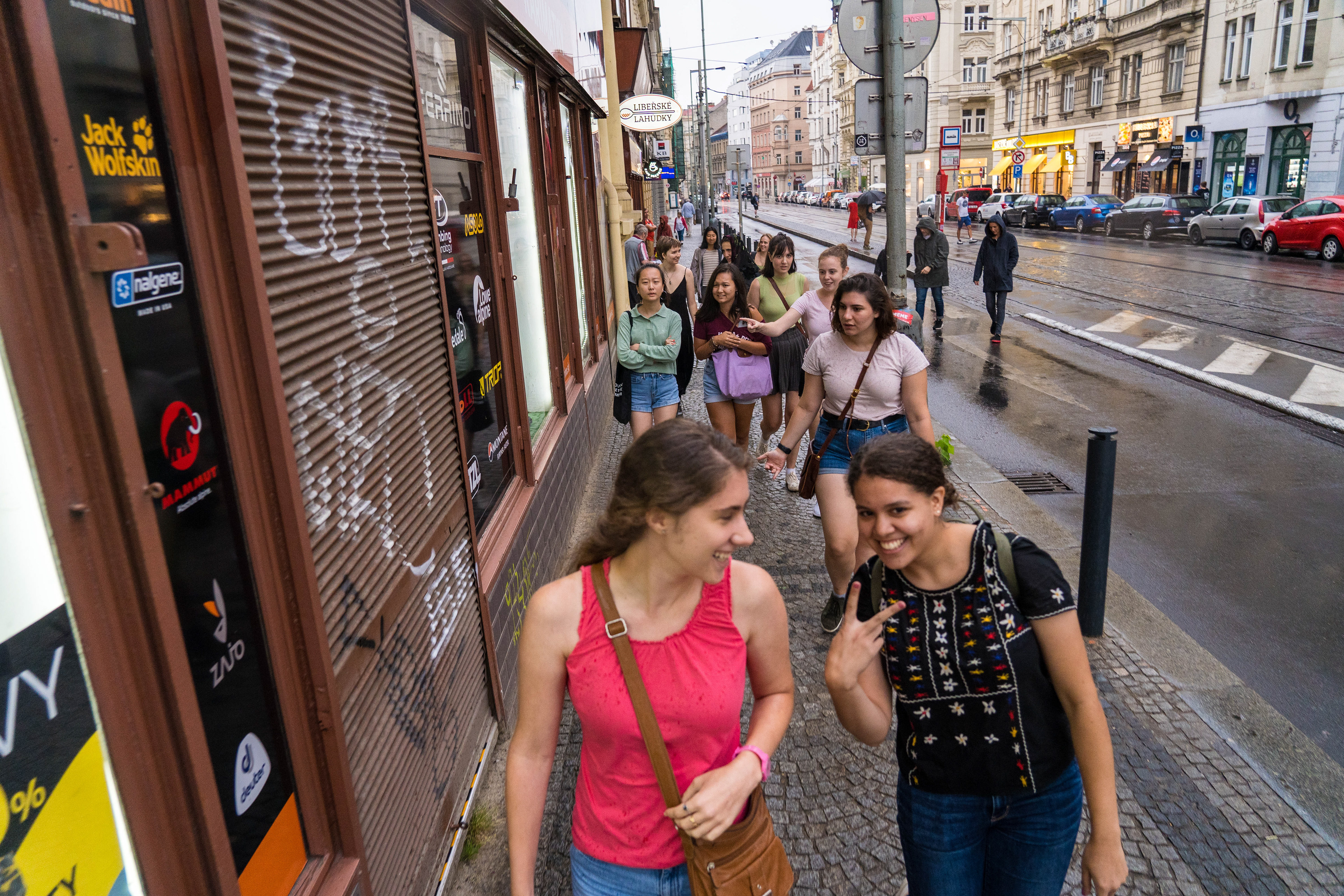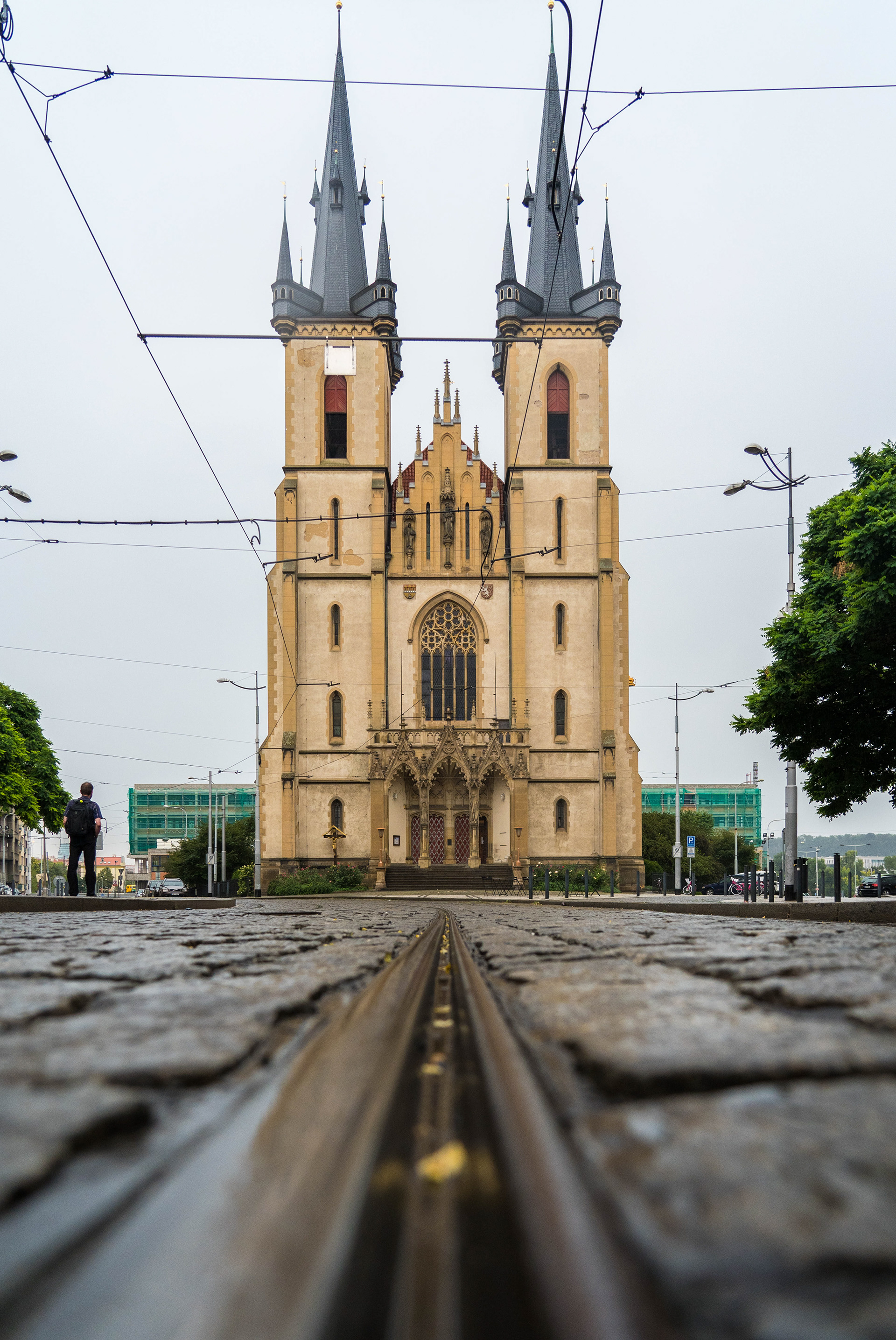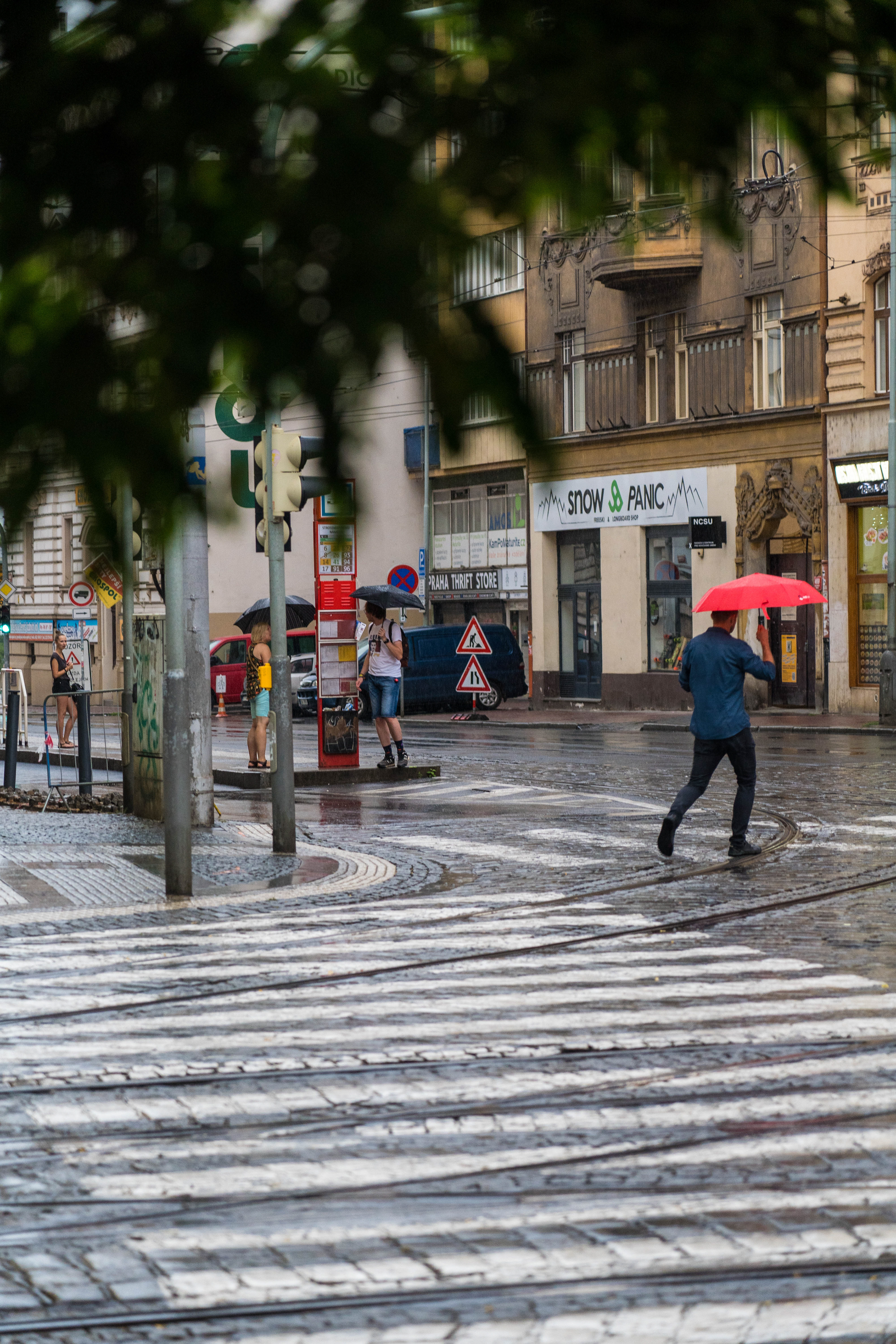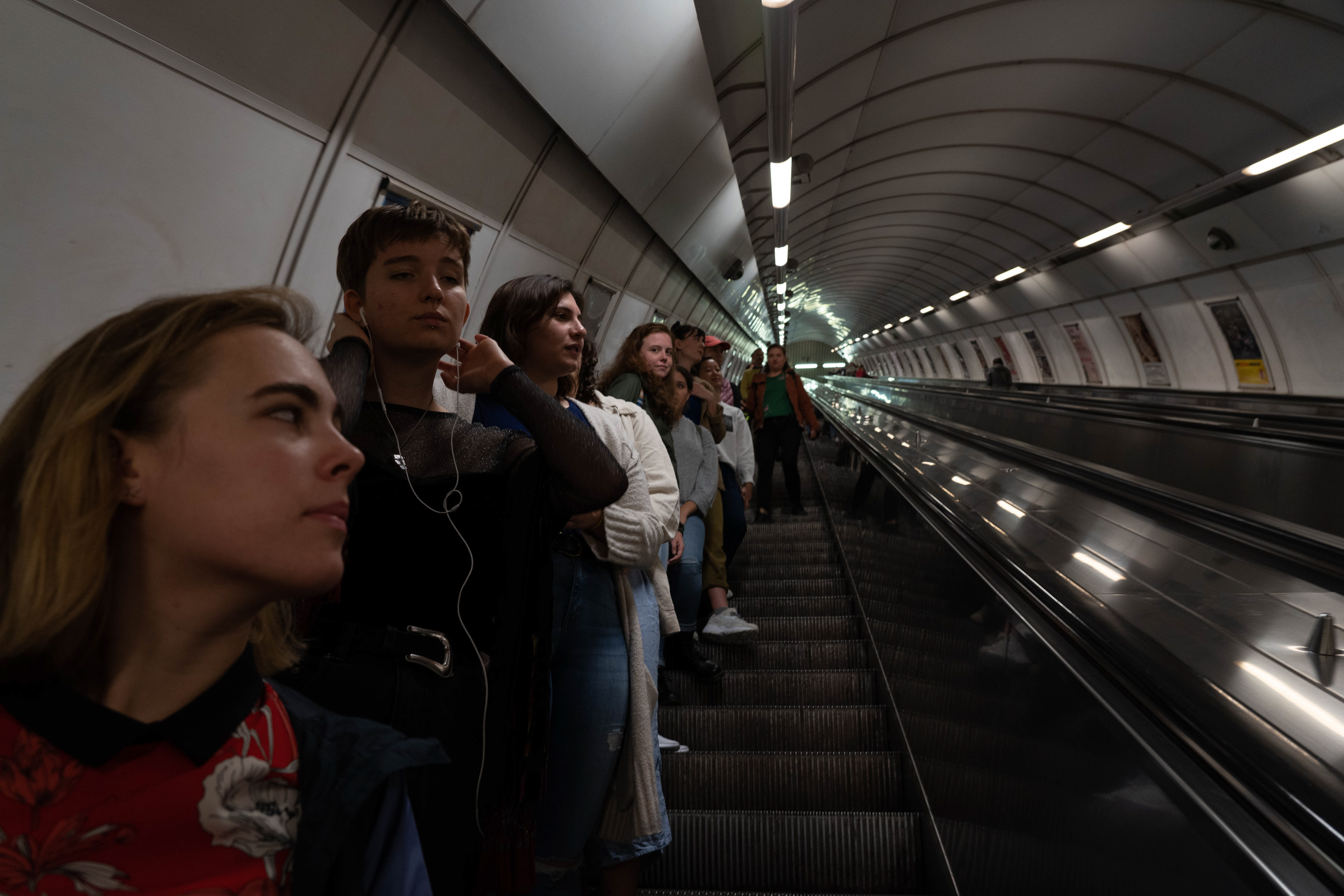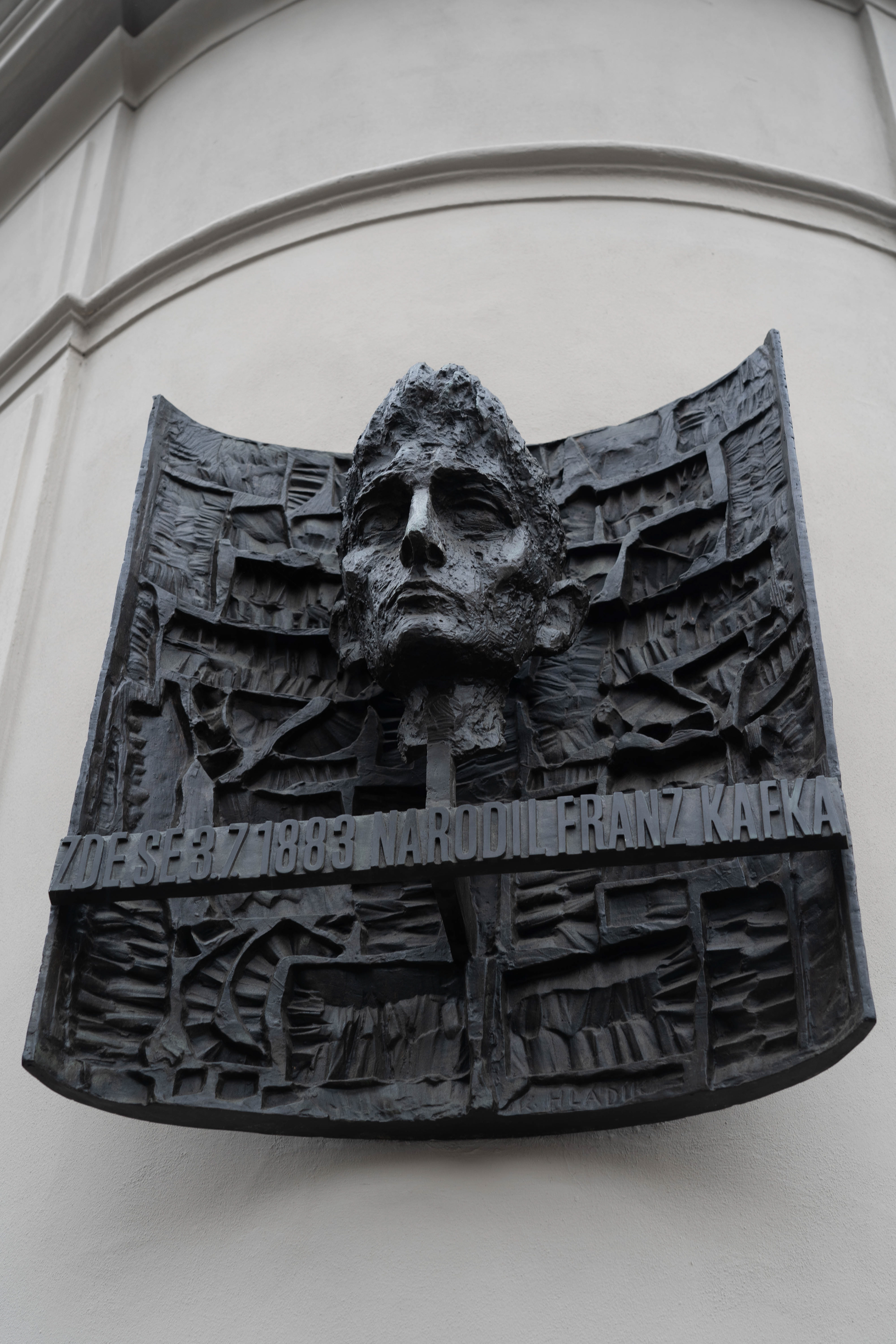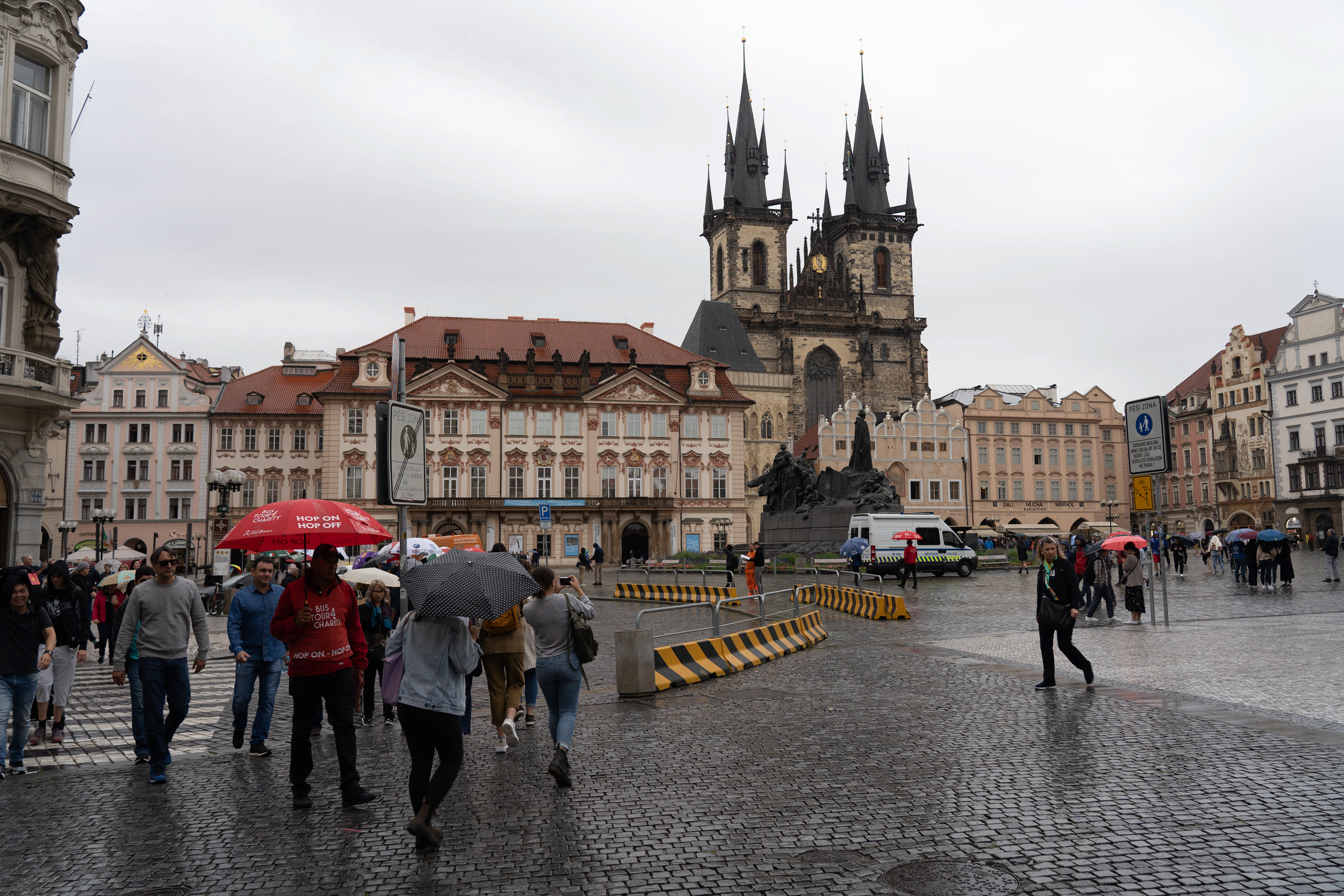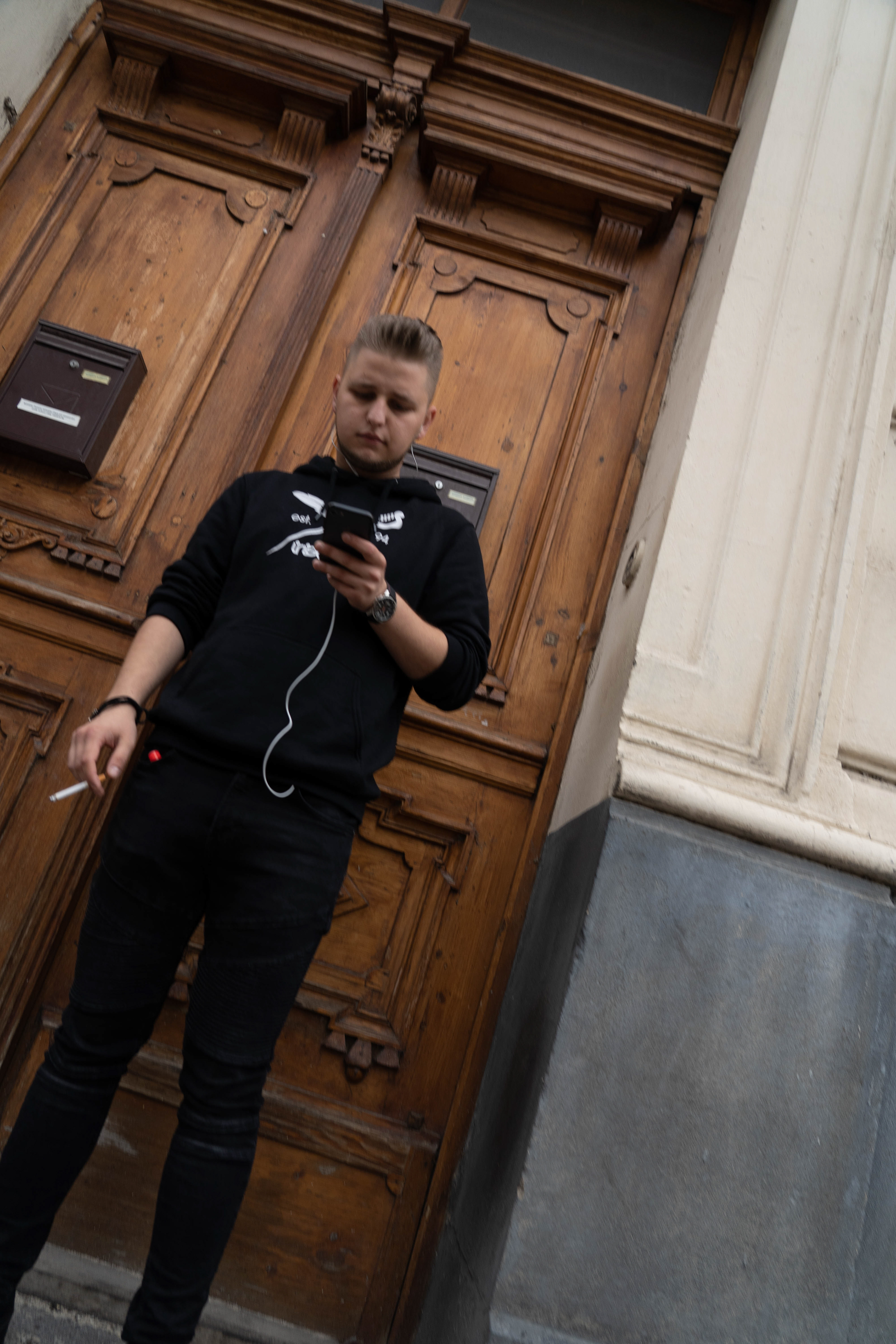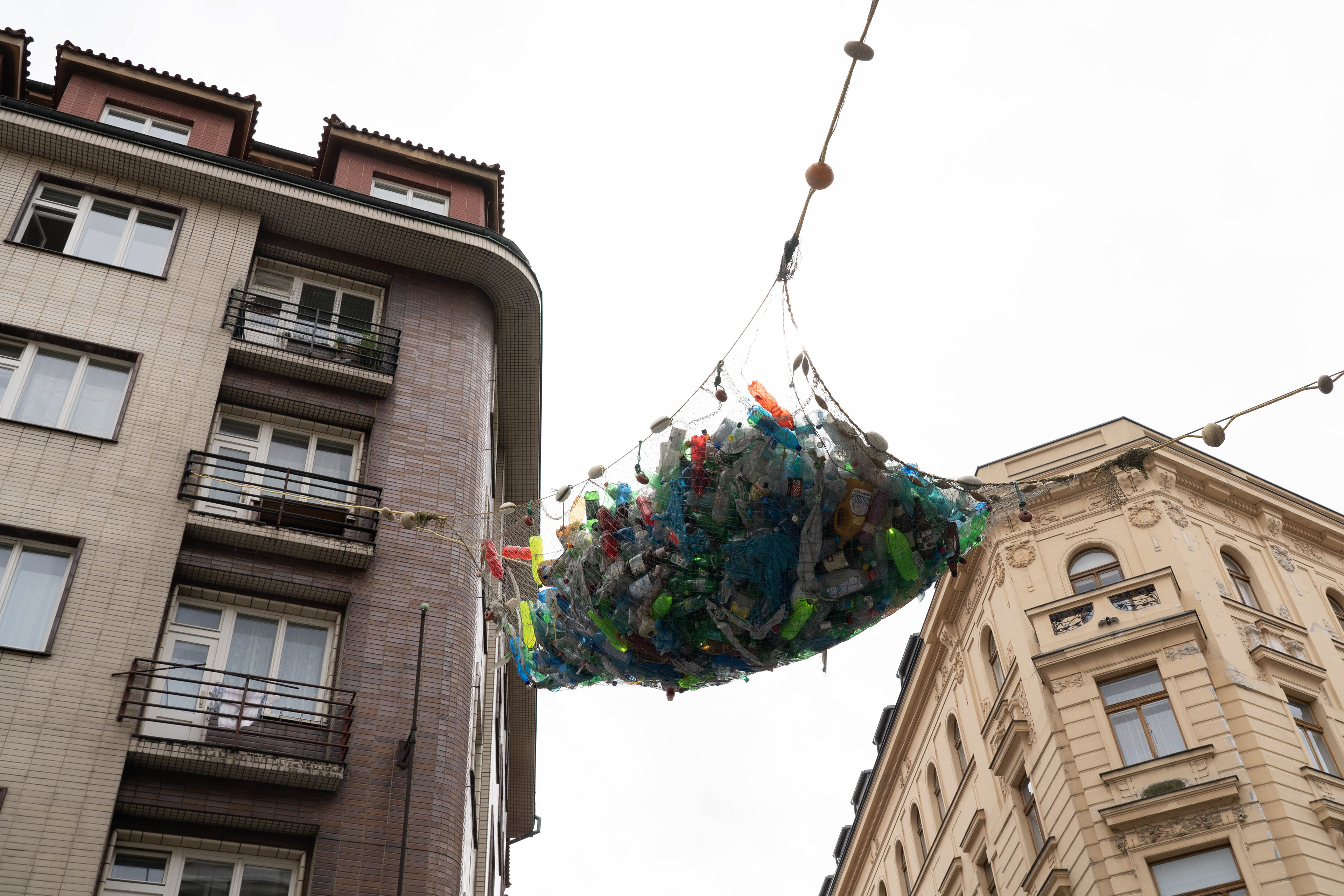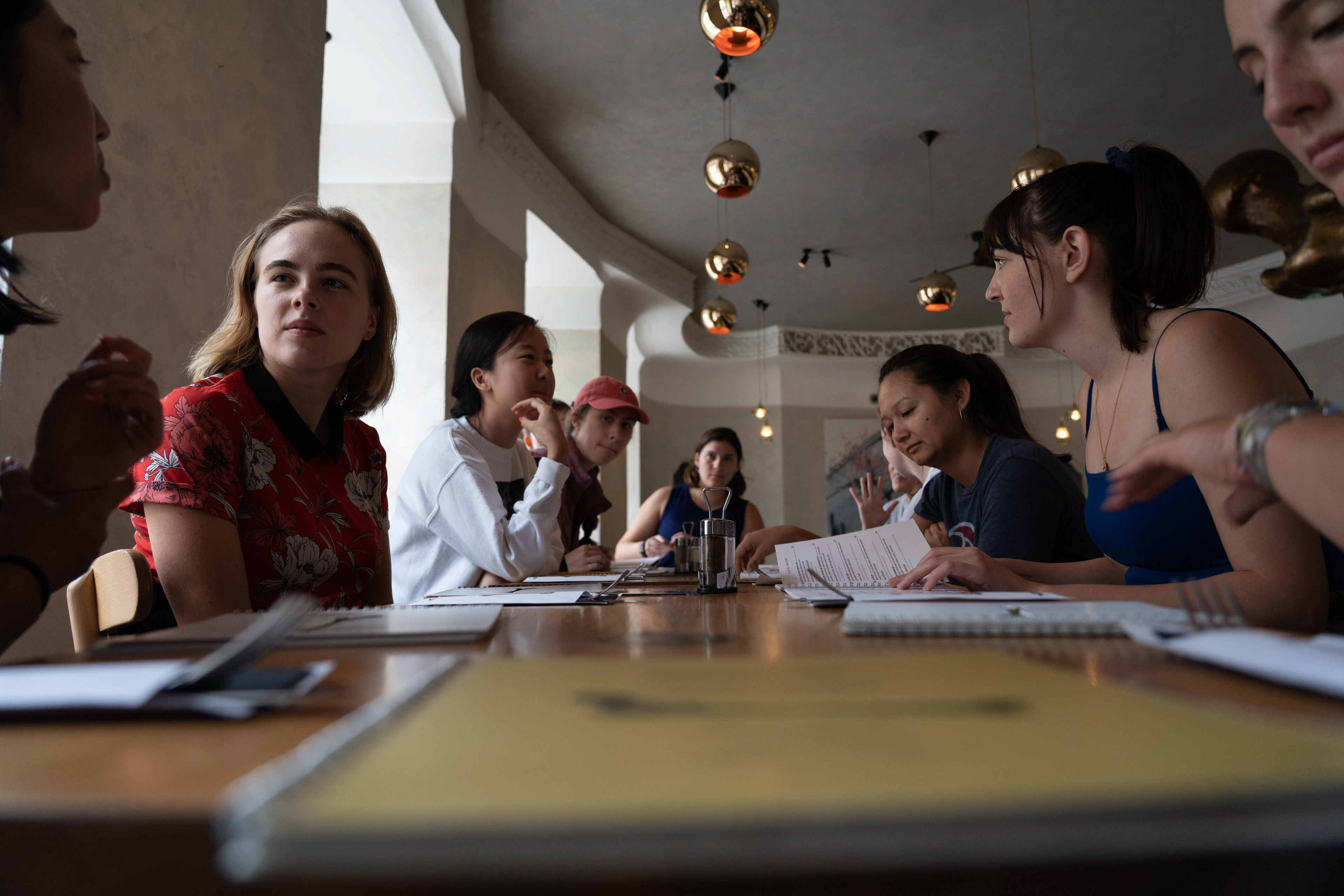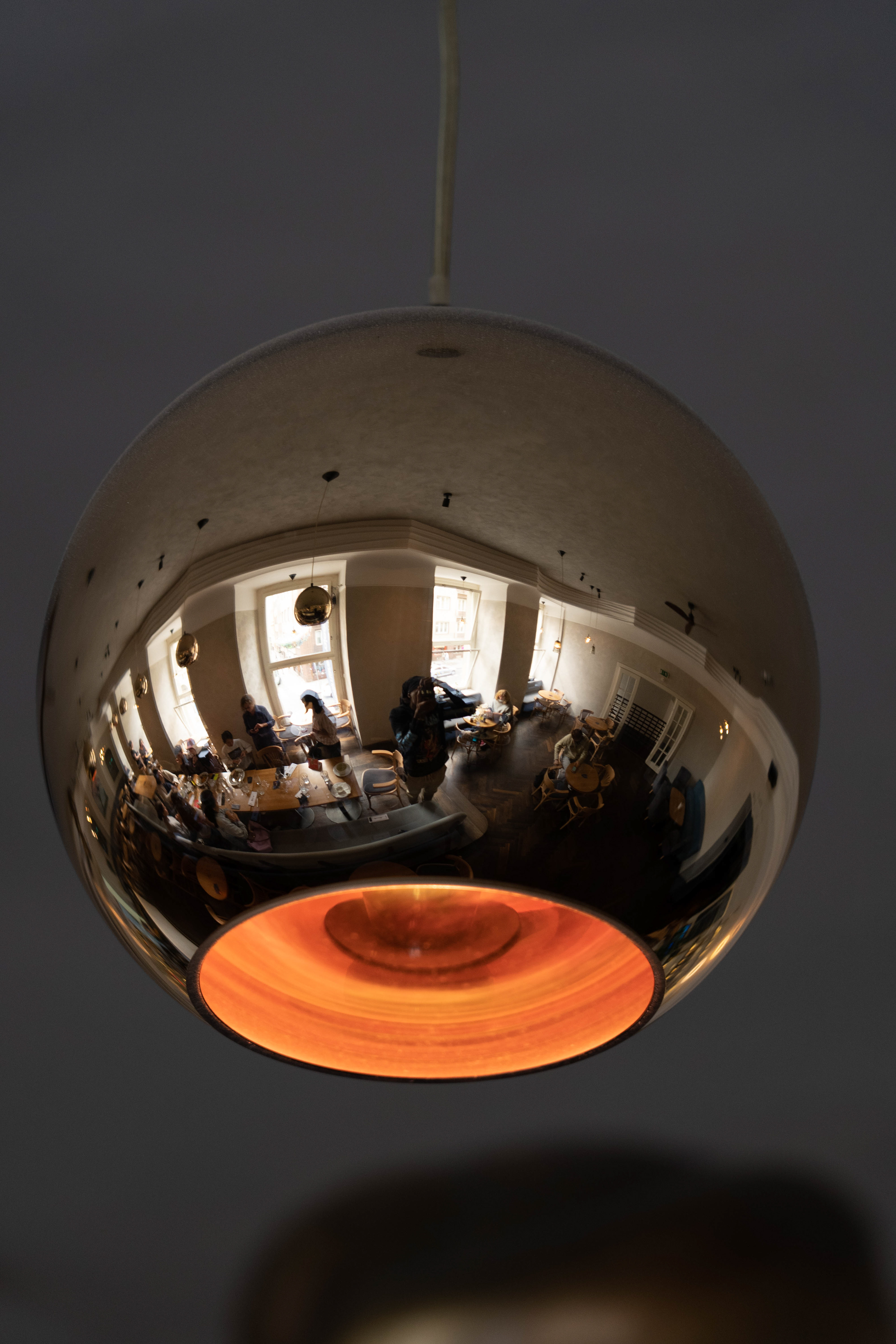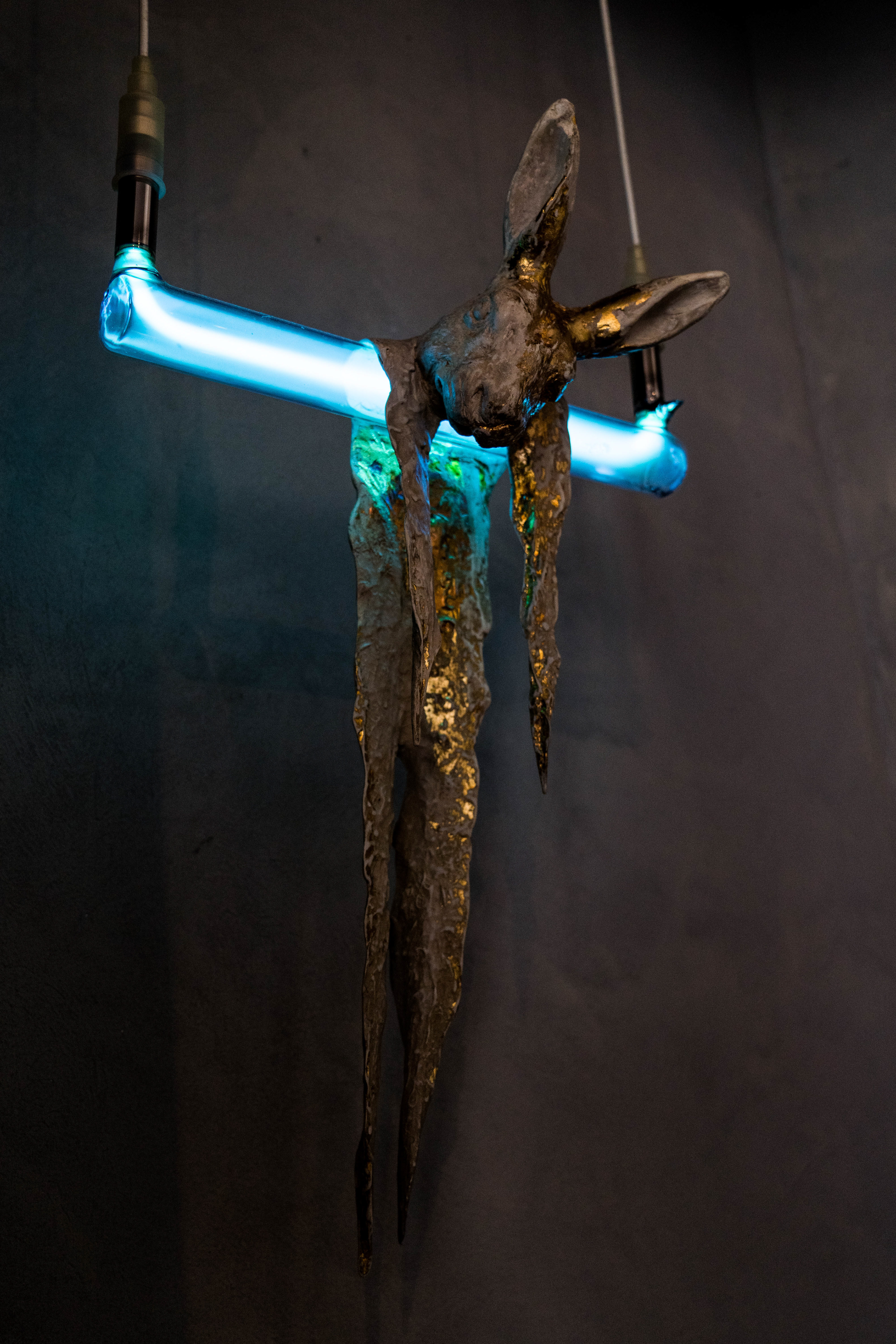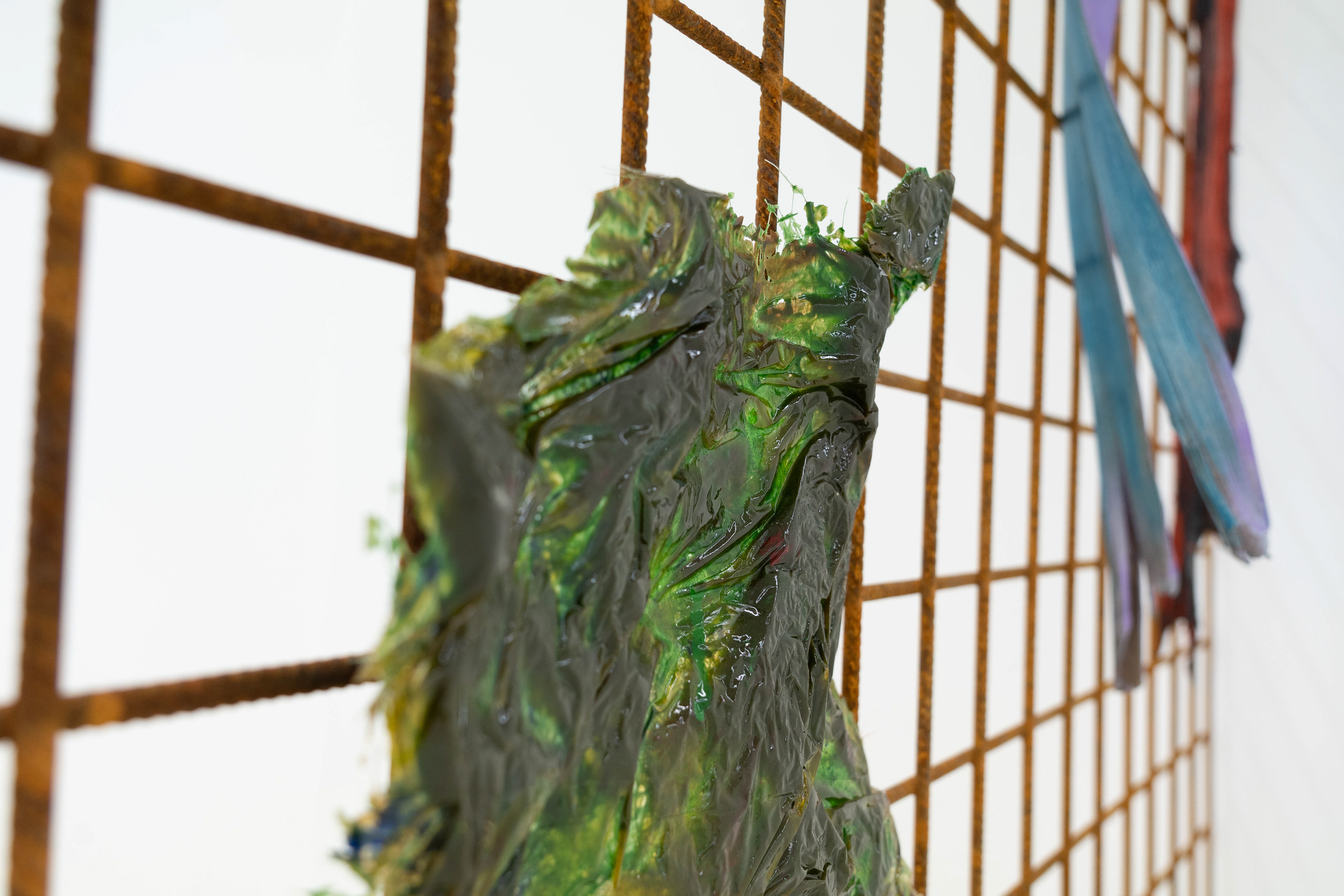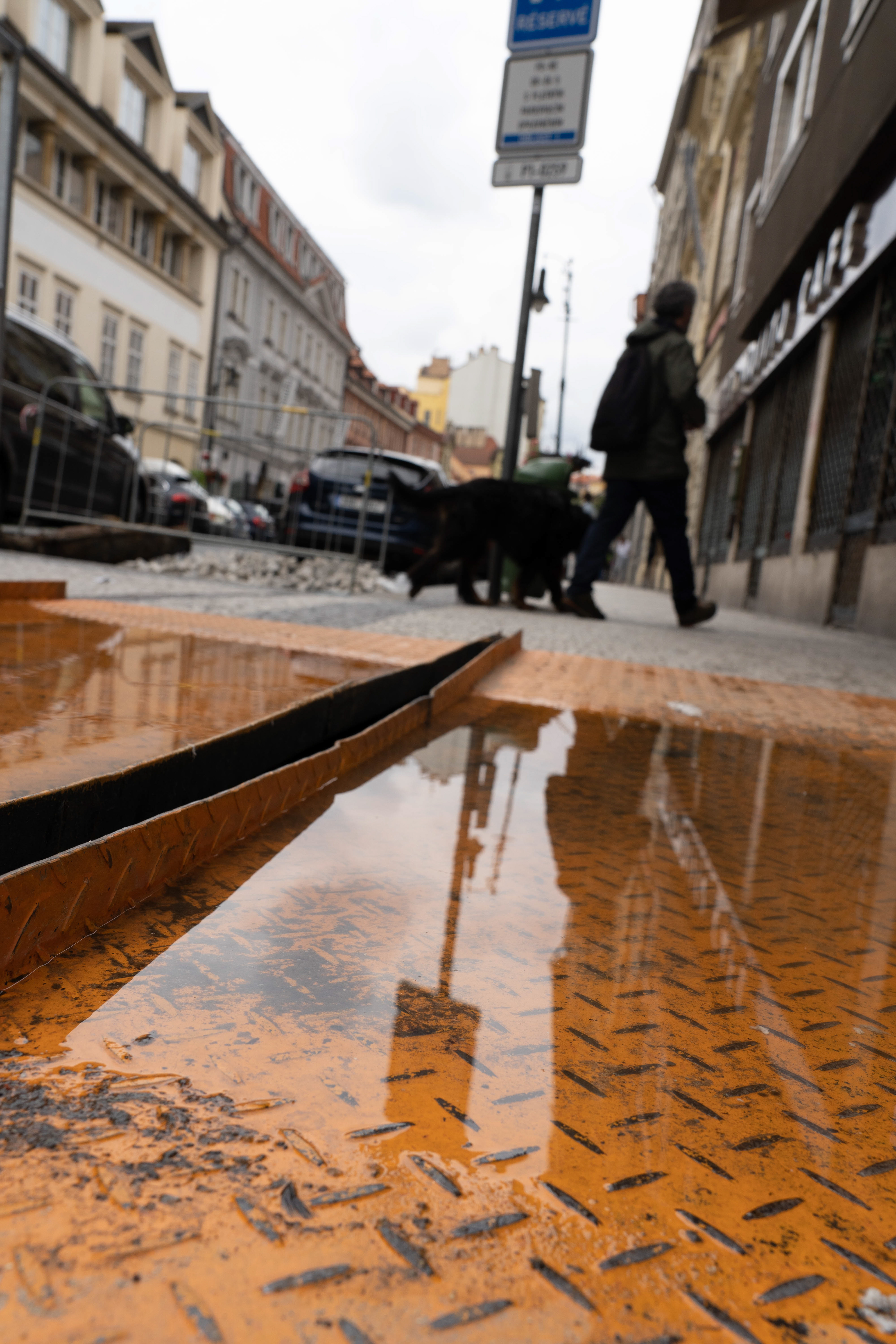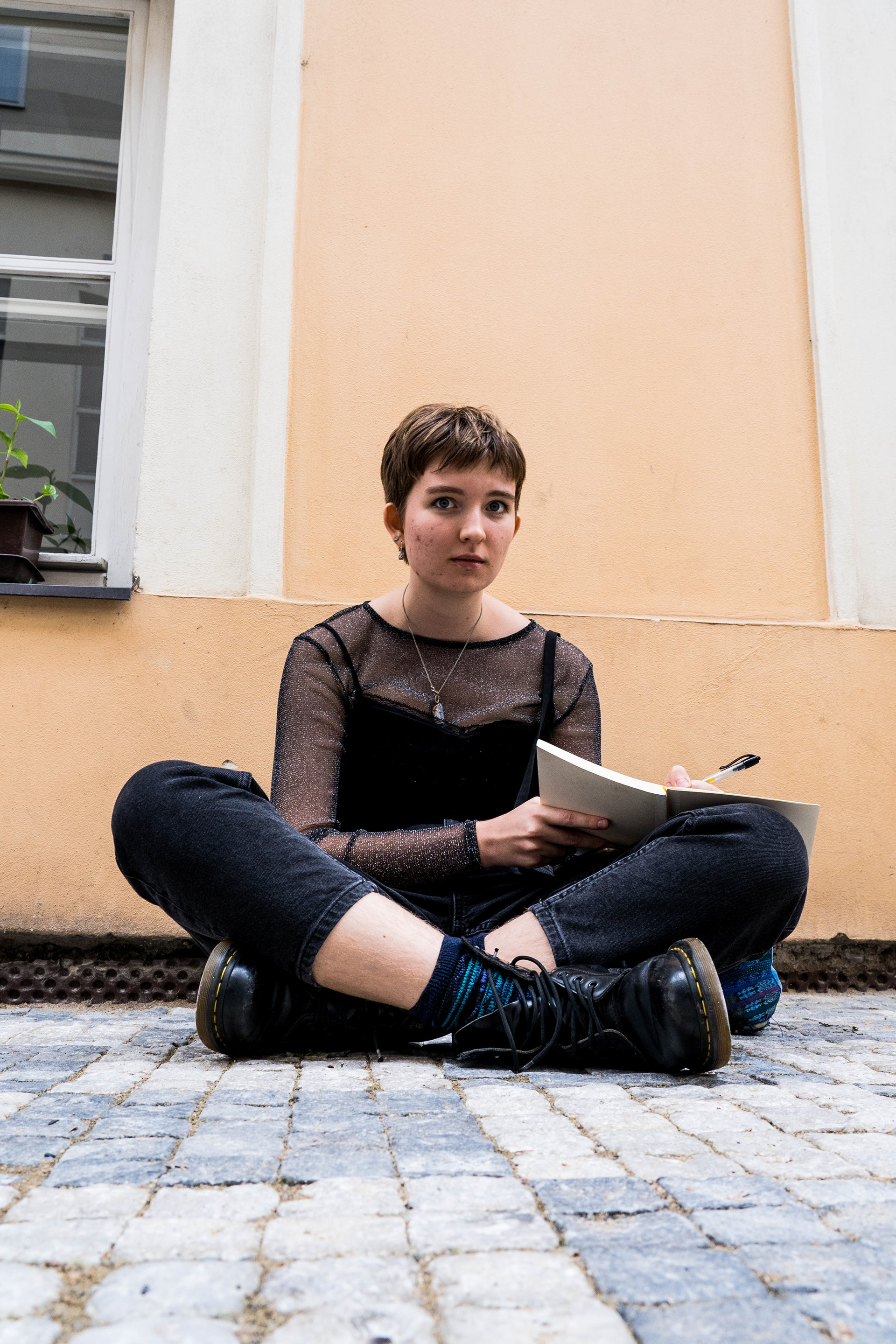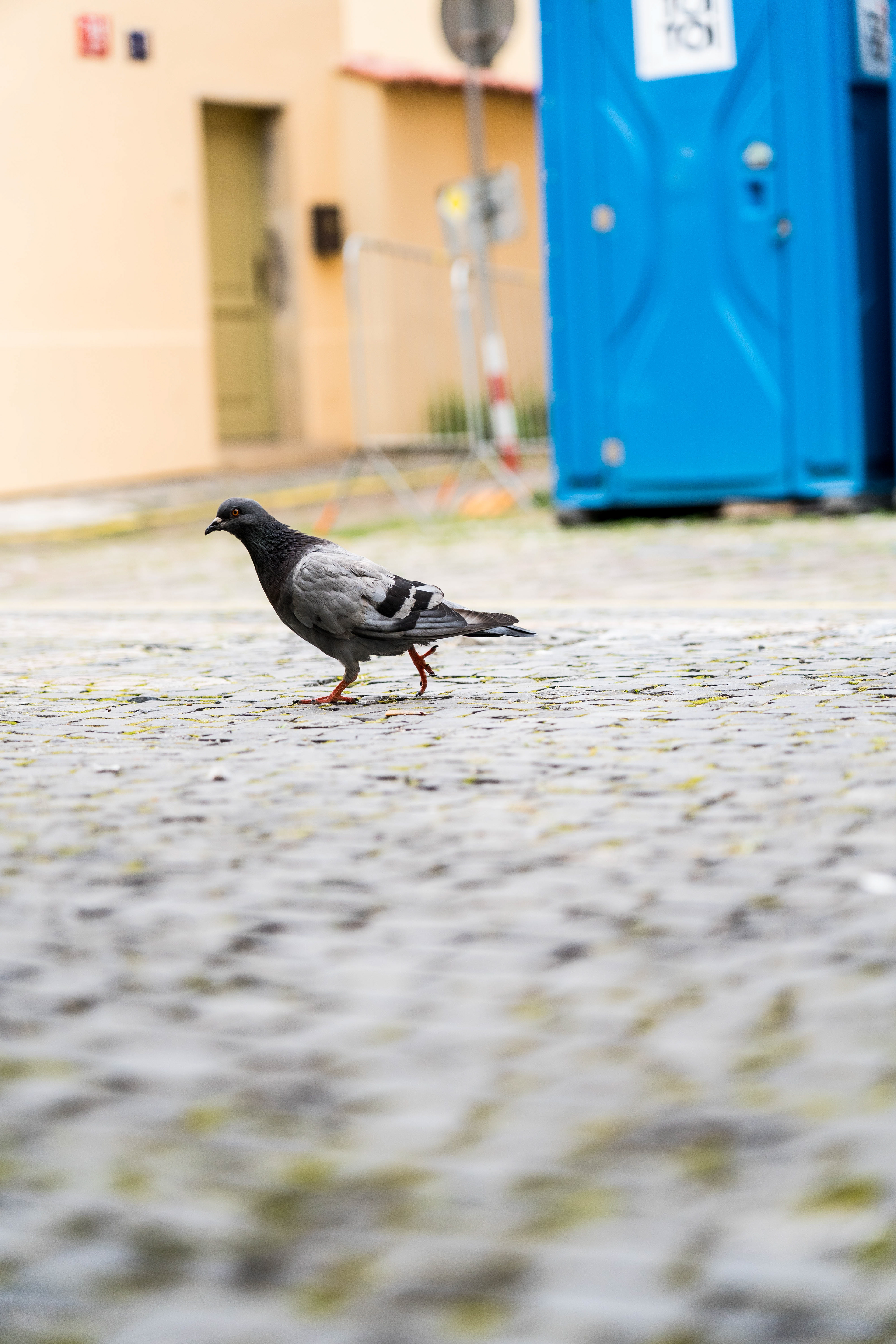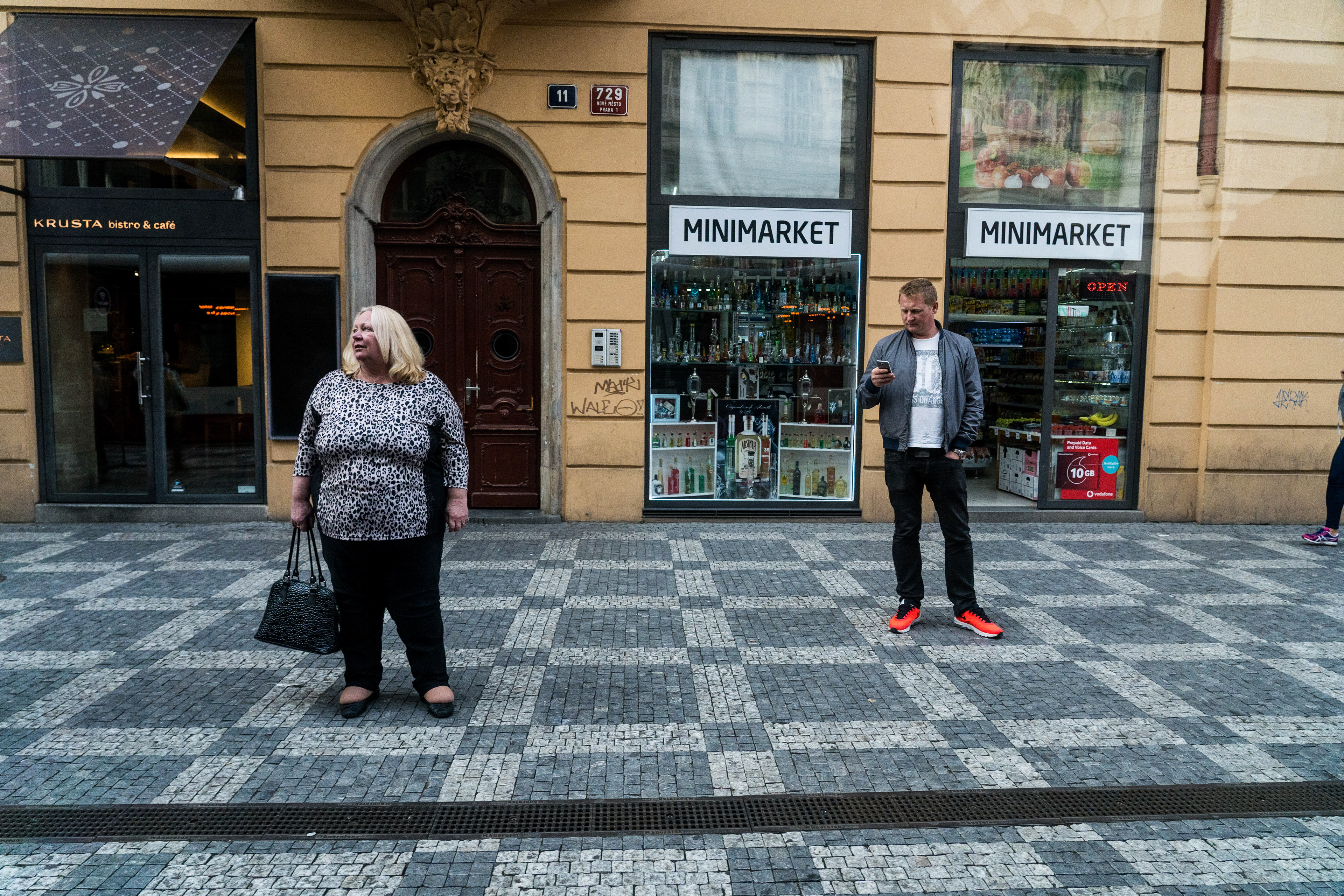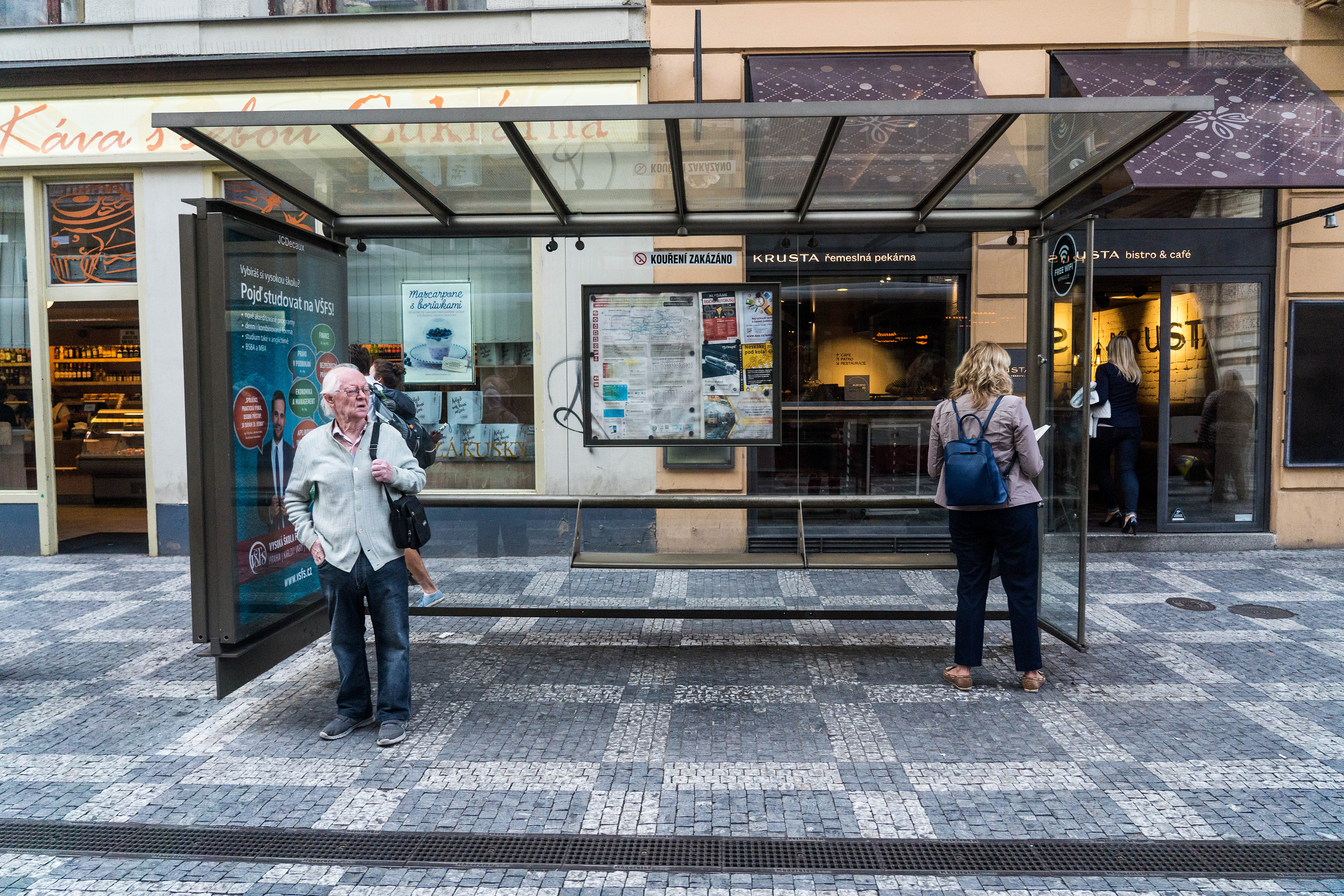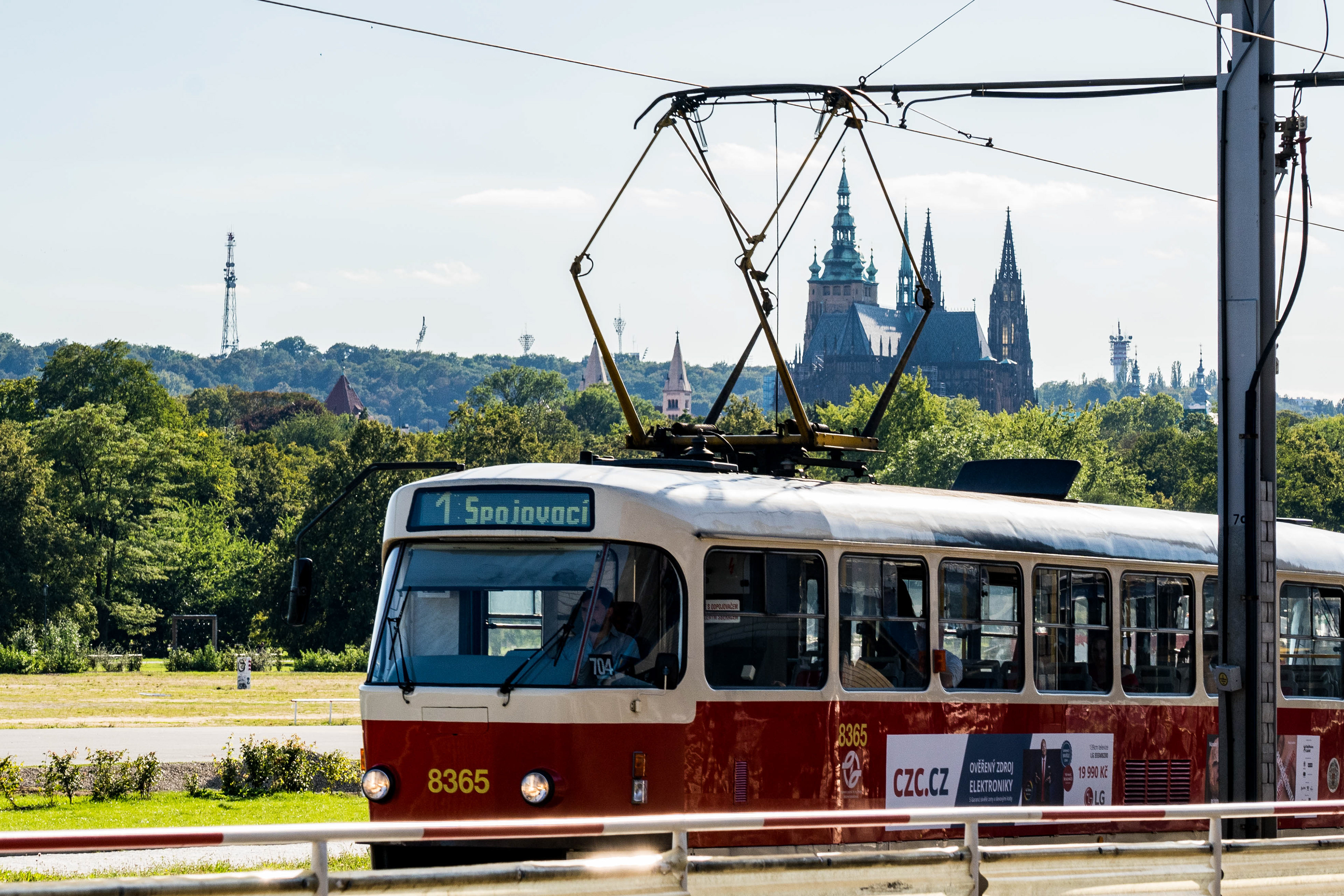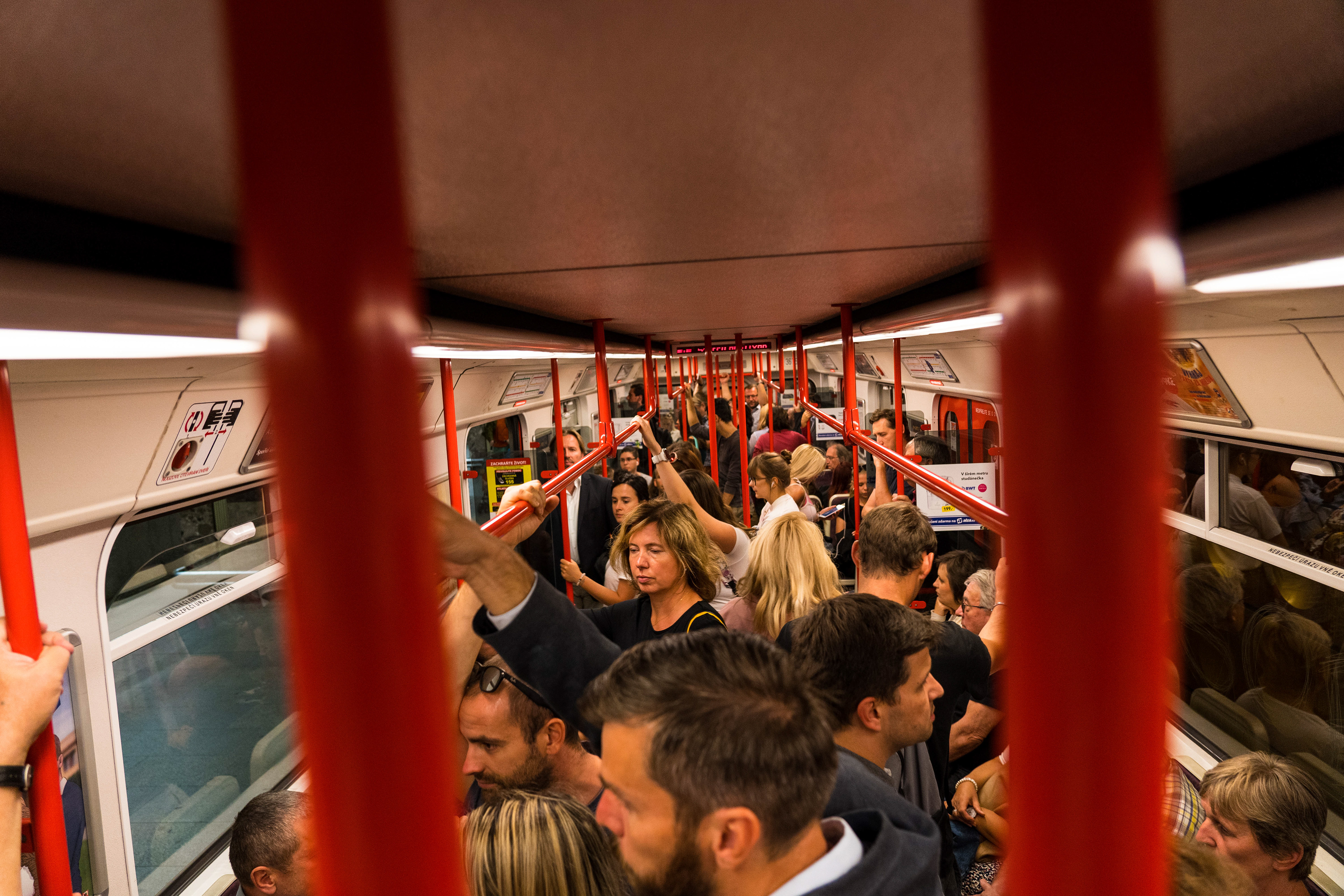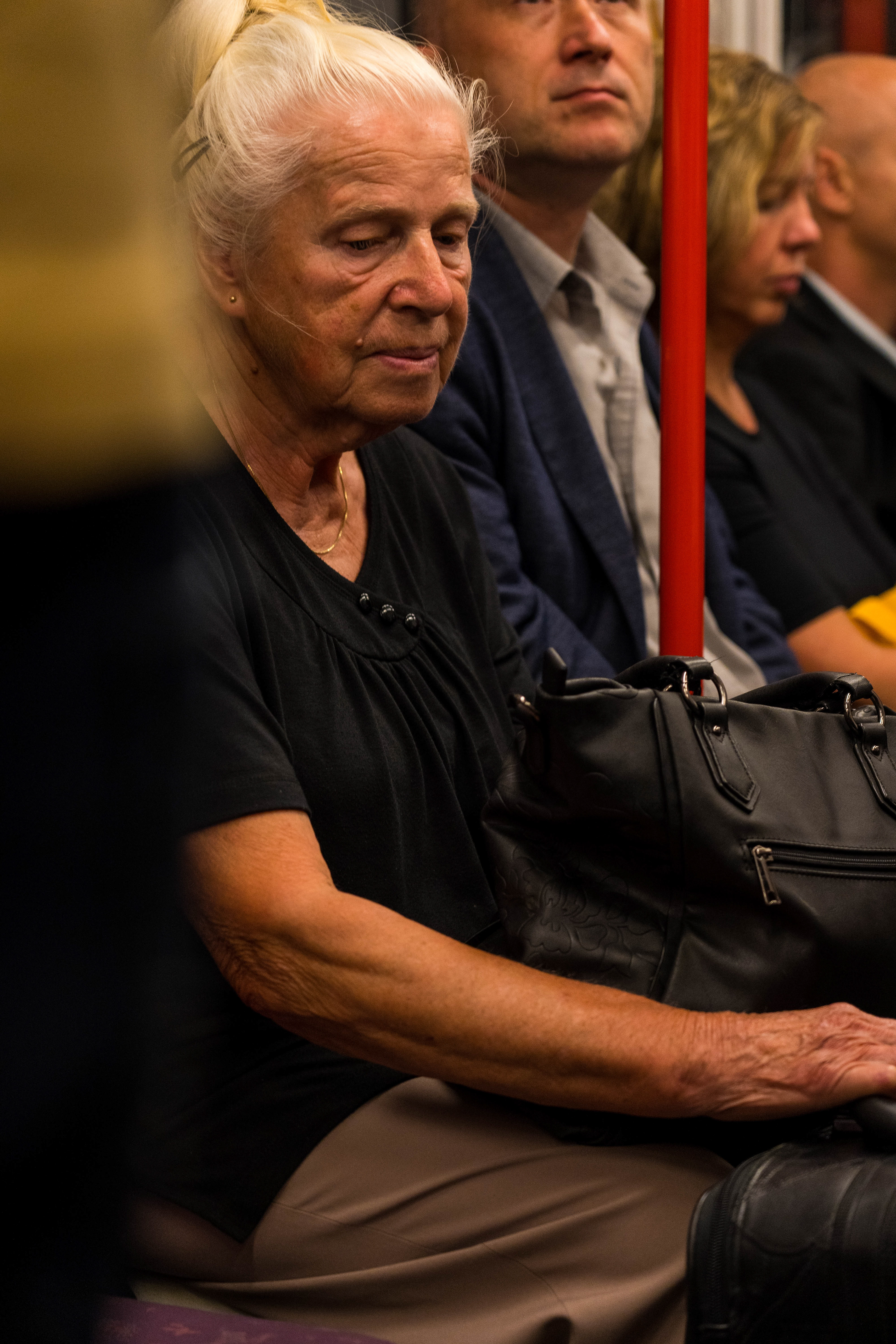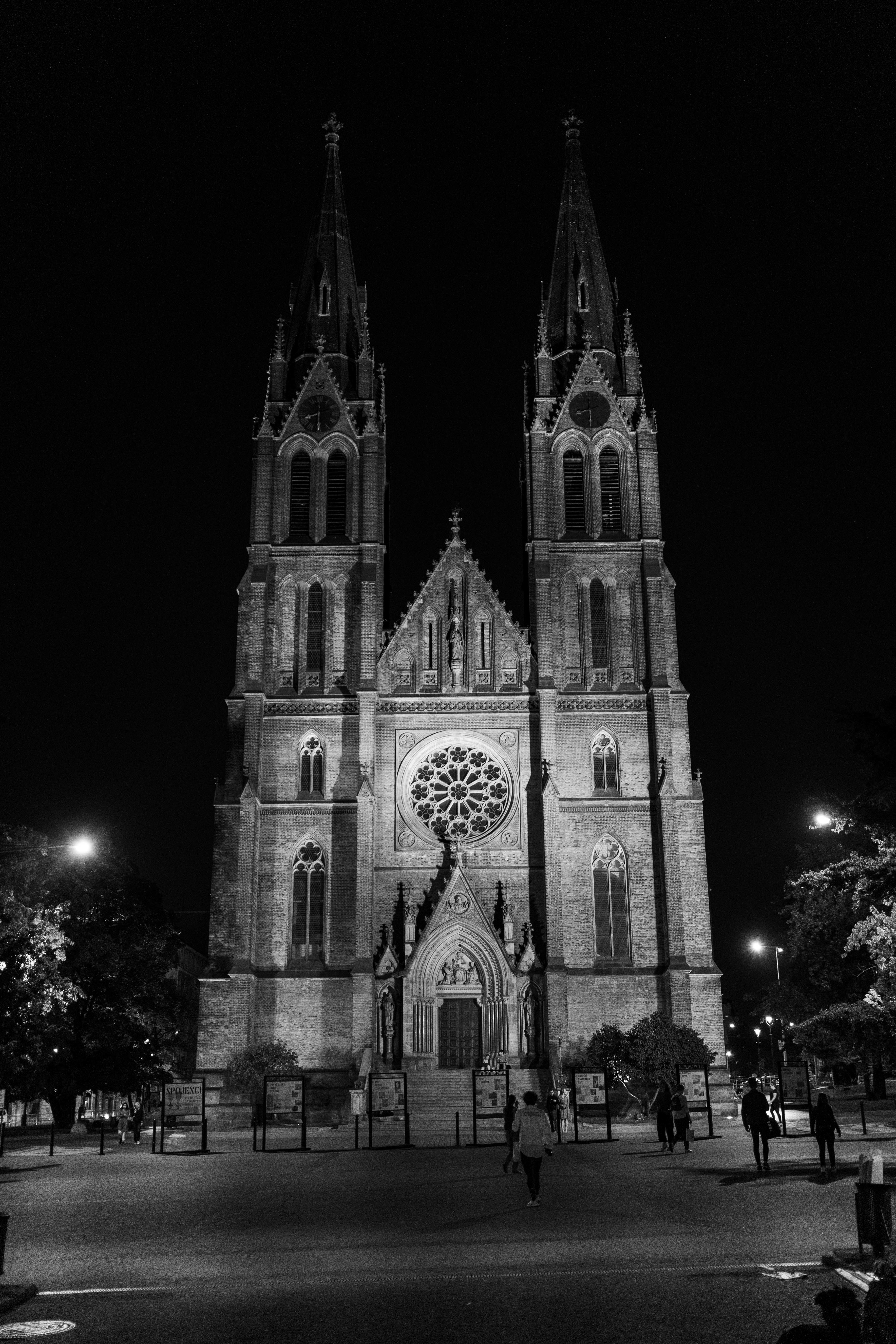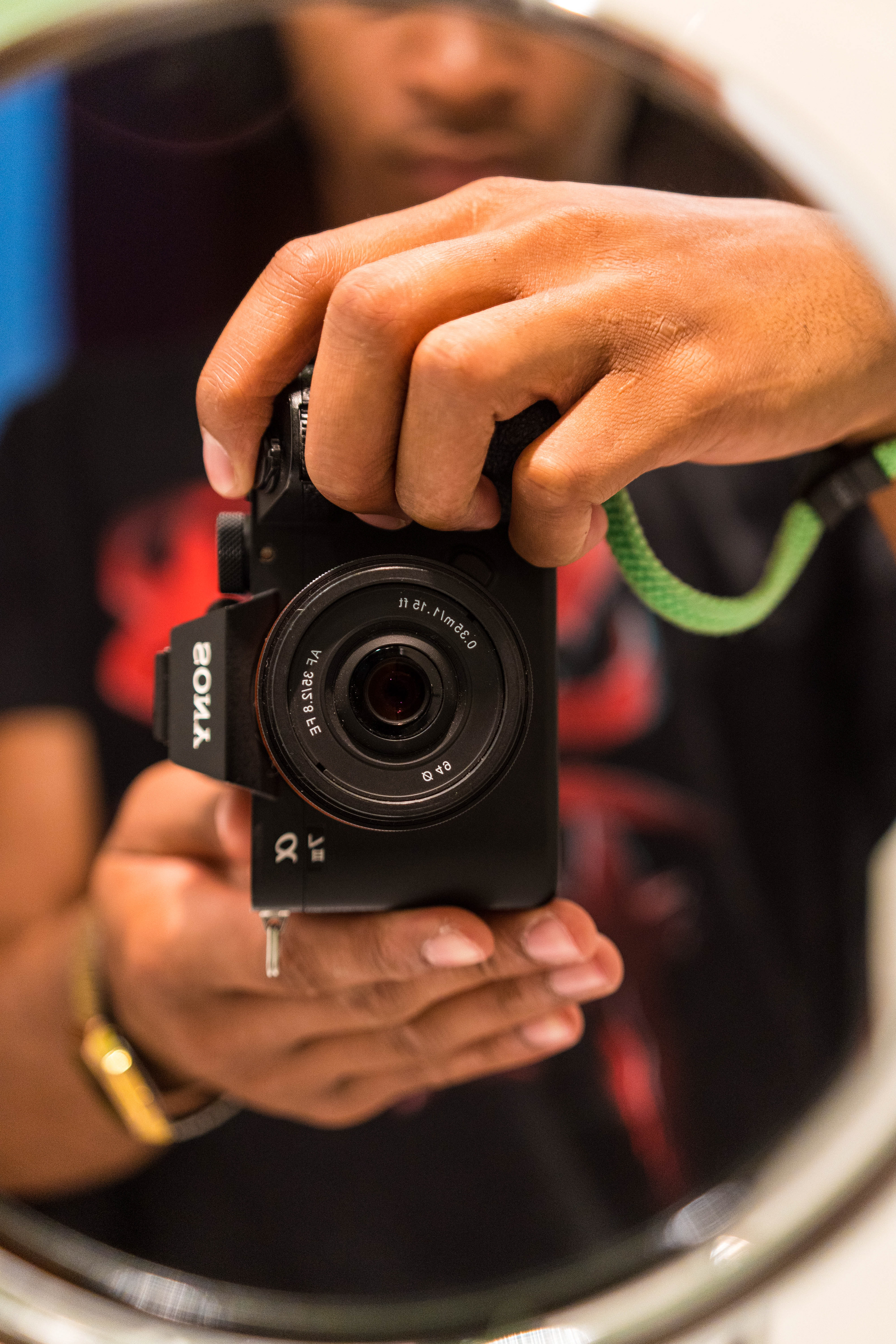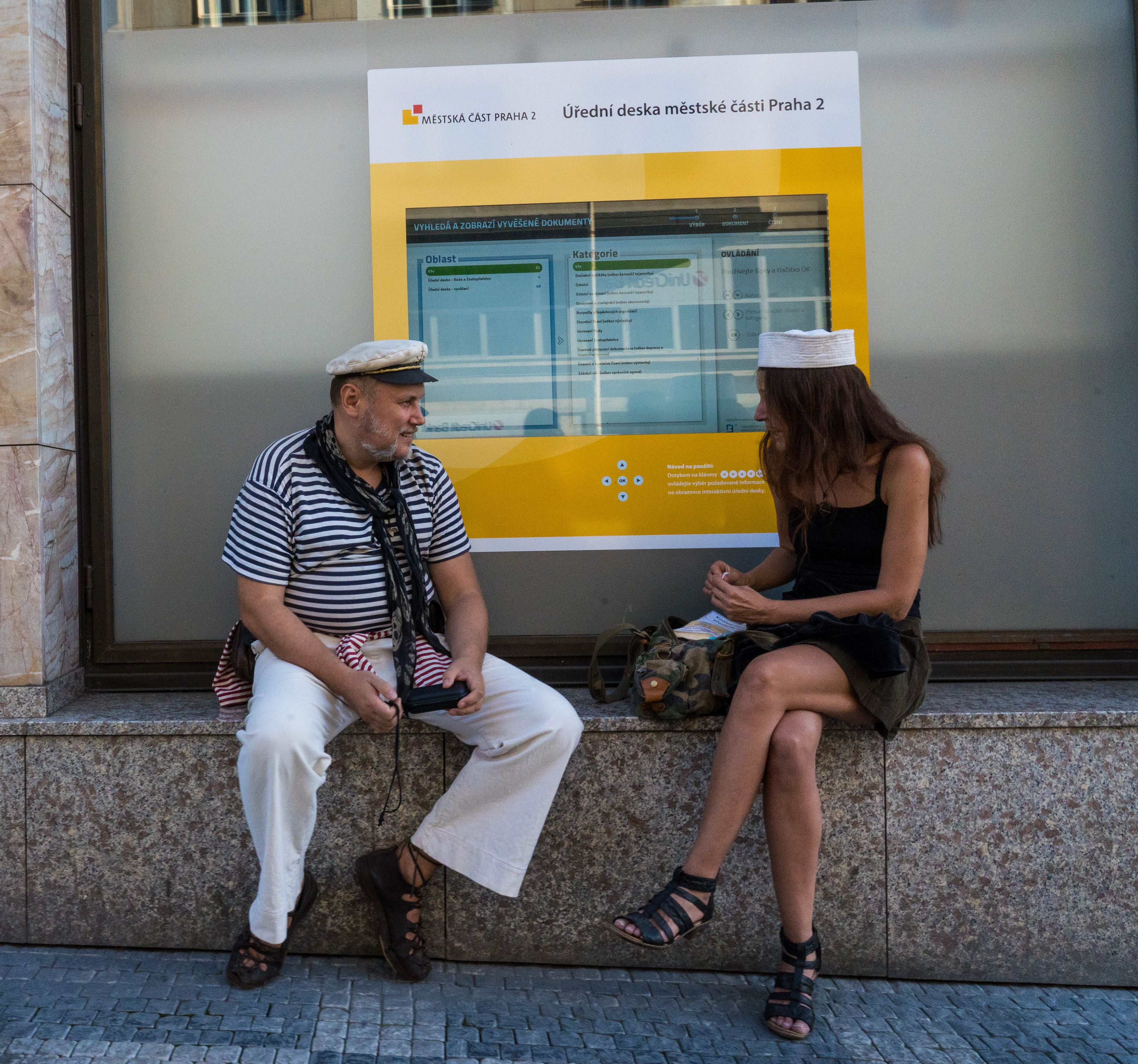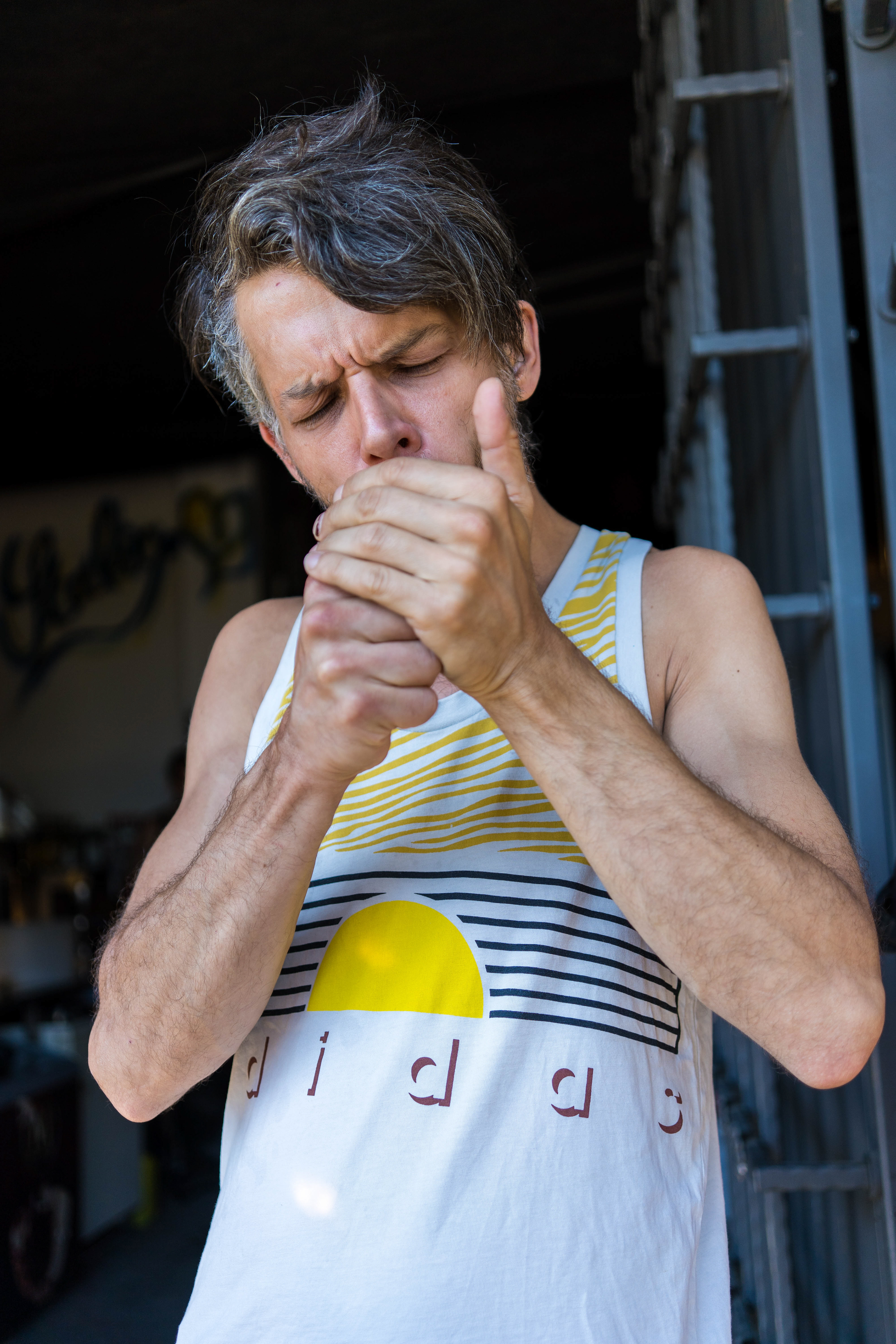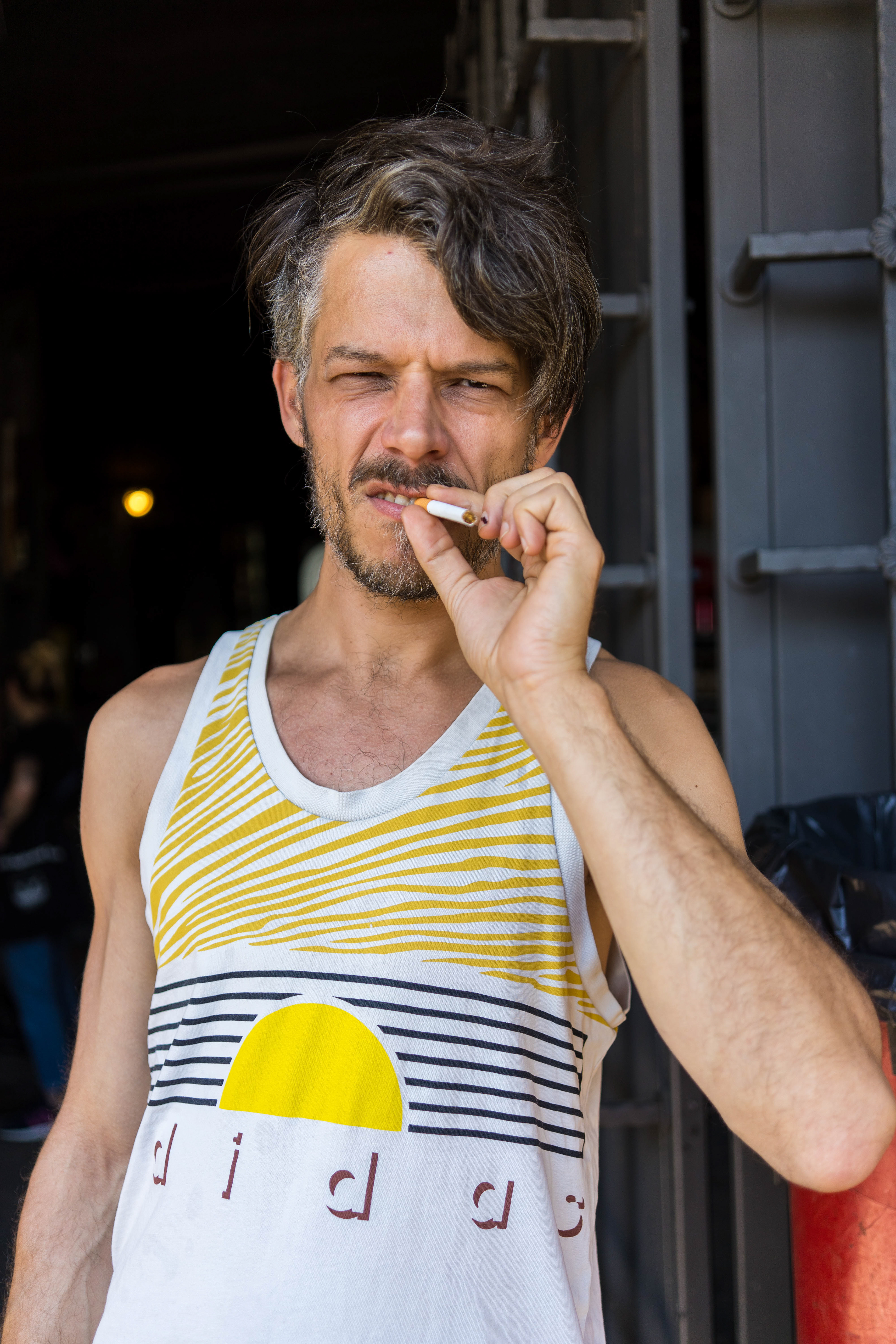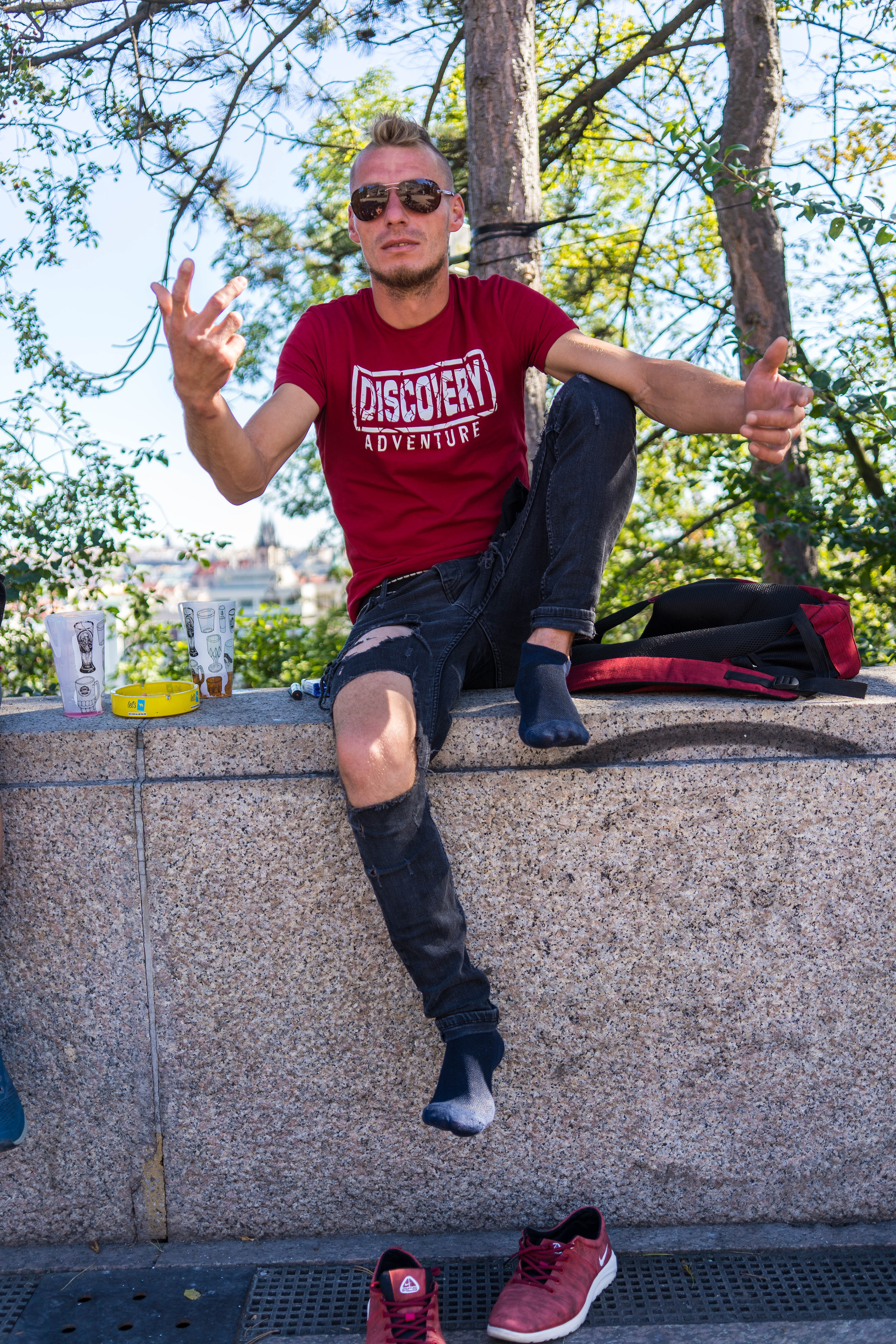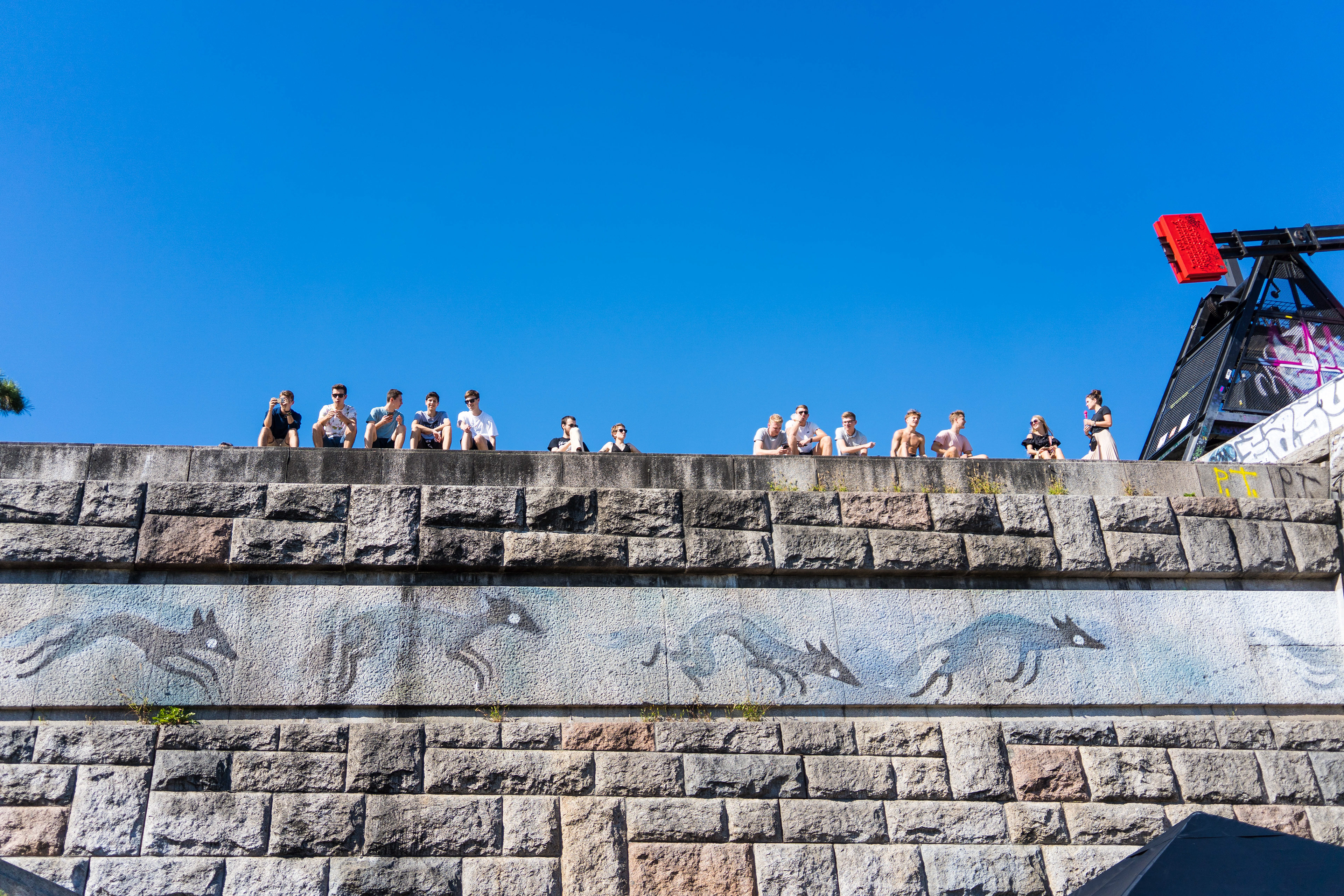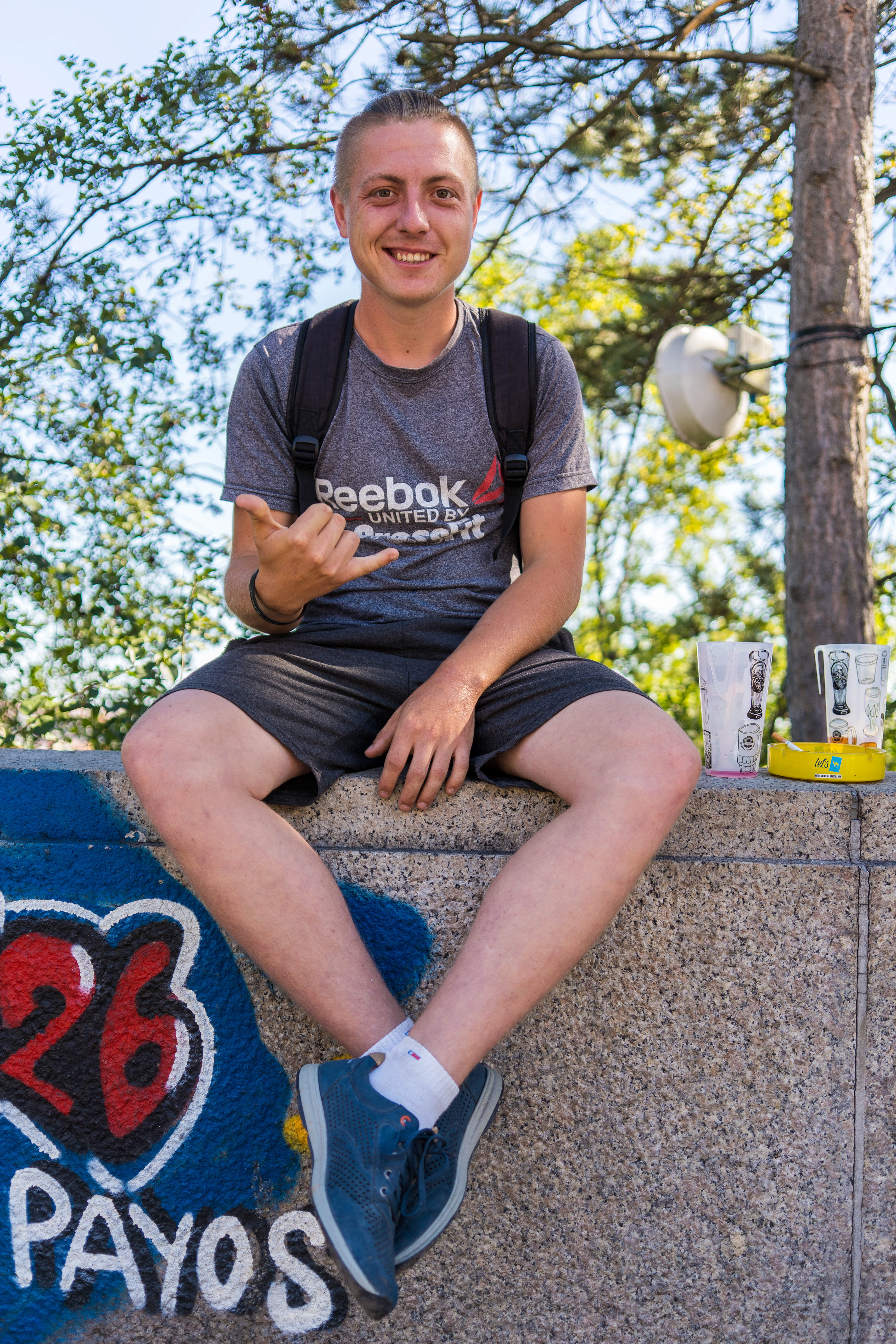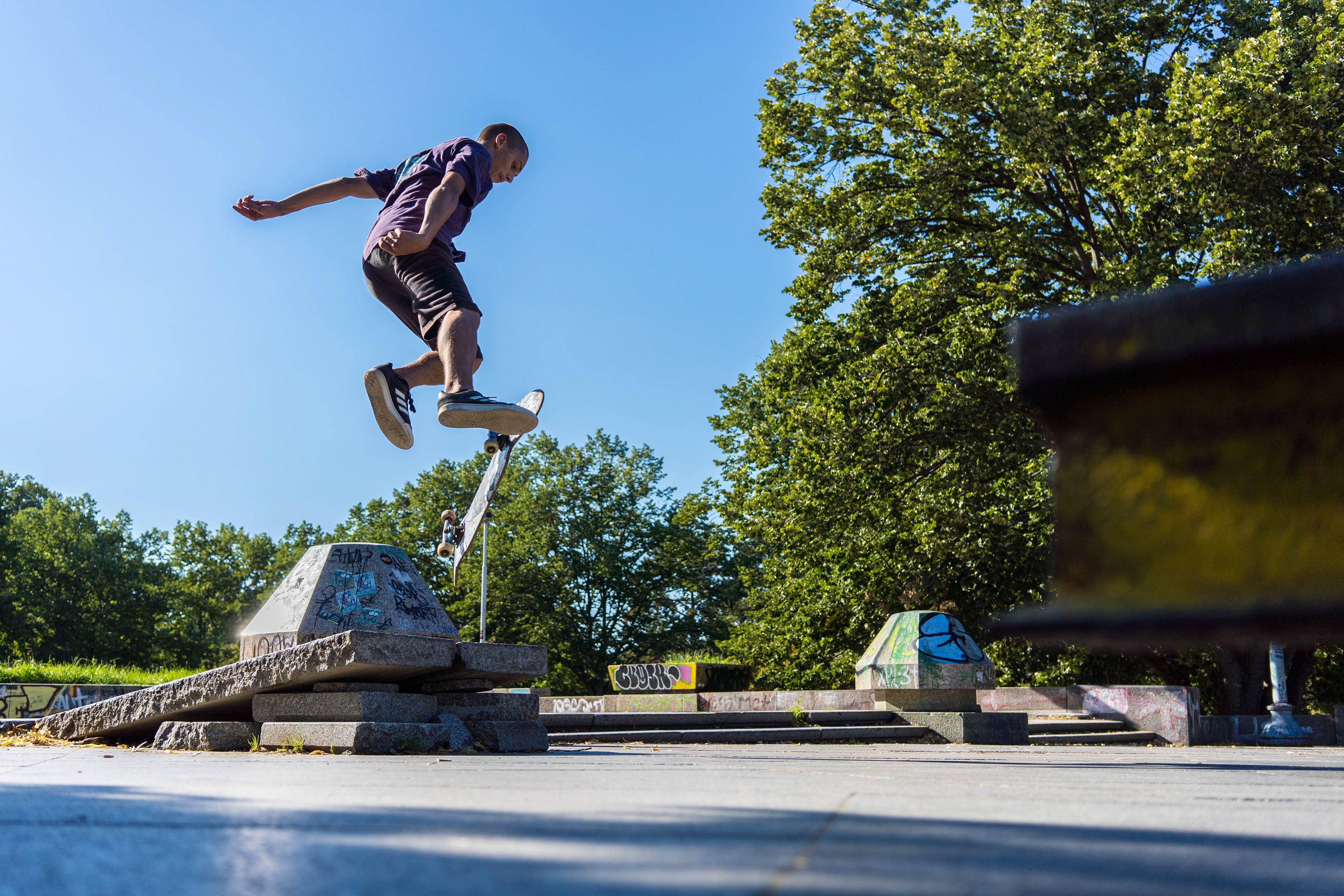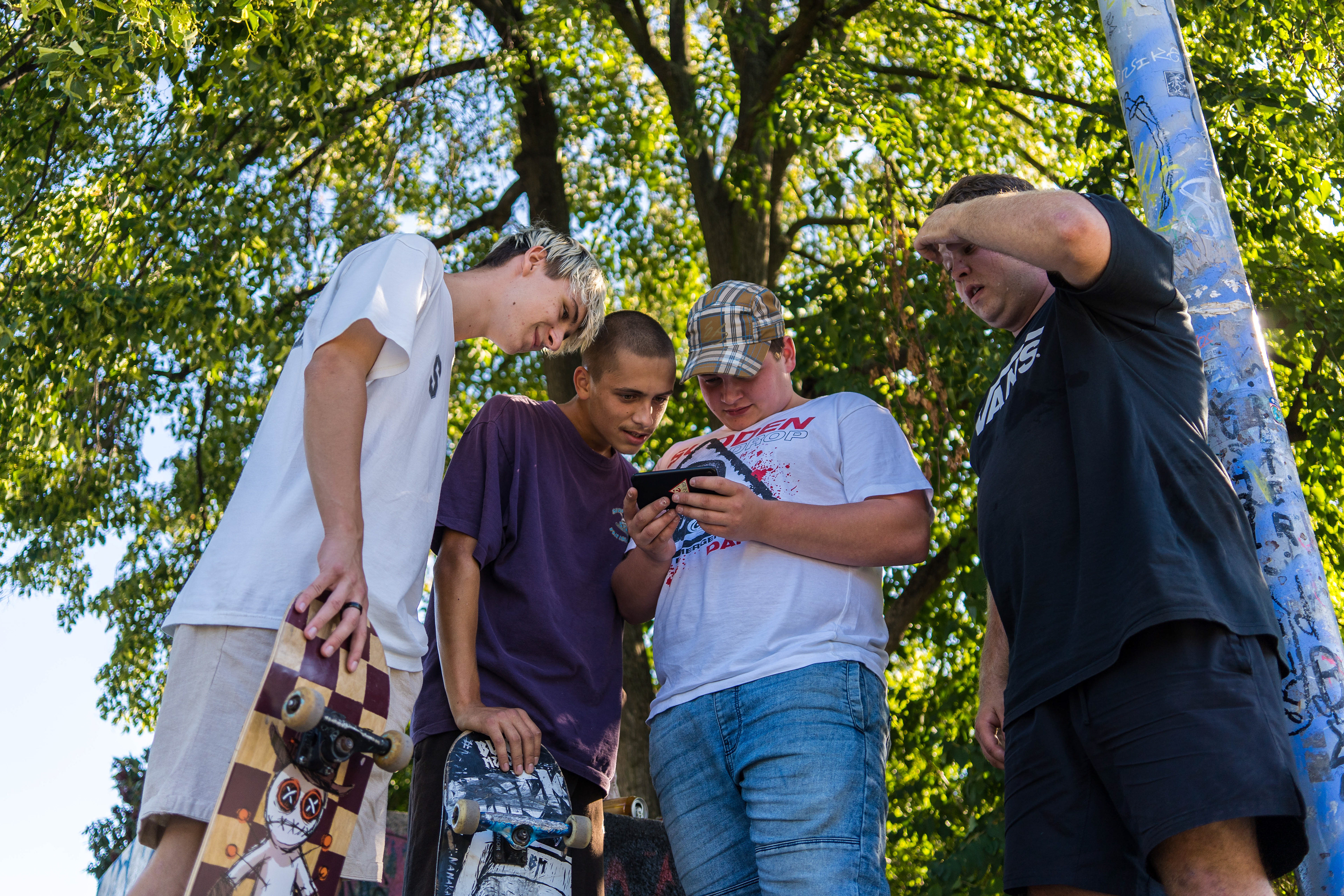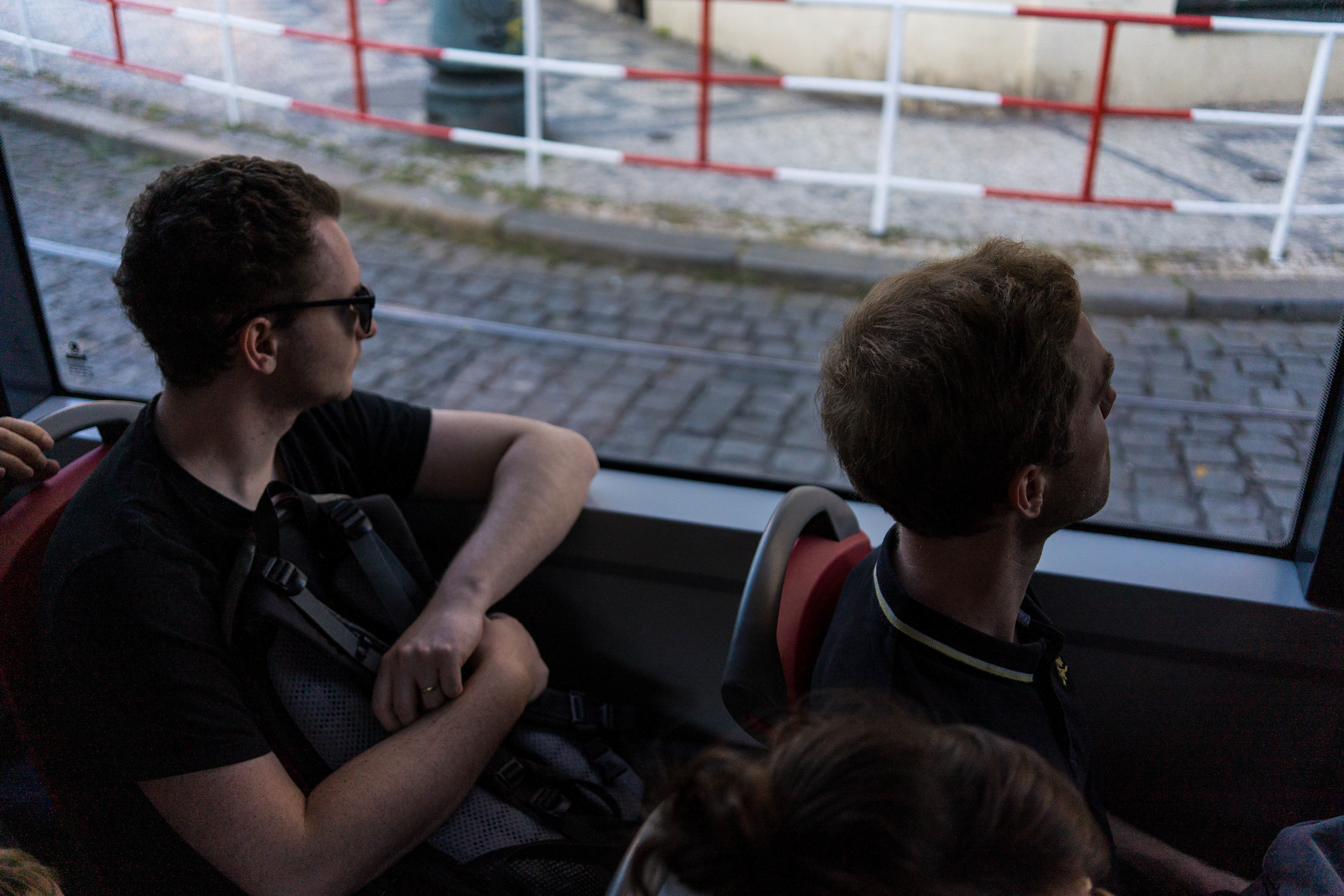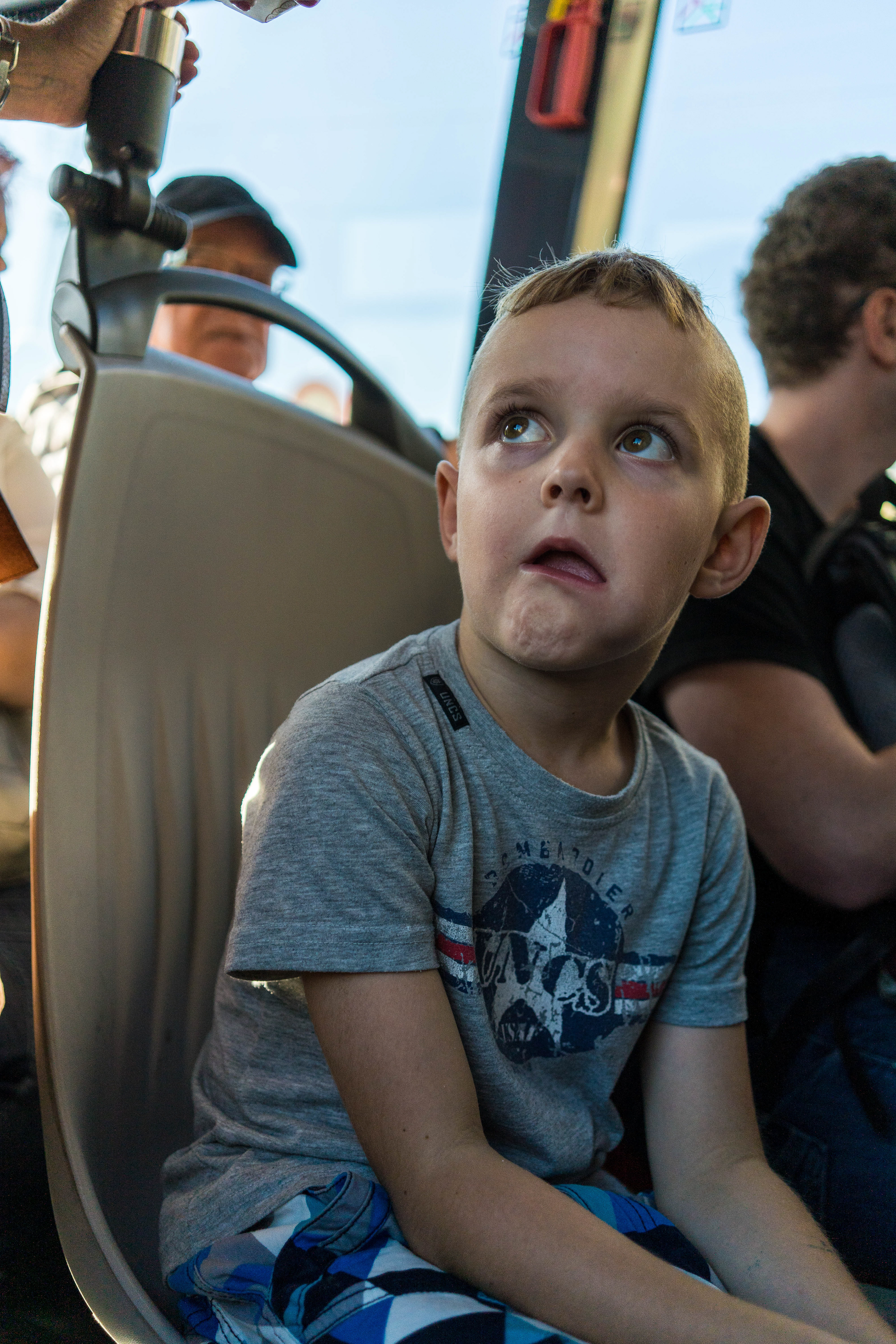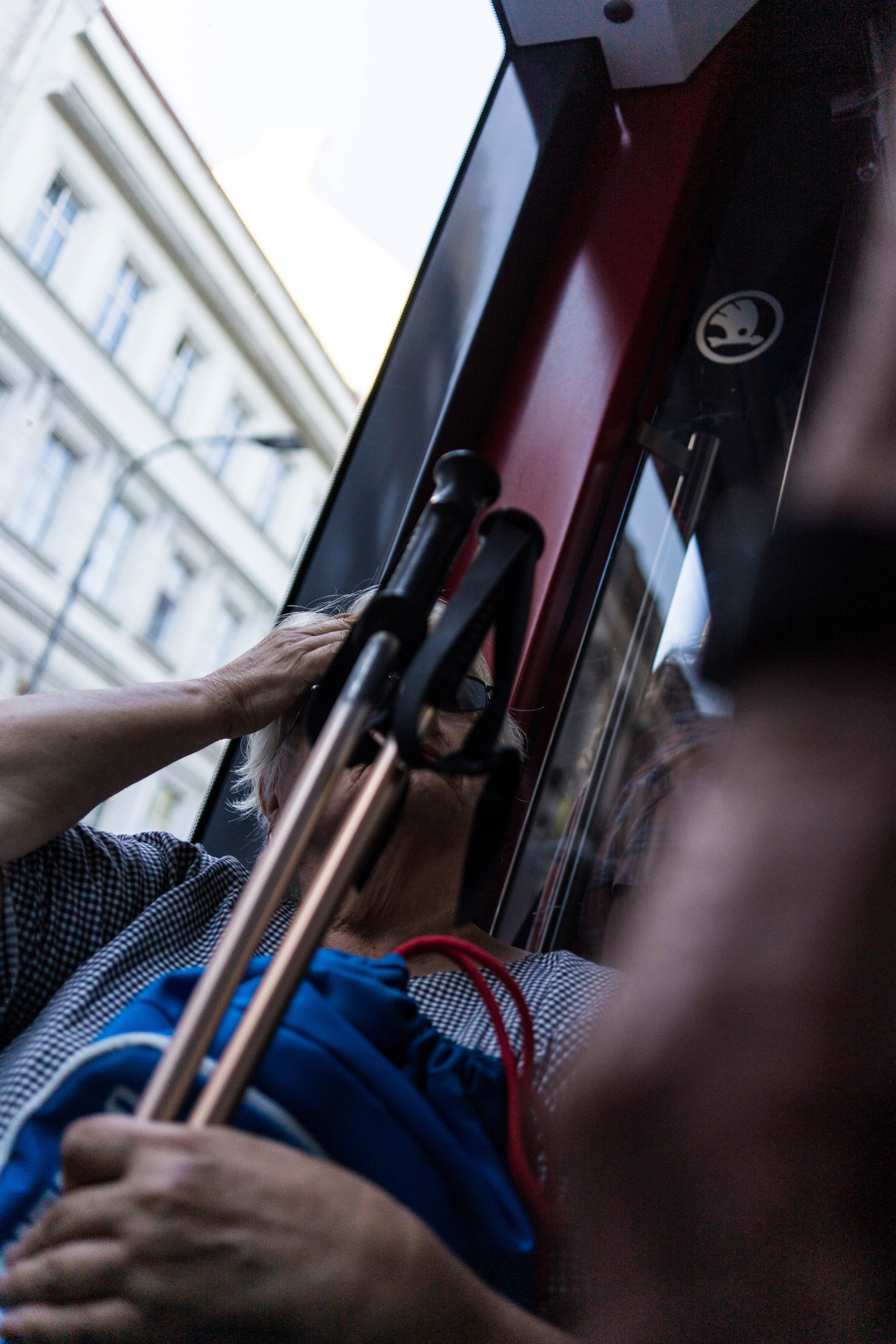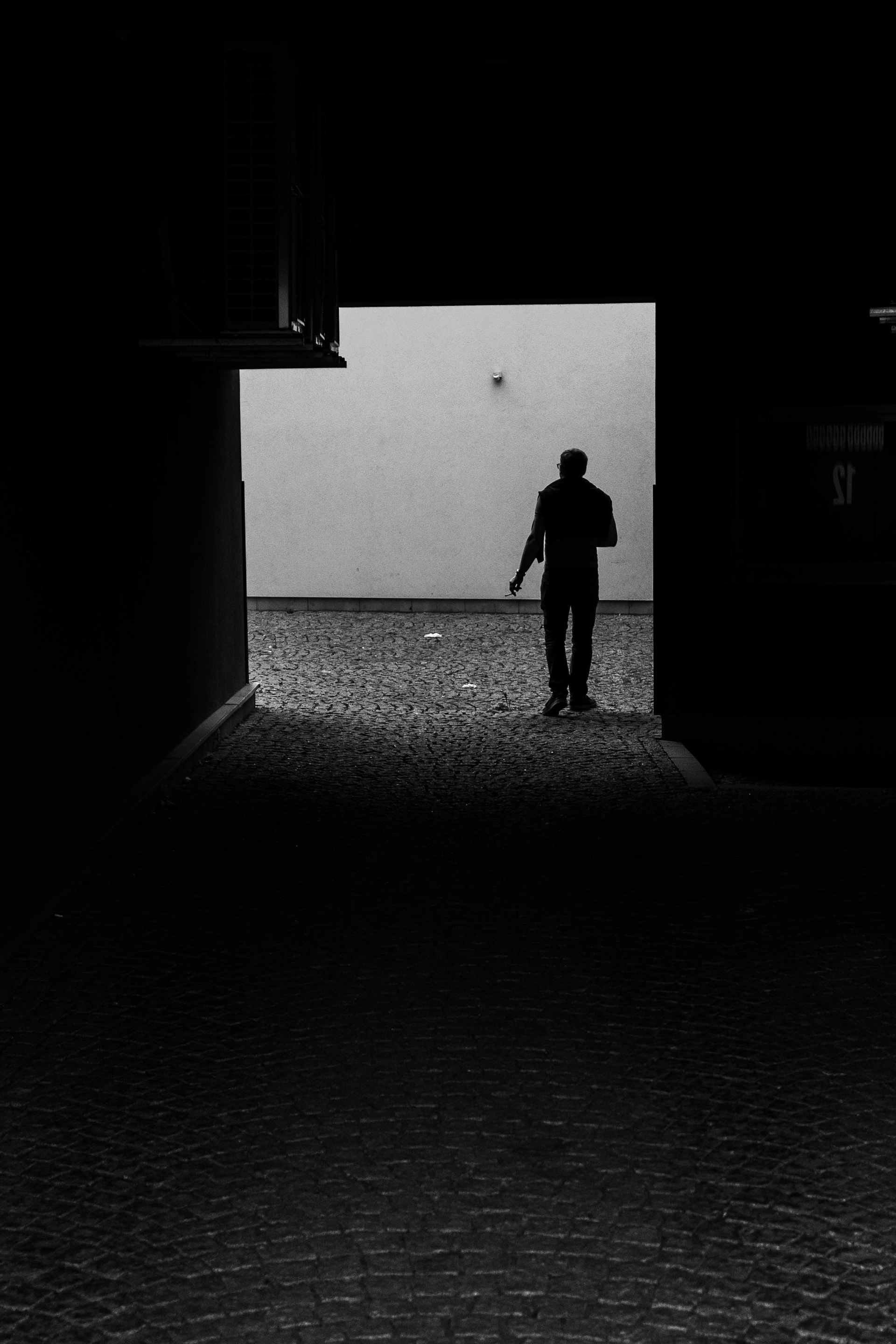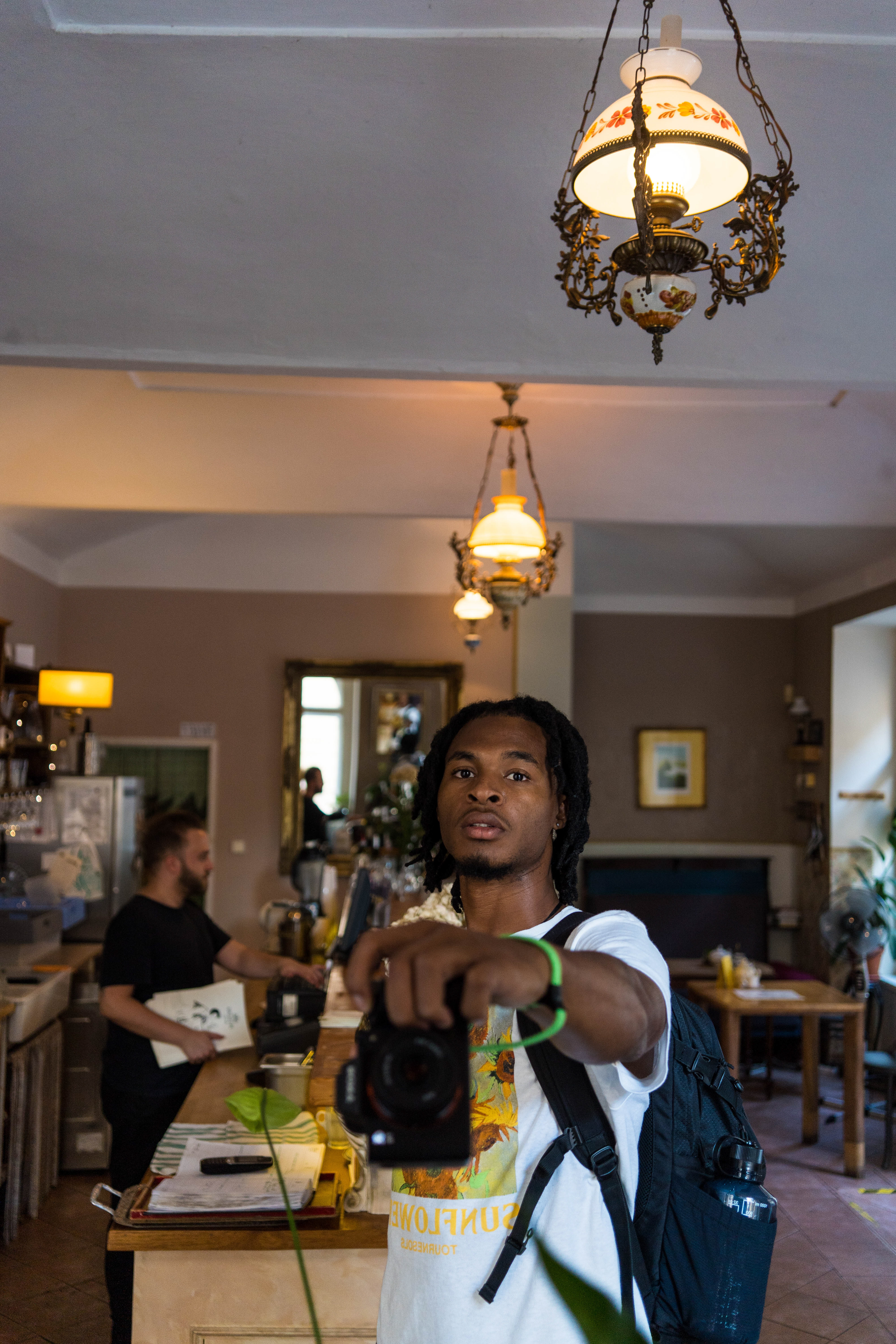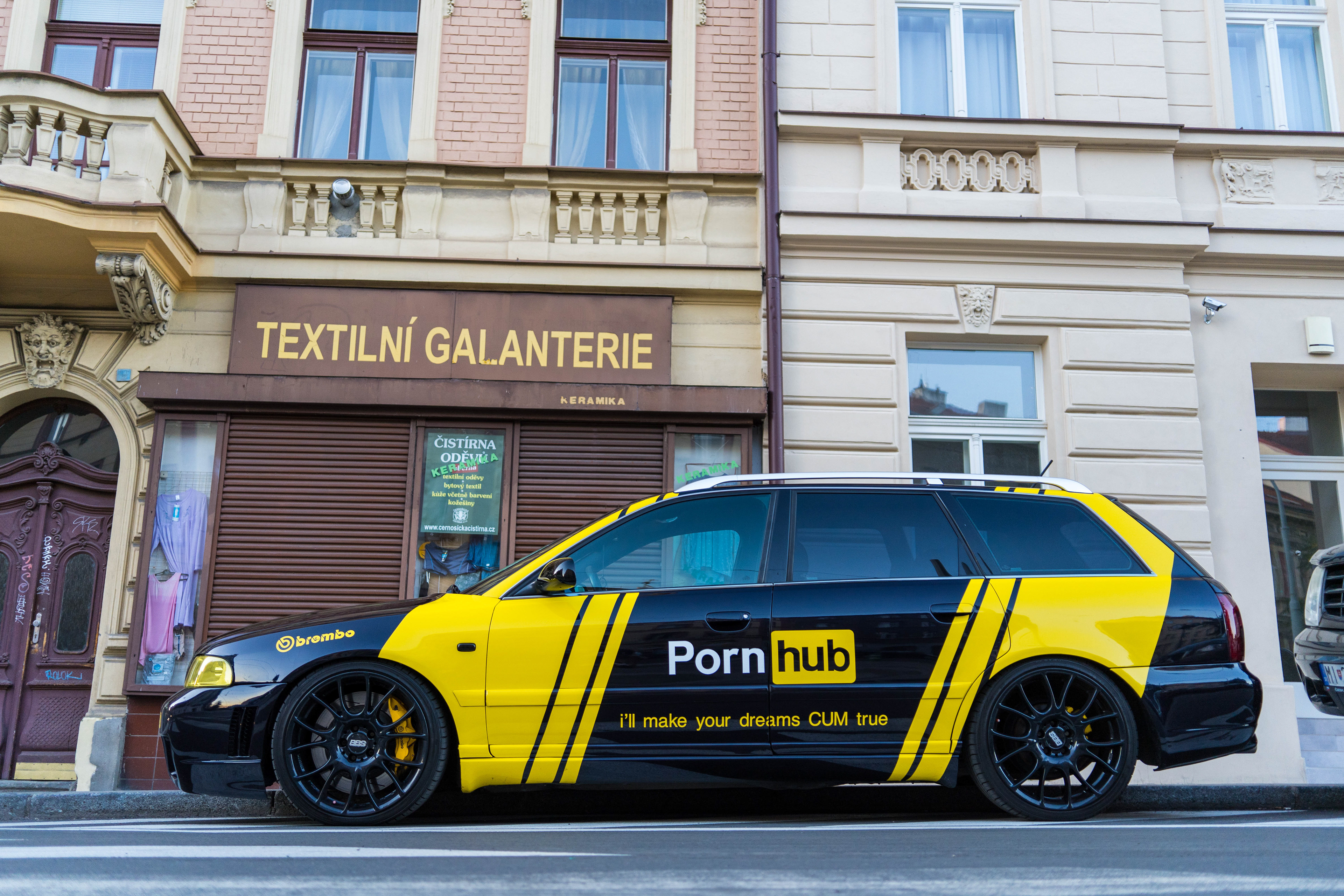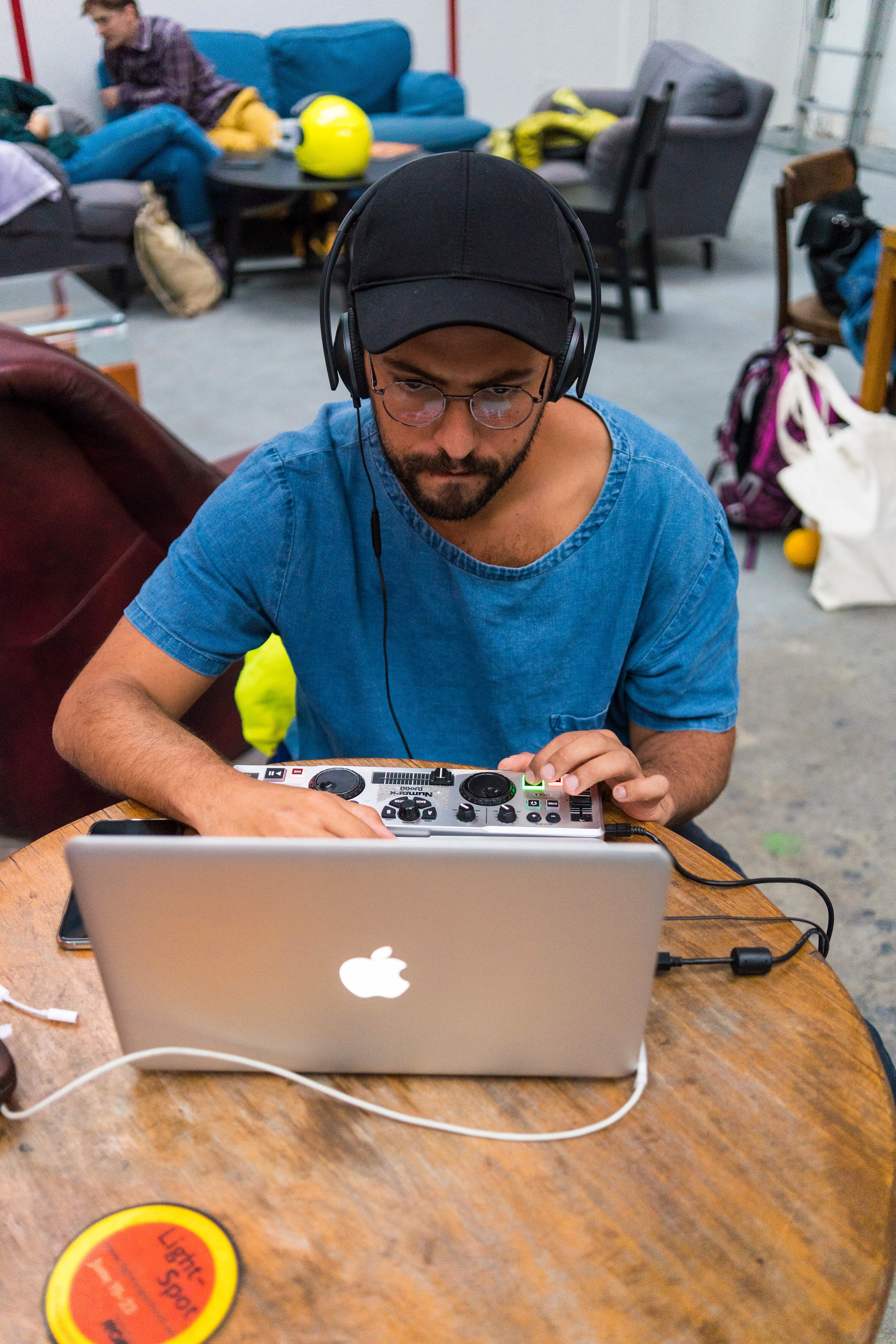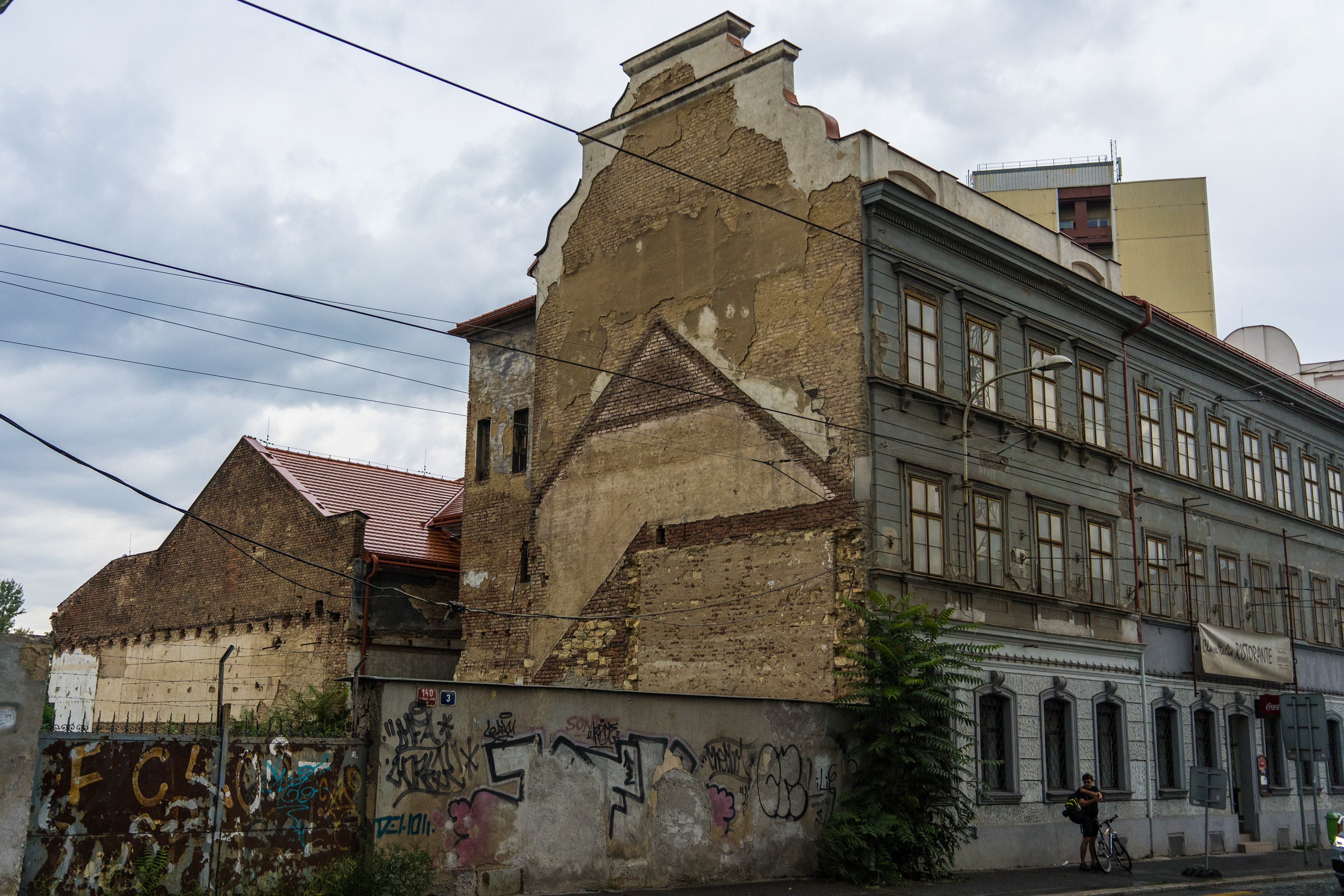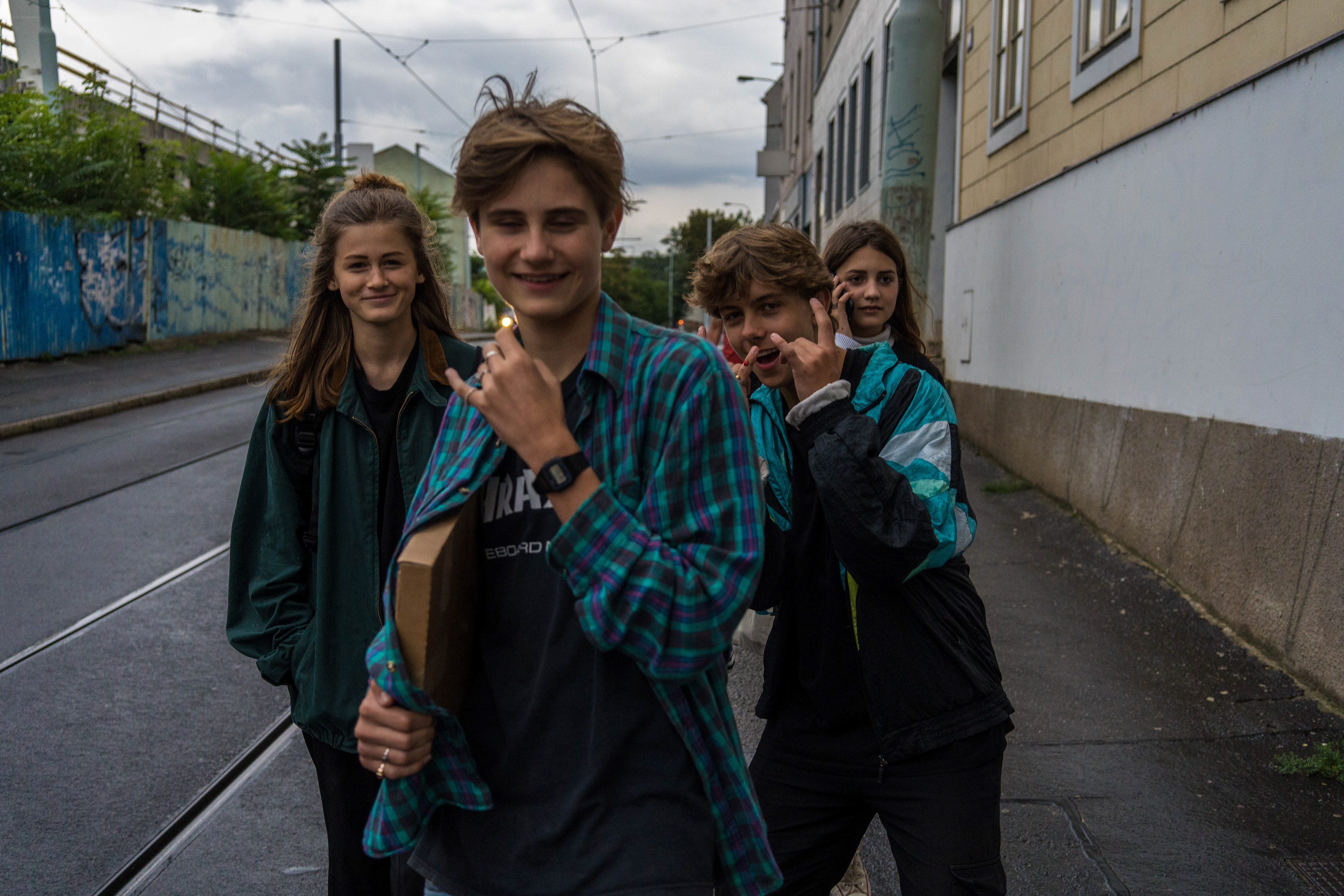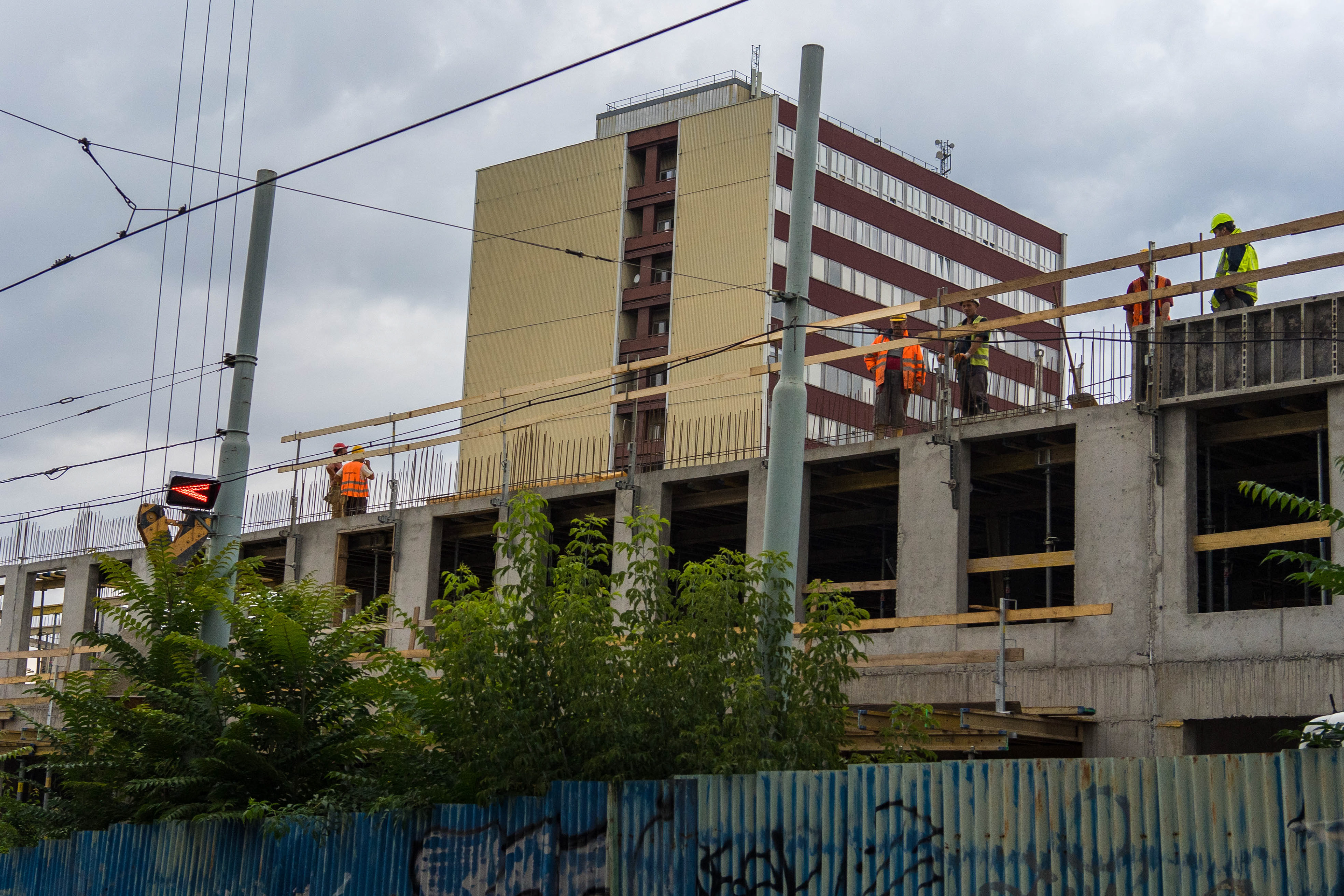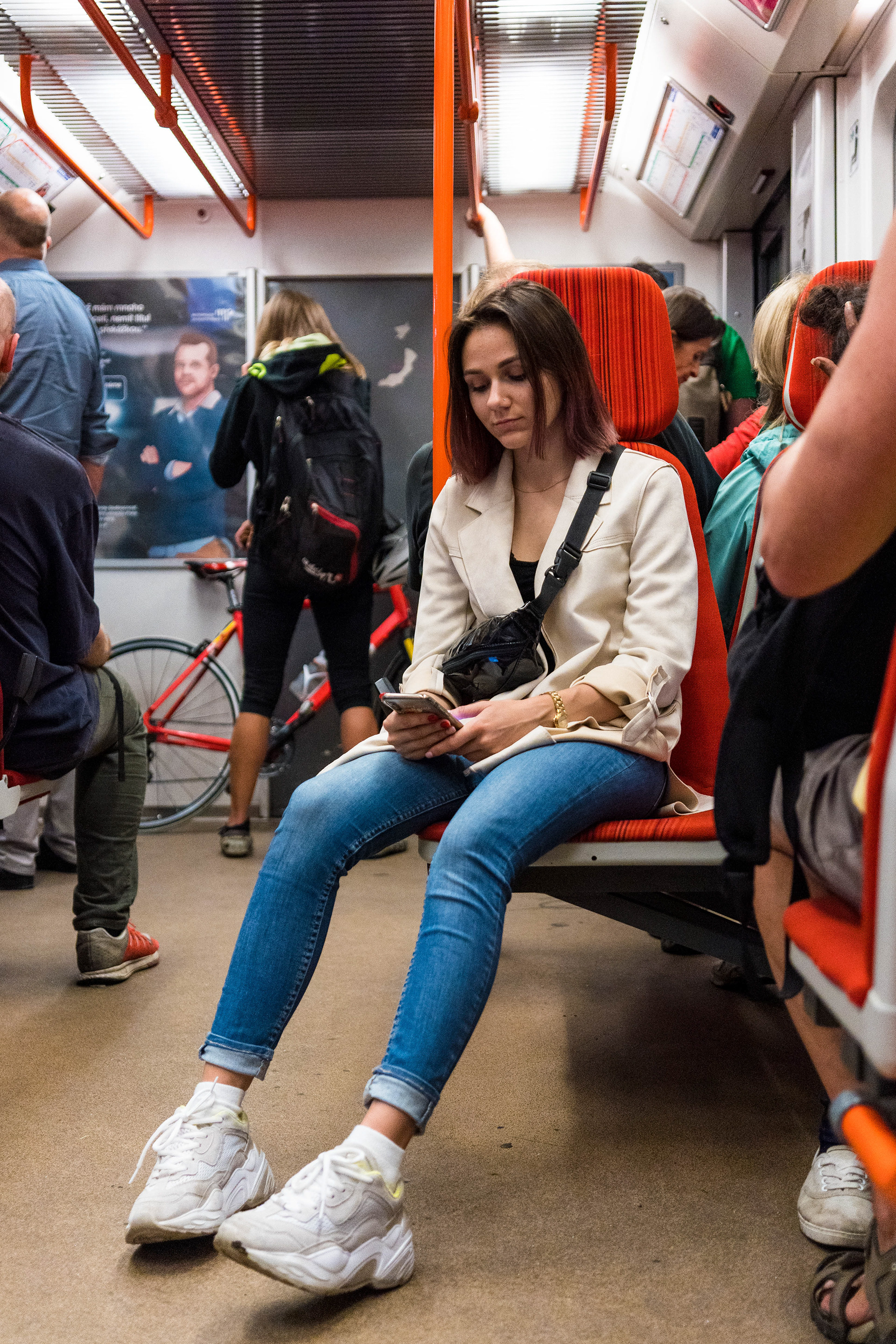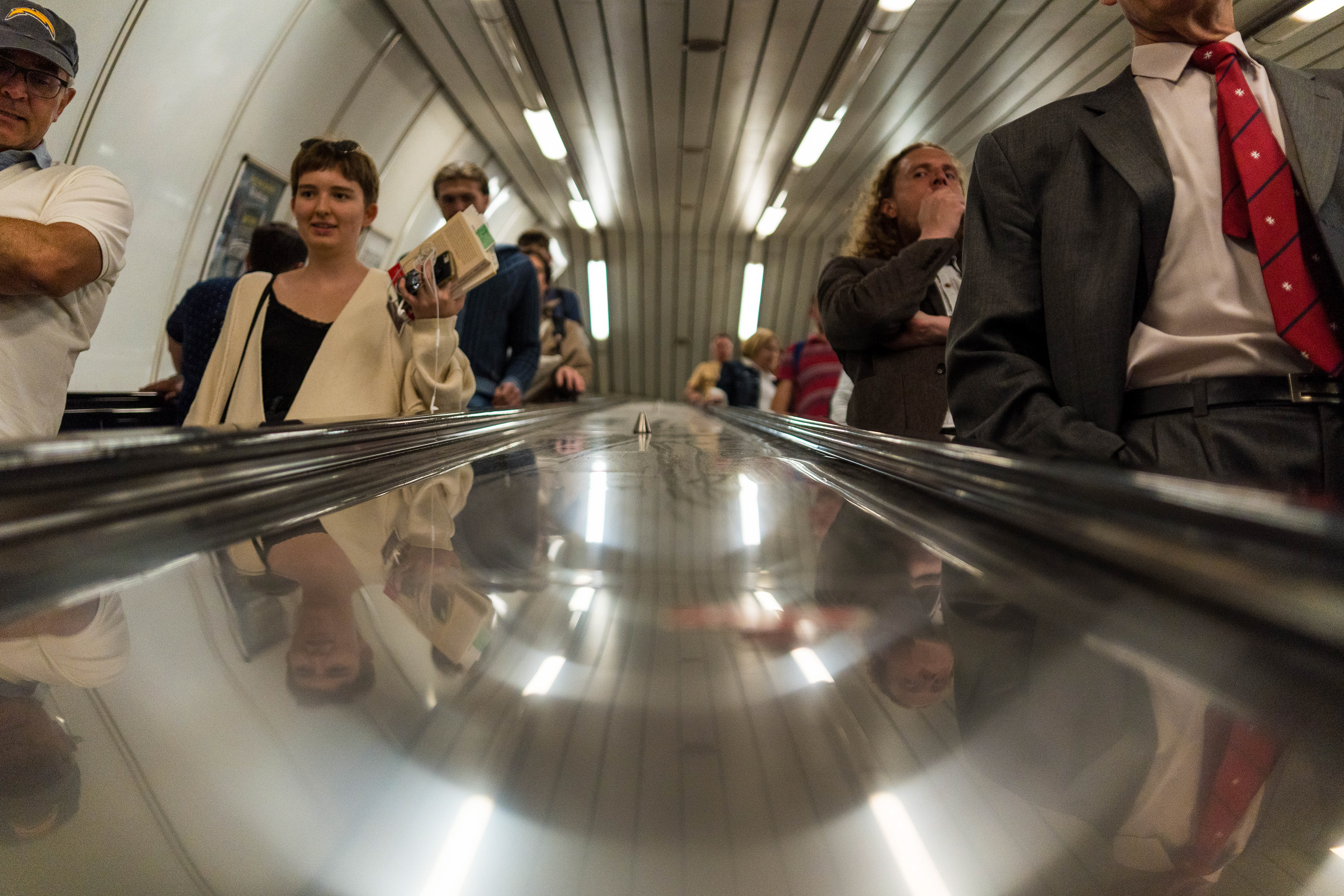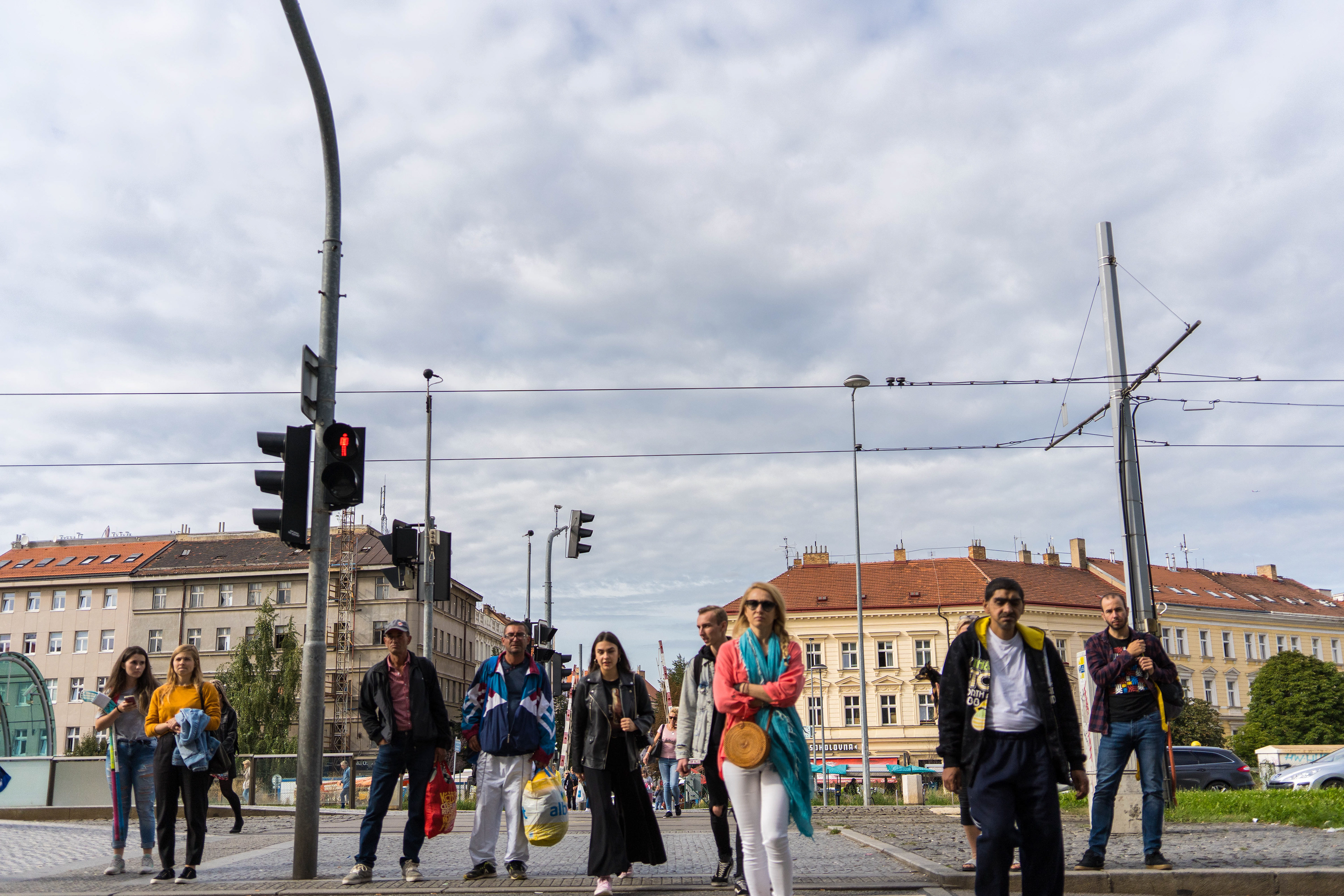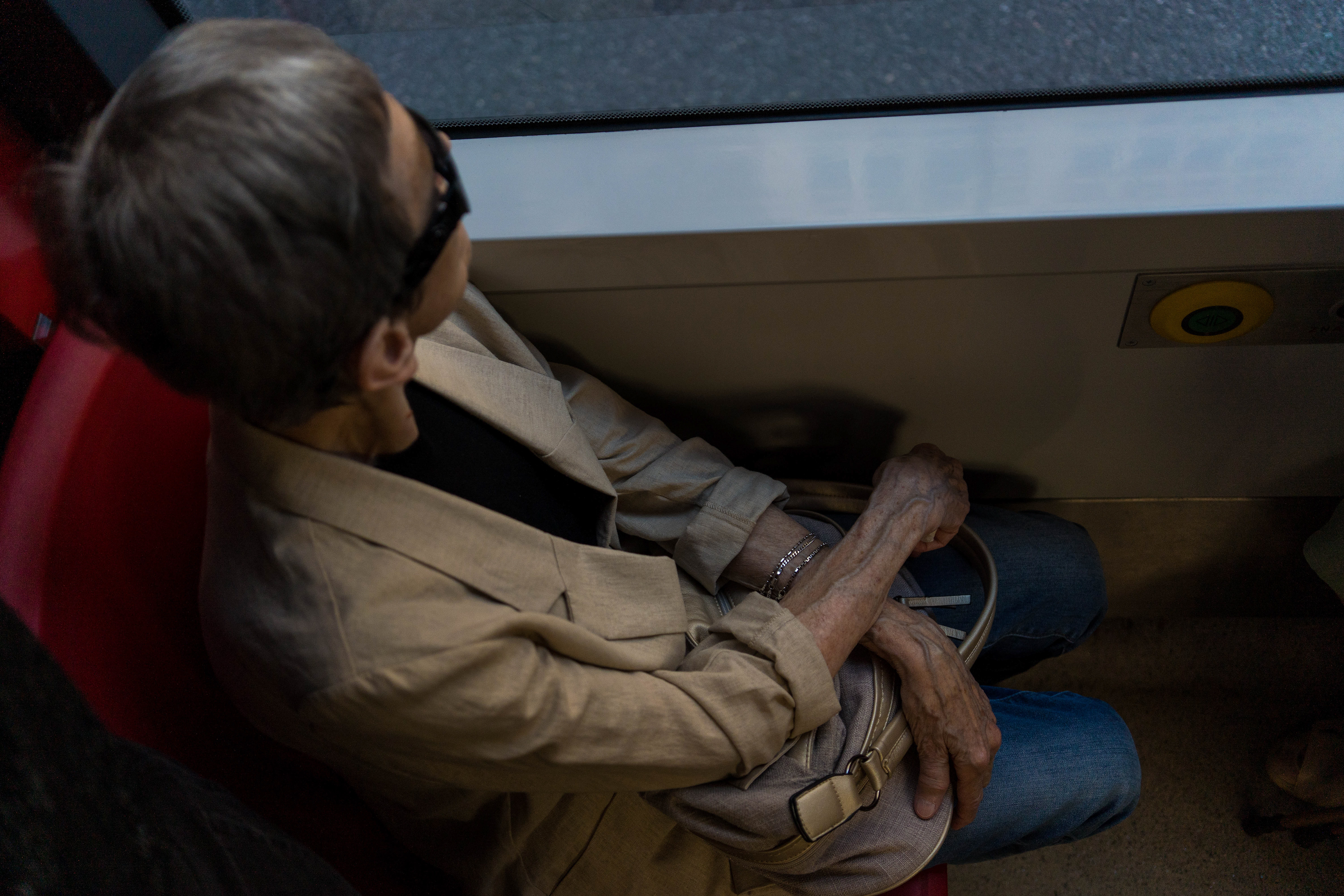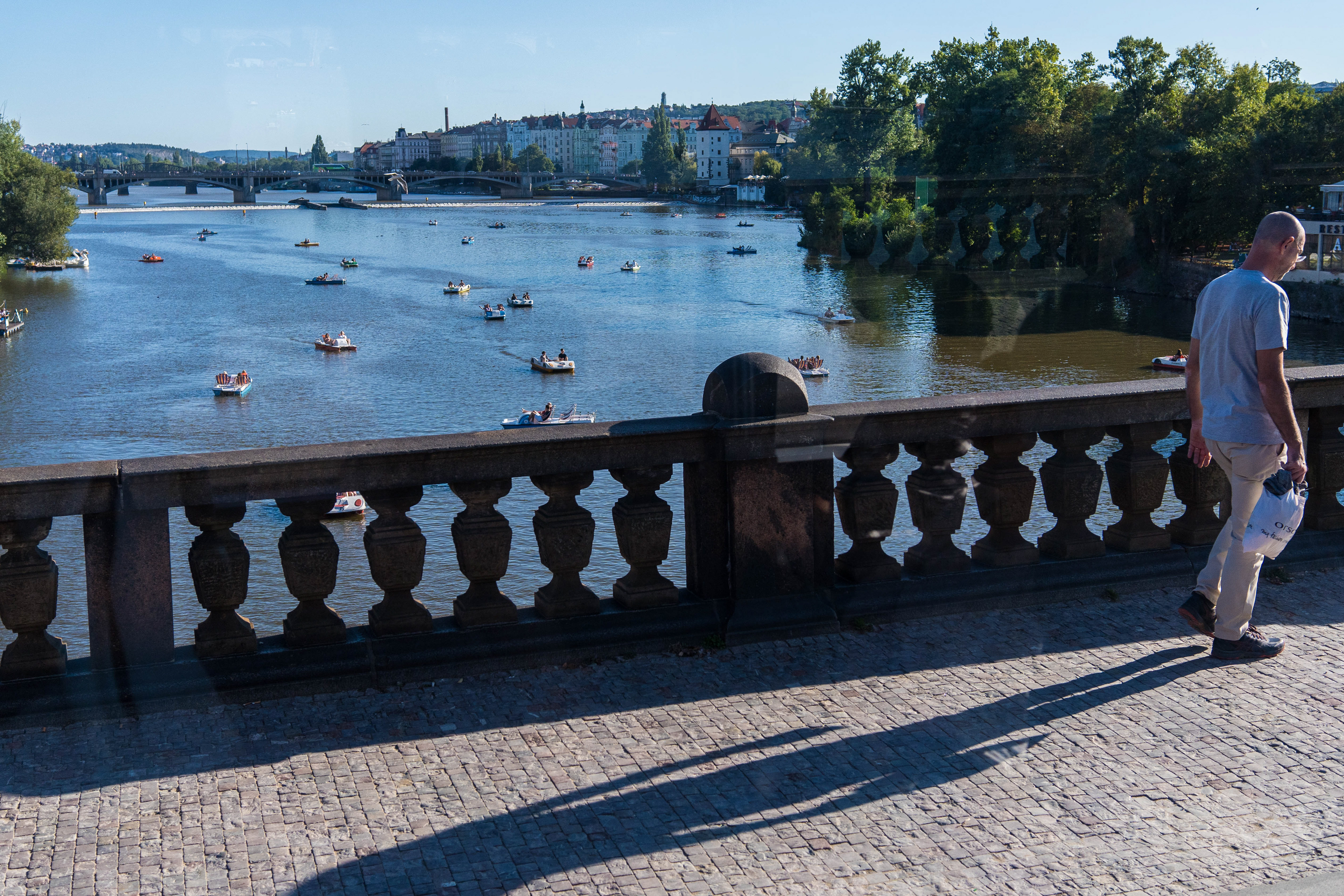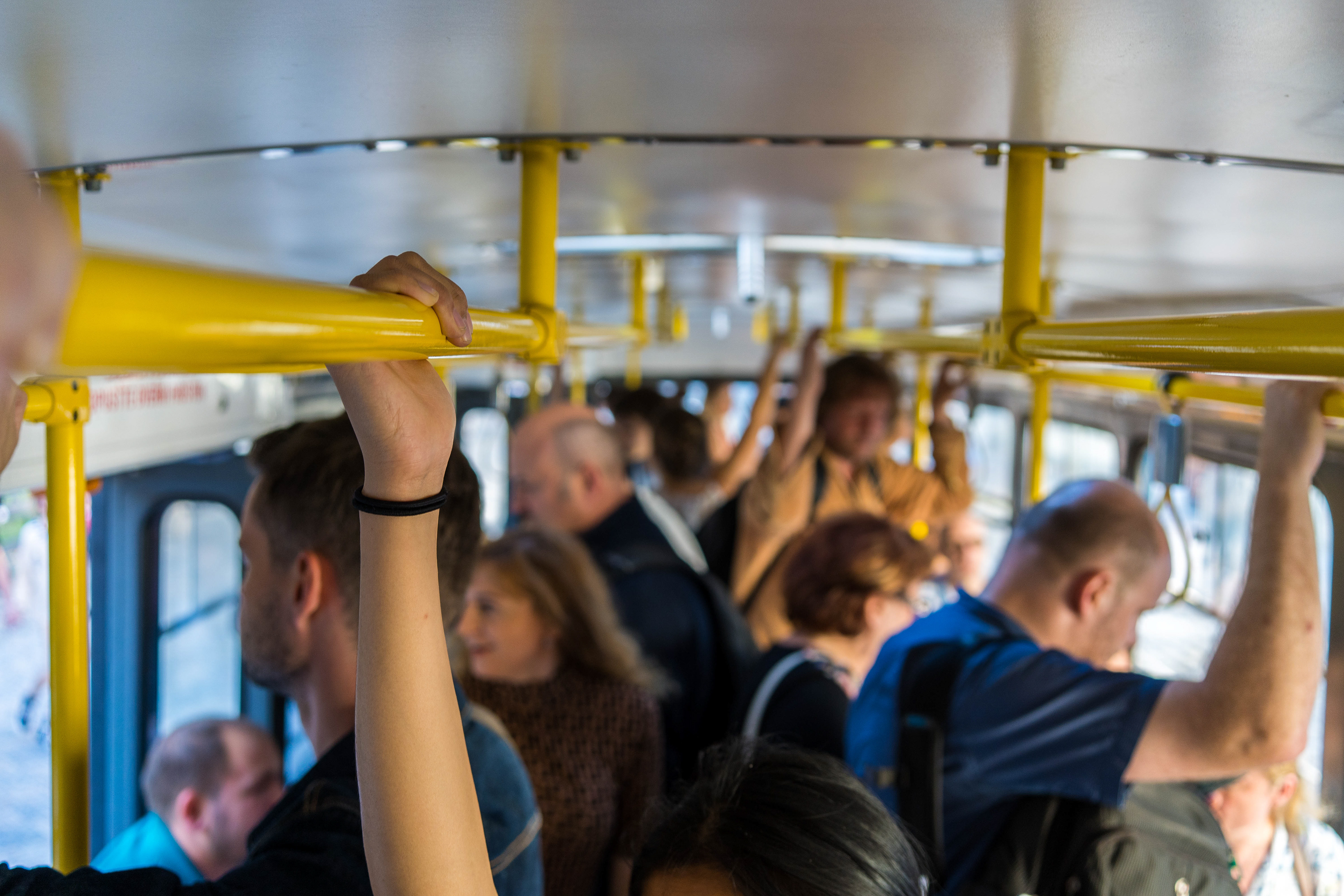 My First Week in Praha! (9/1 - 9/6)
My first week was dope! After landing in Prague, I got picked up by a man named Vladimir who works as a driver for my program. He drove me from the outskirts of the city through the heart of it pointing at historical monuments, old buildings, important bridges, and other landmarks before taking me to drop my things off at Hotel Lunik where I would live for the week while staff figured out my host-family situation.
After driving around the city and dropping my things off in the hotel, Vladimir took me to an art gallery/café where I would be meeting my classmates. When I arrived, I met my program director and homestay coordinator, while all of my peers were returning from exploring Prague. I had no clue what to expect my class to look like. There was a facebook group that consisted of 12 people who joined during the summer (including myself), but I never really checked it. I thought some students just hadn't joined, but sure enough, there were only 12 of us.

As my peers begin to pile in to the café and order tea, I noticed how much I stood out within our small group. I didn't expect to be "the only" in so many elements of my identity. I am the only student that studies photography.  I am the only person above 6 feet. I am the only super-senior (and the oldest). I am the only man in the group. I am the only black person. I've been an only on several occasions throughout my life, but never to this extent.

I could only wonder about all the other categories I might be alone in. Am I the only one that is on financial aid? Am I the only one that had to fundraise to make this trip possible? Am I the only one worried about fitting into this country? Am I the only one concerned about fitting into this program? I buried all of these thoughts in the moment. It was time to introduce myself.

We talked about where we were from, what schools we attended, what we studied, and why we decided to come to Prague. Many of us had mutual friends because we went to small liberal arts schools. One student's mom even happened to be my first-year dean at Bowdoin. Small world? Nah, we just big out here.
The first week was all exploration and orientation. I got to meet my professors for my Czech language class, art history class, and literature class. We went to so many dope restaurants. The food was fire and it was all so cheap!!! That's enough to make me want to move here. I got lost in the city learning how to use the tram and the metro, but I made it work.
The pictures you see here are products of my exploration in Prague.You'll see photos of my classmates,  portraits of strangers on the tram, photos at Stalin Park (a famous skatepark in Prague not too far from my school), some really old architecture and a bunch more. 
Let me know what you think! I appreciate travel

ti
ps, too.
More photos and words on the way!